The ninth annual Love Your Body Yoga Festival was a huge success bringing together dozens of wellness-minded vendors and hundreds of wellness seekers for a day of yoga, education, and experiences to support mind, body and spirit.
As we shared in our preview post, the schedule for Love Your Body was packed. There were multiple yoga classes on the Reston Town Center pavilion,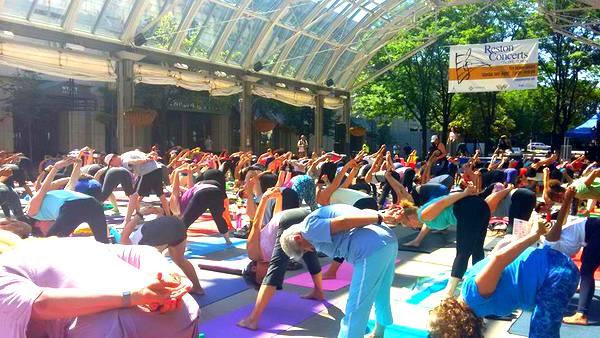 music, talks and dance at the Bhakti Speakeasy Stage,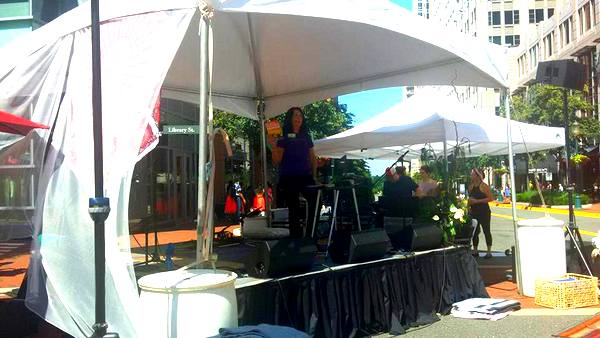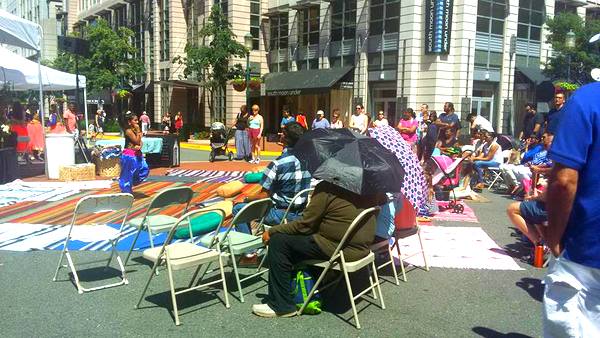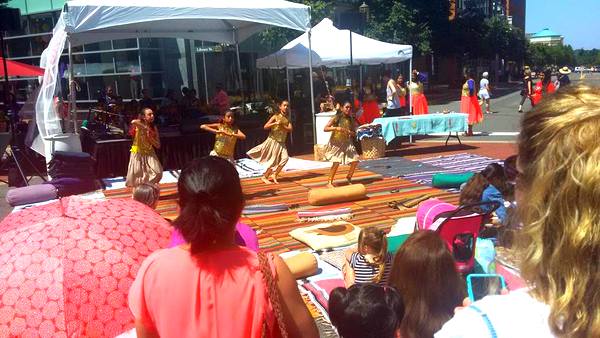 and yoga and family mindfulness experiences in the Kidasana tent.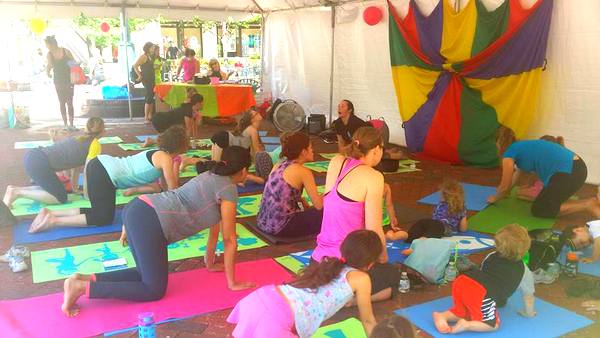 Many vendors, like Neck Back & Beyond, offered free healing services and mini-consultations throughout the day.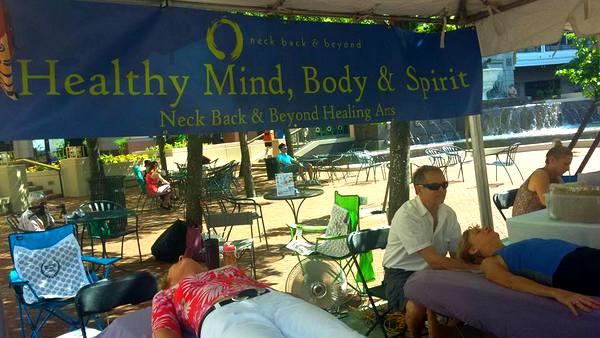 Others, like Tasty 6 and Khepra's Raw Food Juice Bar, offered healthy refreshments.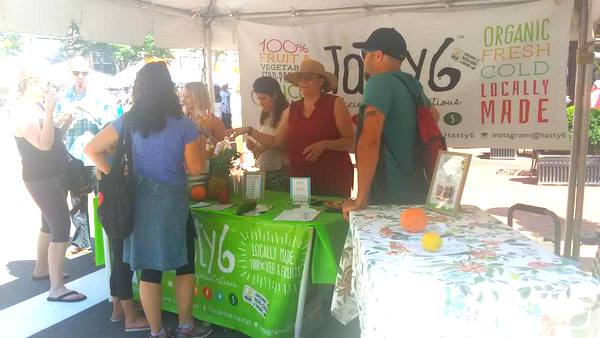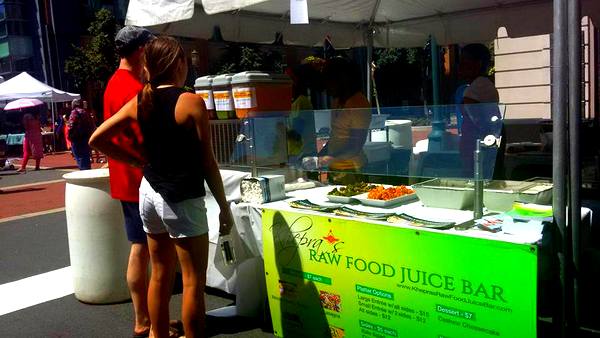 Some vendors sold products, including clothing and accessories and healthy living products, and many shared information about their services and programs
These included Mindful Healthy Life partners Carpe Diem Wellness, the Wellness Inspired Network, The Documenting Hope Project and The Durable Human .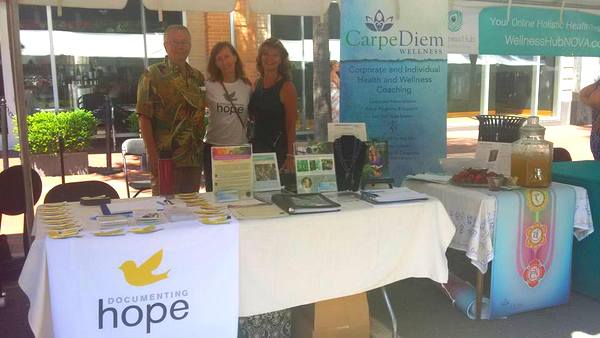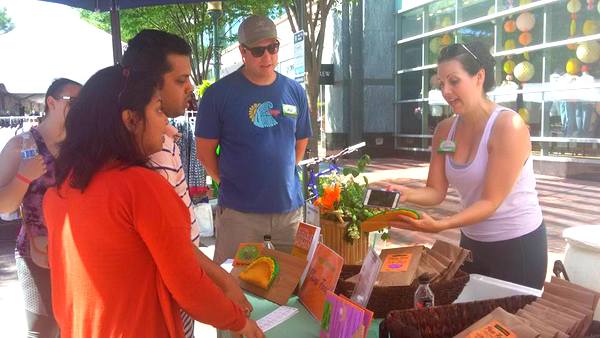 It was a day with lots to learn and try!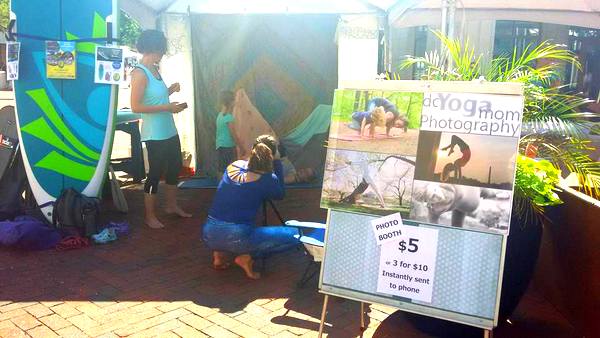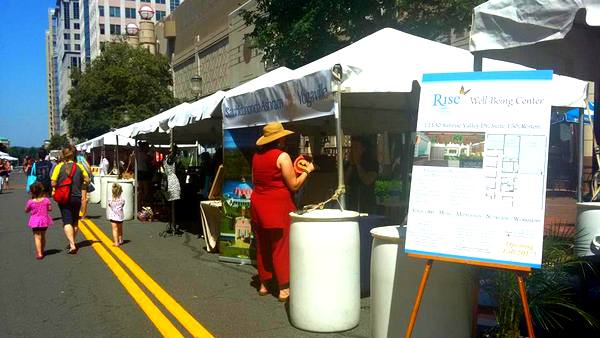 The organizer, Beloved Yoga, is currently holding classes in its Great Falls studio and has plans to open a larger studio in Reston in the fall.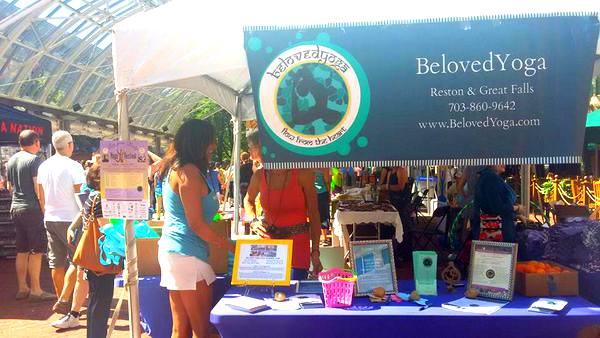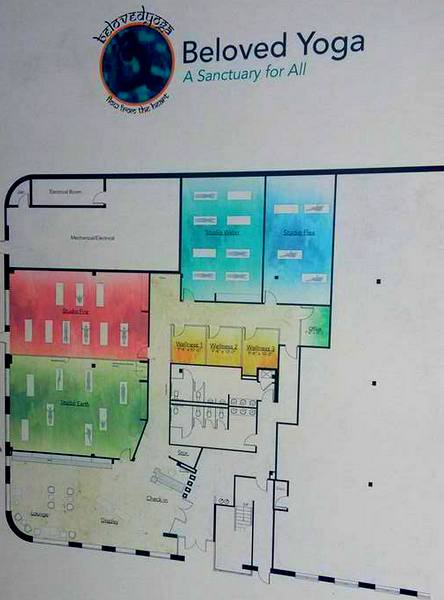 Love Your Body Yoga Festival is a terrific opprotunity to enjoy wellness experiences and learn about resources in Northern Virginia to support health and well-being.
Click here to learn more about Love Your Body Yoga Festival and here for a complete list of festival sponsors.
Mindful Healthy Life is proud to have been a 2016 and 2017 in-kind partner with Love Your Body Yoga Festival.
For more Mindful Healthy Life coverage of Love Your Body Yoga Festival, see our 2017 preview post and our 2016 recap, 2015 recap and 2014 recap.

Jessica Claire Haney is the founder, publisher and editor of Mindful Healthy Life and was the founder and a longtime leader of the Arlington/Alexandria Chapter of Holistic Moms Network. Jessica is a writer who is working on her first novel. She also offers copywriting, editing, writing coaching and holistic business consulting services. Learn more at JessicaClaireHaney.com. Jessica volunteers on issues related to wellness in public schools, as described in her Mindful Healthy Life Q&A. Follow her on Facebook at on Facebook at MindfulHealthyLife, on @Twitter @MindfulHealthy and on Instagram at @mindfulhealthy. Her personal blog is Crunchy-Chewy Mama, on Facebook at CrunchyChewyMama and tweeting @CrunchyChewy.