The 8th Annual Love Your Body Yoga Festival in Reston was a great success with thousands of visitors on a sunny, breezy Sunday afternoon. We hope to profile some of the vendors and organizations involved in the coming months and offer this photoblog to capture some scenes from the day.
Every hour featured a different yoga class on the pavilion in the heart of Reston Town Center.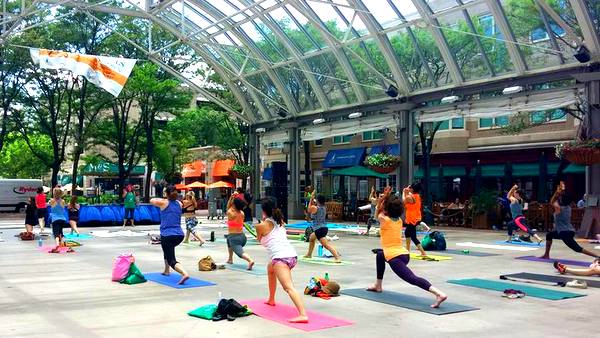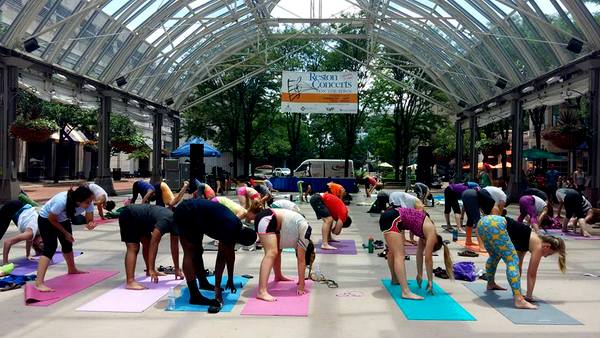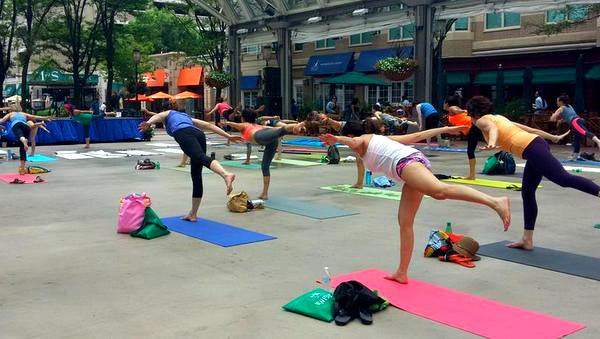 The Kidasana tent was hopping all day with 25-minute classes after which children could pick pick a t-shirt, bubbles or a copy of The Five Fingered Family retold by Radiant Child Yoga founder Shakta Kaur Khalsa.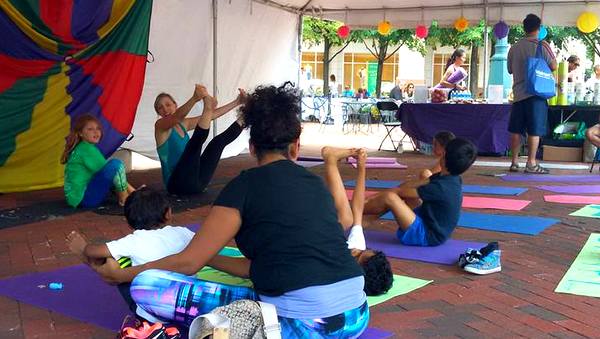 The tent was sponsored by Heart and Soul Yoga, Radiant Child Yoga, Creating Conscious Contact, and Whole Foods Reston. Next door, children were able to make crafts and write positive messages & affirmations decorating a 4-foot LED-lit potted tree that will then go to a Cornerstones facility.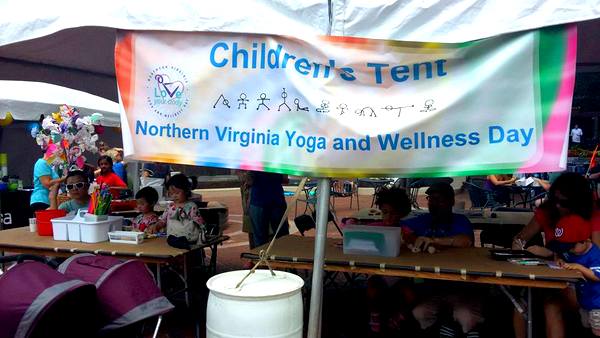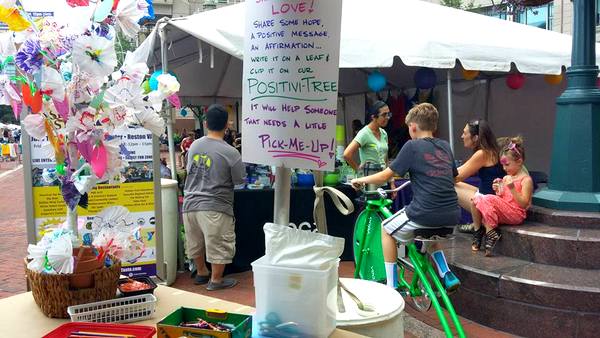 Formerly Reston Interfaith, Cornerstones is a nonprofit organization that promotes self-sufficiency by providing support and advocacy for those in need of food, shelter, affordable housing, quality childcare, and other human services. Cornerstones is the recipient of funds raised from this year's festival, which was sponsored by Beloved Yoga.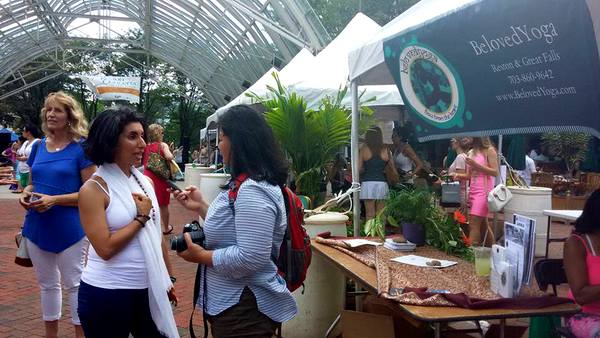 Vendors lined the street representing yoga studios, clothing and accessory vendors, meditation education, and wellness centers.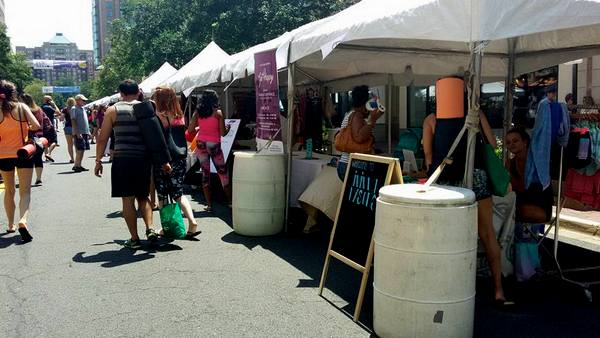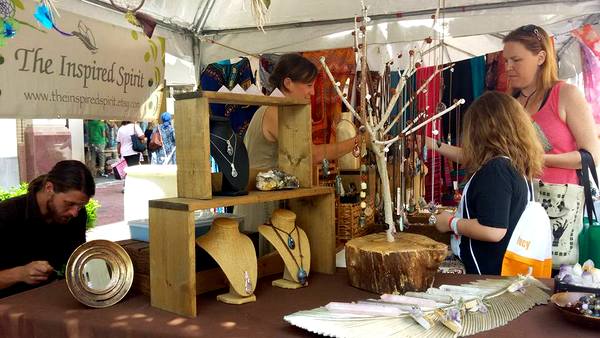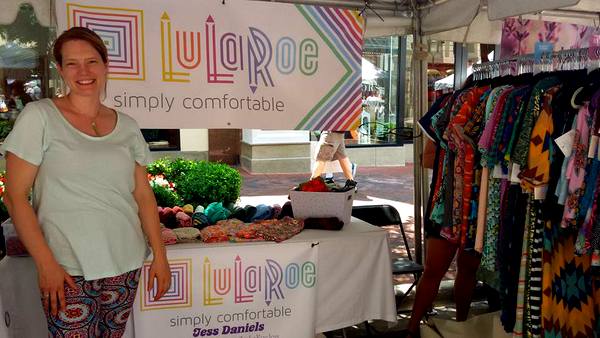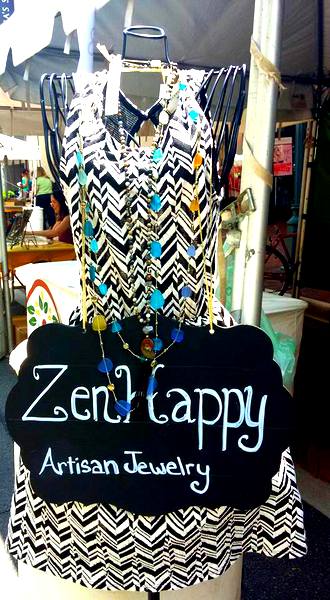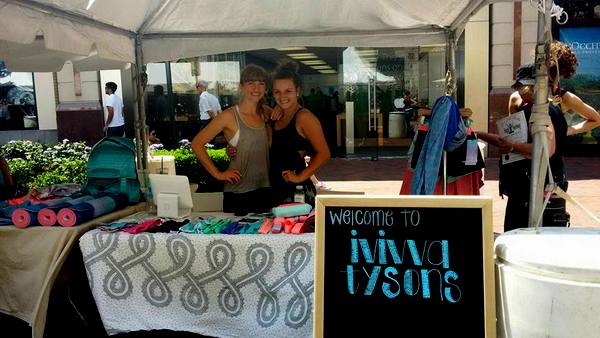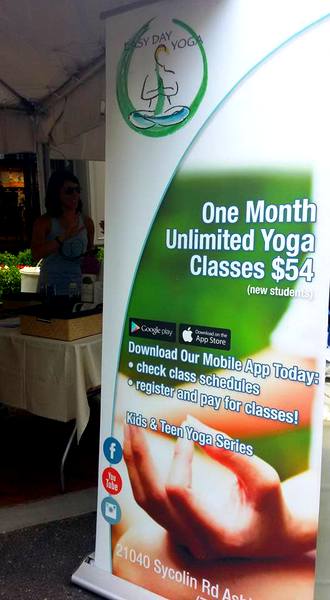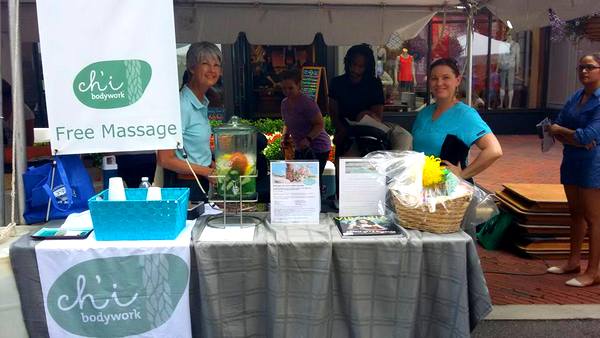 There were affirmations and opportunities for creativity.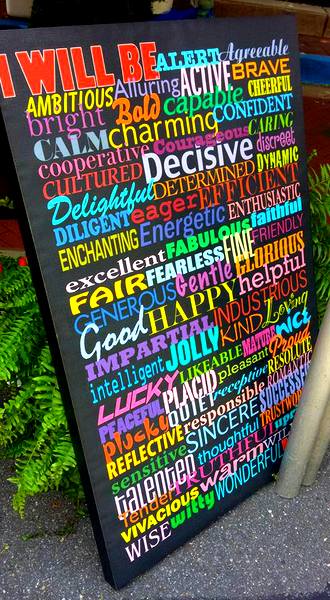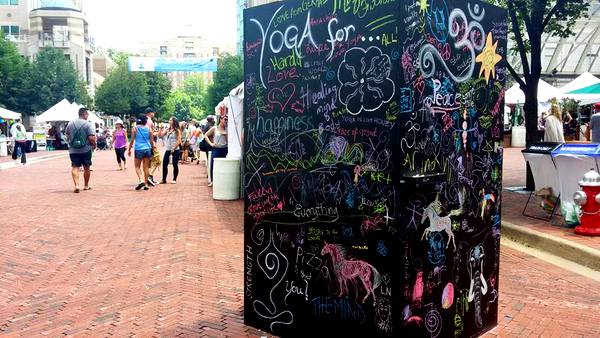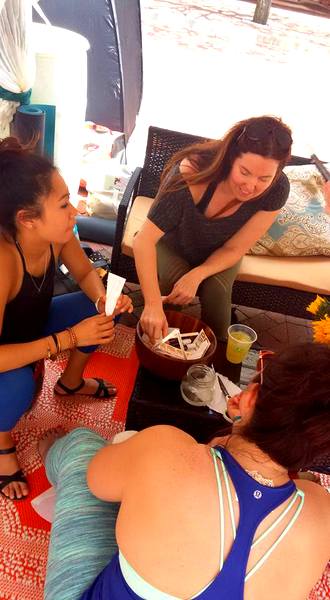 There were talks in the Speakeasy Tent and kirtan and singing in the Bhakti tent.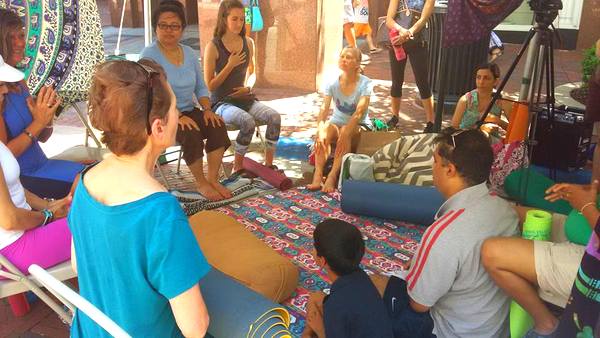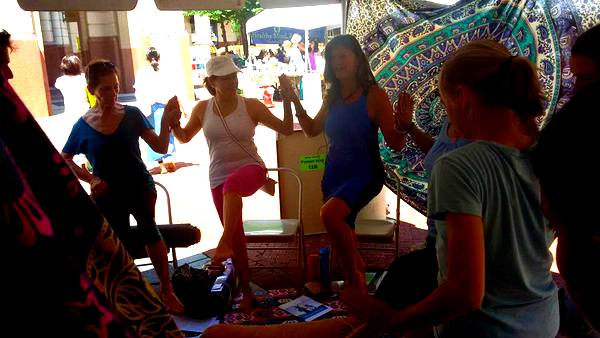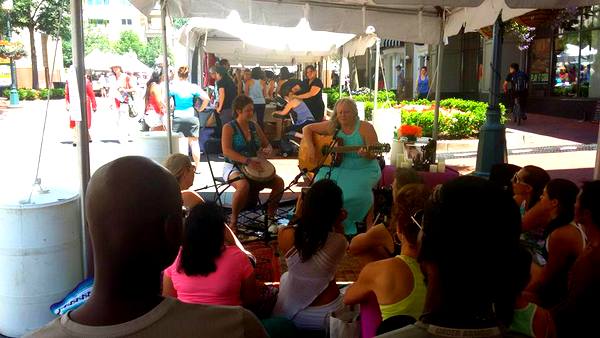 The Farm-to-Table tent sponsored by Grow Your Health featured Second Spring Farm, Cynthia  Ziegenhirt of Tales From Biscuit Creek Farm, Prior Unity Garden, CleanLiving with Paula, 100 Bowls of Soup, EatLuv and Fairfax County Farmers Markets. Other food vendors included locally-made MTO Kombucha, Barefoot Bucha, and Tasty 6 Juice.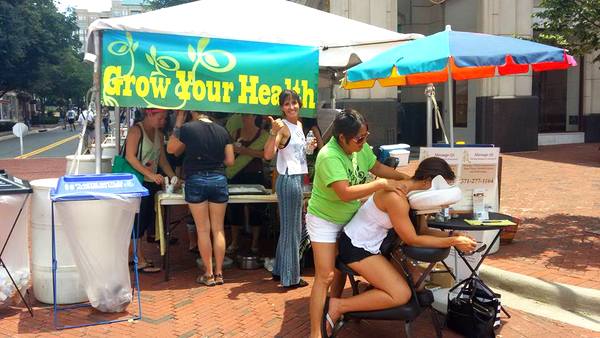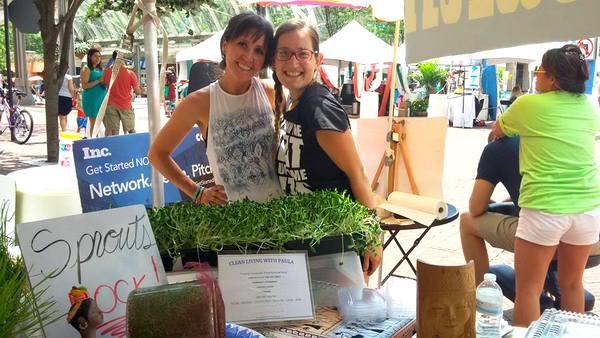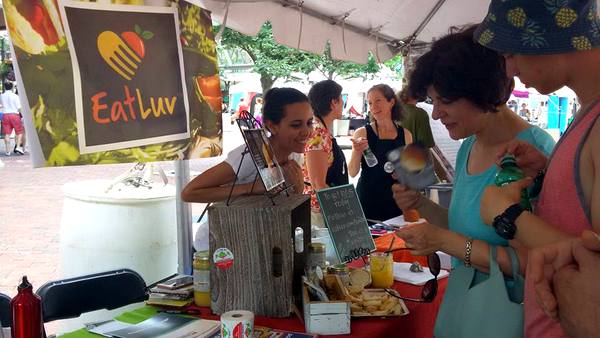 Love Your Body had everything for health and wellness enthusiasts. Be sure to catch it next year!
For more information on this event, check out our 2016 promo post, our recap of the 2015 festival and our recap of the 2014 festival.

Jessica Claire Haney is the founder, publisher and editor of Mindful Healthy Life. She is a writer and editor and the founder of the Arlington/Alexandria chapter of Holistic Moms Network. Her personal blog is Crunchy-Chewy Mama and her writer's site is JessicaClaireHaney.com. See the Team Mindful Healthy Life page and Jessica's Mindful Healthy Life Q&A for more on Jessica.