I loved putting together my eBook Guide to Holistic Family Living in Metro DC!
It was free for anyone subscribed to the Mindful Healthy Life email list.
The eBook was first released in fall 2016 with a second edition released in spring 2017 and a third in 2018.
Now that the site is no longer generating new content, there will not be another update.
Click here for the most recent version of this eBook, now archival.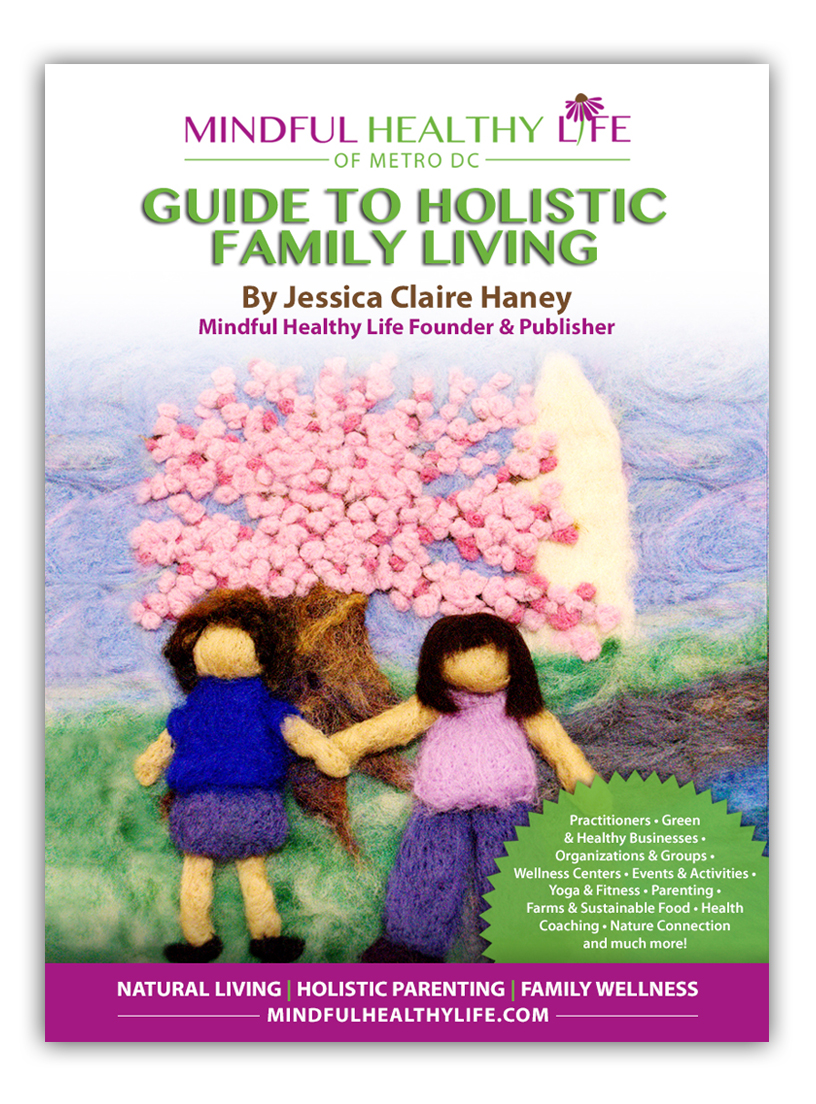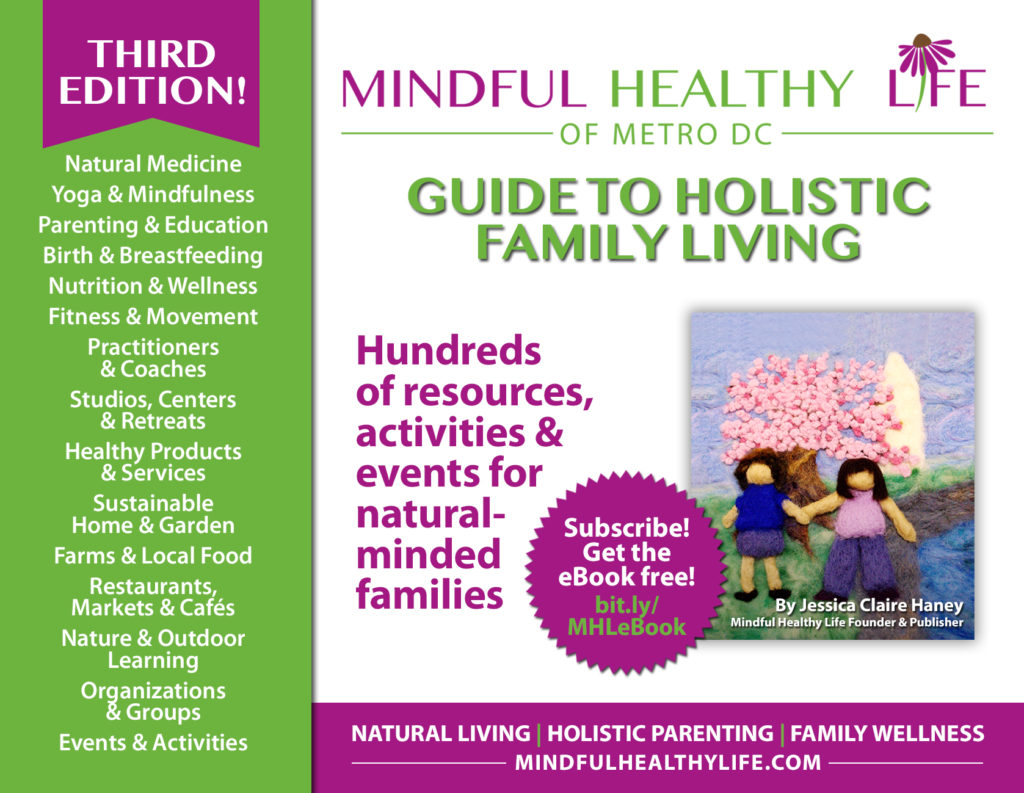 <!–
For more information about other ways to collaborate, including event promotion, sponsored posts, guest posts and expert content columns, see our Work With Me page.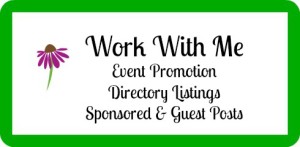 –>