Mindful Healthy Life is grateful for the support of our partners. This page has affiliate and referral links.
Many Thanks to our Founding Partners!

Dr. Anne Berkeley is a licensed and board-certified Naturopathic Physician in Washington DC. She provides an individualized approach to medicine, using safe and effective natural therapies. Dr. Berkeley is passionate about providing holistic care with an emphasis on wellness and prevention for the entire family. You can follow her on Facebook and Instagram.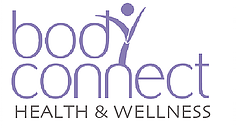 Body Connect Health & Wellness is a progressive health and wellness center specializing in pelvic health, myofascial release and other manual therapeutic treatments that offer effective results in reducing pain, restoring body alignment and improving overall function. Follow Body Connect on Facebook

Lisa Jackson, RN, CHC, RYT-500, FDN is the founder of Carpe Diem Wellness. Lisa works collaboratively with Wellness Inspired Network and helps clients uncover the root cause or your dis-ease and rediscover your innate ability to heal from within. Services include Executive Wellness Coaching, Nutritional and Functional Diagnostic Testing, DRESS for Success Program (Diet, Rest, Exercise, Stress Reduction and Supplementation), and Group Kick-Start to Wellness Programs for Individuals and Corporations. Follow the Carpe Diem blog and follow on Facebook.

Family Harmony and Balance Coaching by Jenifer Joy Madden of The Durable Human is for families and groups supporting children growing into balanced, healthy, mindful, self-reliant adults who love nature and live in harmony with their technology. Nature and mindfulness walk leader.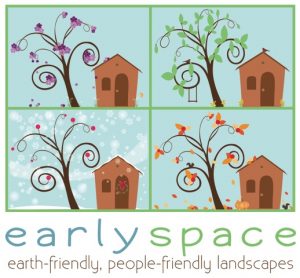 With expertise in both sustainable landscape design and child development, EarlySpace is a design firm that specializes in creating natural play and learning spaces that heal people and the planet. Our playful, beautiful playscapes can be found in schoolyards, early childhood programs, parks and backyards throughout the mid-Atlantic. Find out how EarlySpace can help you to connect the children in your life to nature. Visit EarlySpace on Facebook.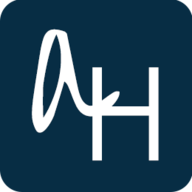 Alexandra Hughes is founder of CalmJoyfulMom.com and In Essence Coaching, Alexandra's private coaching practice dedicated to helping mothers suffering from stress, to find balance, joy and self-empowerment. She runs the free Clear Mind | Present Mama Challenge online at least once a year. Follow In Essence on Facebook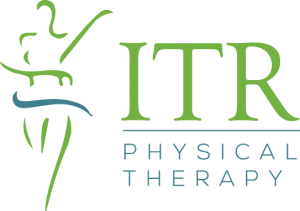 ITR Physical Therapy is a holistic and manual therapy based company focused on partnering with each patient to assist them through their healing journey.  We specialize in treating each person with compassion and a special understanding of issues affecting women's and men's health.  We use varied treatment techniques such as visceral manipulation, myofascial release and craniosacral therapy with an emphasis on empowering our patients through education on nutrition, self help modalities, exercises and relaxation techniques.

Founded by Pleasance Silicki, lil omm offers coaching, classes and workshops, retreats and yoga opportunities for women, children and families. Follow lil omm yoga on Facebook, @lilommyoga on Twitter, and @lilommyoga on Instagram

Francine Ronis, LPC, of Mindful Parenting is a child and family therapist and Parent Coach who specializes in helping families live more joyful lives by facilitating parenting classes, and meeting one on one with parents and families.
Potomac Crescent Waldorf School is a member of the independent Waldorf Schools of North America. Waldorf schools offer a developmentally appropriate, experiential approach to education, integrating the arts and academics. The aim is to inspire life-long learning in each student and enable them to fully develop their unique capacities. Potomac Crescent is located in Alexandria, Virginia and serves children and families from infancy through 5th grade.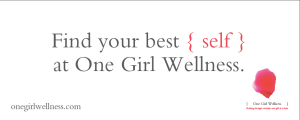 At One Girl Wellness, we help you discover more compassionate ways to think about your body and yourself. Healthier ways to nourish your mind, body and heart. And more effective ways to bring about real and lasting change. So you can become the strong, authentic woman you want—and are meant—to be.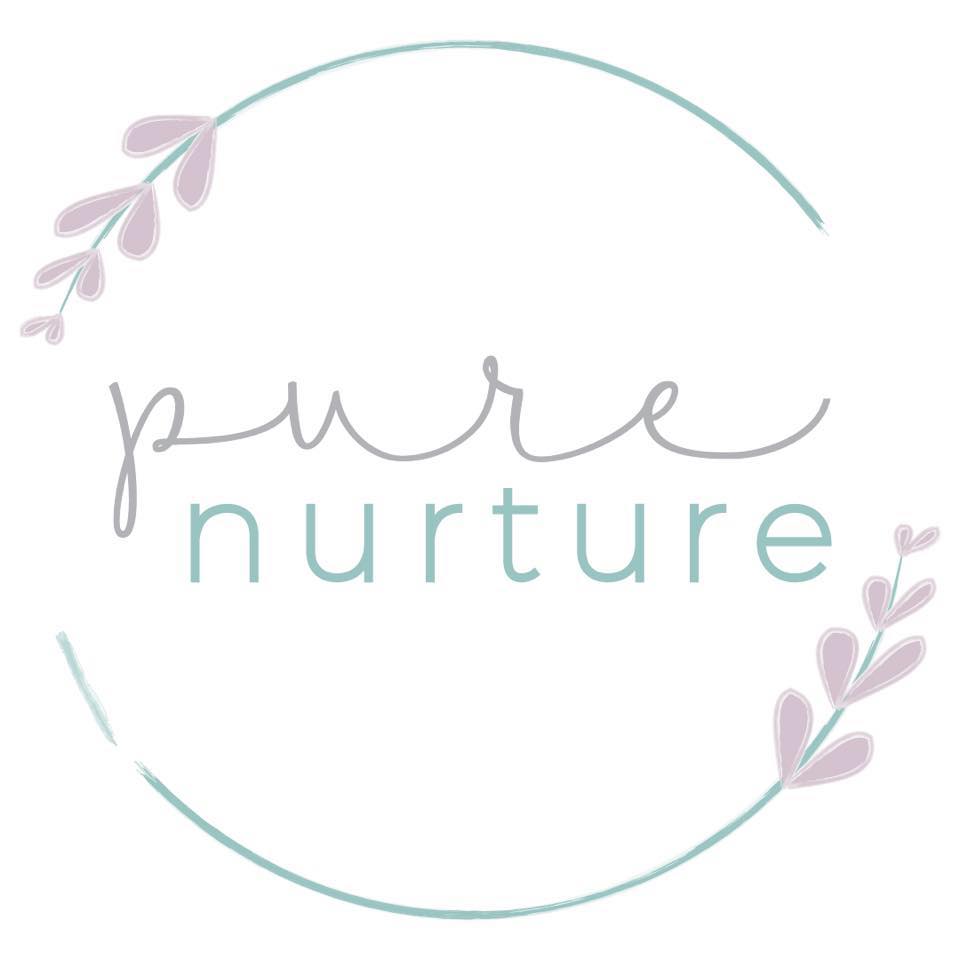 Pure Nurture offers support and self-care guidance to women in the postpartum phase and beyond.  Founder and owner Kristy S. Rodriguez, MED, CHHC, PRYT – certified prenatal health coach, prenatal yoga instructor and mother released her first book in April 2017 on self-care and finding balance during pregnancy.

Cited as One of the Top 10 Most Inspirational Natural Cancer Survivors by Extreme Health Radio, Renewed Living founder Elaine Gibson is proof that lifestyle matters. Having beaten Stage IV Cancer without traditional protocols, she shares her hard won lessons so that you can lose weight, have more energy and renew your health. Prominently featured in documentaries, books and conferences, Elaine is a sought-after coach, author and speaker. She is also a green juicing lovin' grandmother. Follow Renewed Living @RenewedLiving4U on Facebook and on Twitter.
Deanna Won, Founder of Keynotes to Life, is a speaker, leadership consultant, and holistic health coach. Deanna specializes in helping those with cancer, and other chronic conditions, restore functional health through balancing dysfunctions in the hormonal, digestion, immune, and detoxification systems, and healing through the mind-body-spirit connection. Become empowered to live your vibrant life, so that you can Love Your Life, and Live in Health! Follow Deanna on Facebook, Instagram, LinkedIn, and Twitter.

Zendoway incorporates the lessons of meditation, intuition, and insight with teaching and community into modern daily life through the coaching support of Kerry Alison, holistic living, and the six daily self-care principles: breath, communication, movement, nourishment, daily routine, and challenges. Creator of Zendoway cubes. Follow Zendoway on Facebook
Welcome to our New Partners!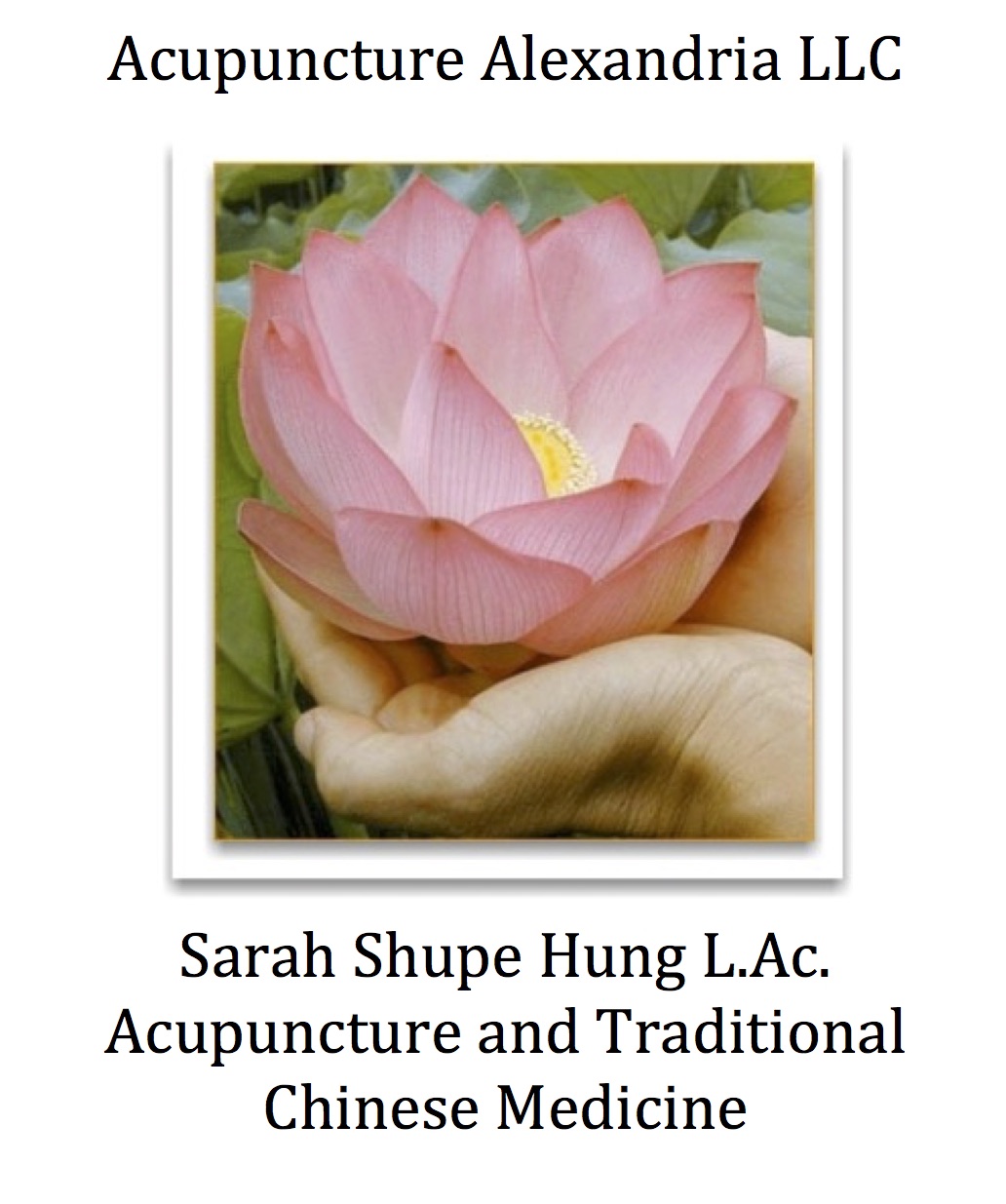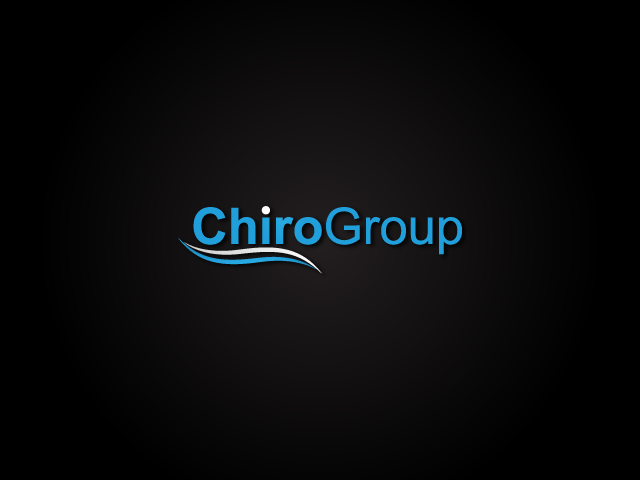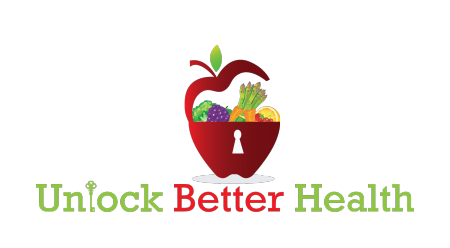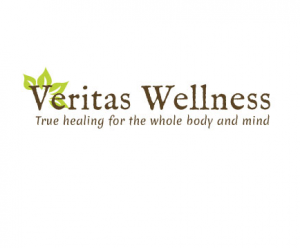 In-Kind Partners & Collaborators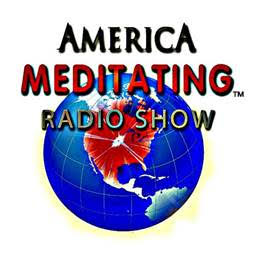 America Meditating Radio with Sister Jenna is an engaging and learning experience and syndicated radio show that features best life practices for current every day issues. Listen to ideas and teachings by celebrities, politicians, inspirational community leaders, and the best authors in personal growth, well being, spirituality, productivity, science, politics, business, and more.  www.americameditating.org
Hear Mindful Healthy Life founder Jessica Claire Haney interviewed on America Meditating.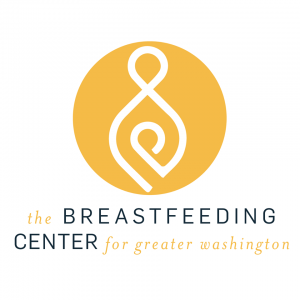 The Breastfeeding Center for Greater Washington is a leader in lactation education and promotion. Its mission is to advance breastfeeding and successful parenting throughout the DC metro area by providing free and low cost professional instruction to families in a supportive community space. Offering expert-led free and low-cost classes and private consultations with Board Certified Lactation Consultants plus a breastfeeding boutique, off-site classes for low income populations, a nursing lounge and a milk depot. breastfeedingcenter.org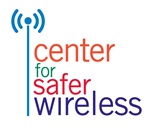 The Center for Safer Wireless is a 501 (c)(3) nonprofit organization that enhances public understanding of wireless technology and products. We empower you with information to help you prevent health effects from using wireless products.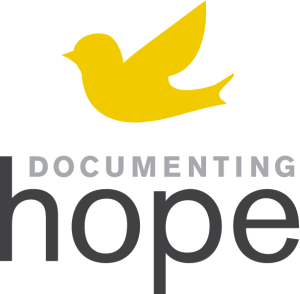 Documenting Hope Project is a pioneering group of scientists, physicians, healers, parents and children's health advocates who have assembled to demonstrate that recovery from chronic childhood conditions (even those as complex as autism and autoimmune conditions) is possible, using a scientifically-documented pilot recovery program which will be captured on film. The Documenting Hope Project seeks to inspire parents, physicians, and policy makers to think differently about children's health and redesign a system that truly understands how to prevent and reverse chronic health conditions. documentinghope.com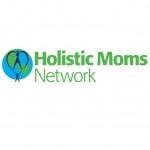 Holistic Moms Network is a national non-profit organization with over 100 chapters including several chapters in the Metro DC area. HMN is a membership-based organization that supports parents in their natural lifestyle choices with monthly educational and social meetings, Moms Nights Outs, playgroups, online communities, and more. Mindful Healthy Life is a local sponsor of Holistic Moms Network.
Moms Clean Air Force is a community of hundreds of thousands of moms—and dads!—working together to combat air pollution, including the urgent crisis of our changing climate. www.momscleanairforce.org

Natural Awakenings is DC's healthy living magazine – your guide to a healthier, more balanced life. Our mission is to provide insights and information to improve the quality of life physically, mentally, emotionally and spiritually. NaturalAwakeningsDC.com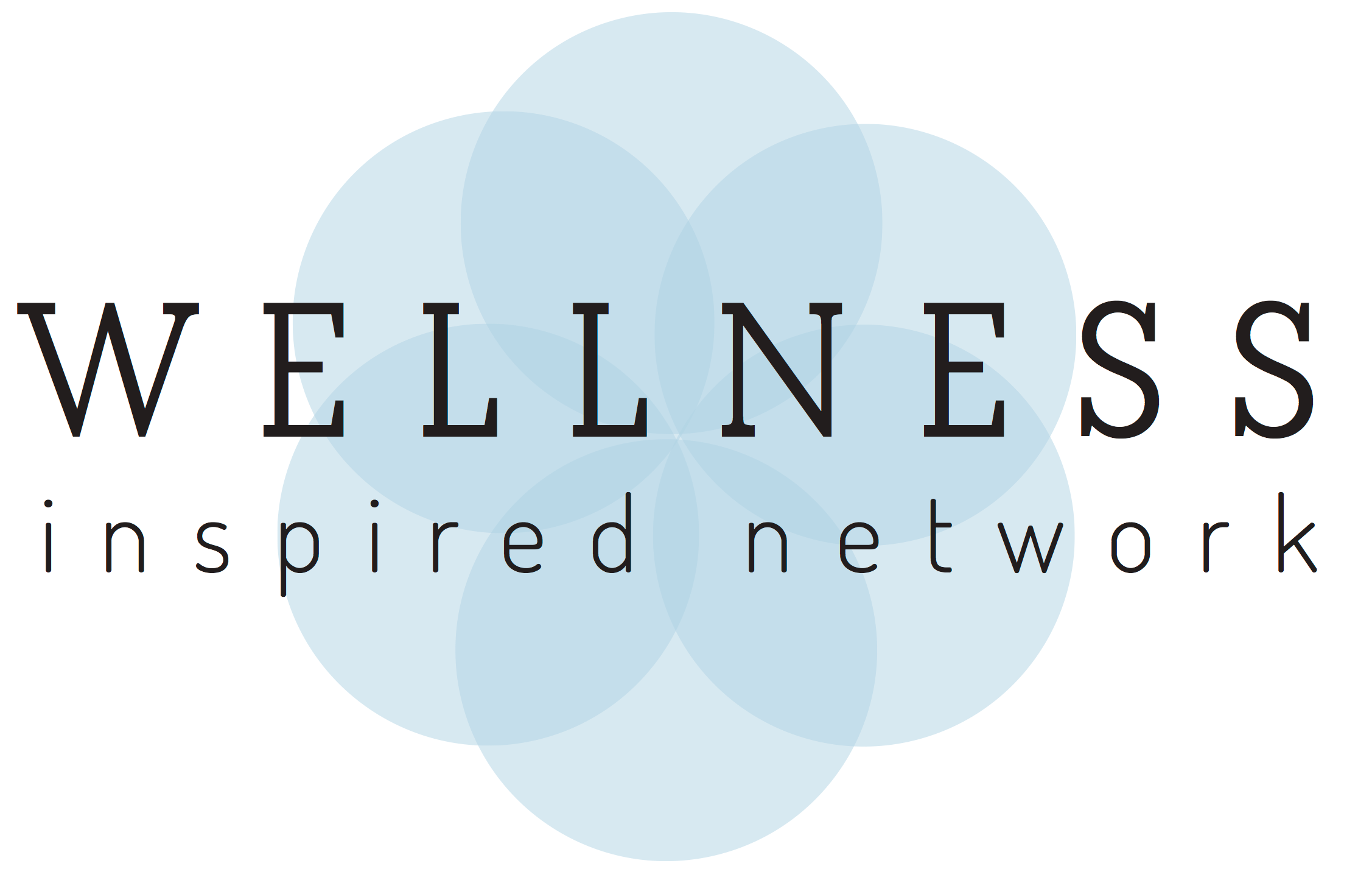 Wellness Inspired Network, WIN, is a network of vetted professionals making a difference in the world. Our mission is to identify, nourish and support businesses that are providing exceptional services toward optimal health and wellness. This network is for professionals who want to connect and learn from each other. It is also a win for our partners and a win for the communities that we serve. Connect with us and join us to revolutionize how we approach self-care and healing! Follow on Facebook.
Affiliates


DaoCloud is "Word of Mouth 2.0," the modern supplement to holistic health care connecting the wellness community, giving access to crowd-sourced holistic health solutions, and creating a platform for wellness professionals to expand their reach. DaoCloud.com
Eating EVOLVED produces delicious, pure dark chocolate. Their products are vegan, gluten-free, soy-free and emulsifier-free. In addition to their Primal Chocolate bars, they have a line of coconut butter cups that are a terrific alternative to peanut butter and other nut butter cups. They also carry roasted coconut butter, a coconut & chocolate spread that rivals any chocolate-nut spread you've ever tried, and hot chocolate.
Use our special code "jessicahtmt" to receive the product of the month for free when you order!

Thrive Market is like Costco but for wholesome products only, and they are shipped right to your door~ For whatever you can't find in a store, or when you need to save your errand time for other tasks, or because you value how far you can stretch a dollar, Thrive market is sure to have what you need at the best price available.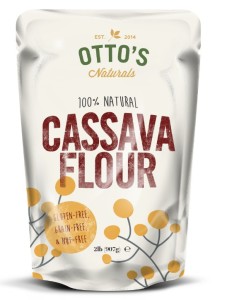 If you've gone gluten-free and are having a hard time finding a way to bake with other flours, or if you're trying your hand a grain-free living or even a nut-free, nightshade-free autoimmune diet, you'll love Otto's Cassava Flour. Founded by a Canadian couple and named for their son, this non-GMO product is delightfully versatile. The tortilla recipe on the back changed the life of Mindful Healthy Life founder Jessica since she learned about it from local blogger and mom of three Jennifer of predominantly paleo, one of the early champions of this terrific grain-free, nut-free, vegan flour.
Become a partner with Mindful Healthy Life!
Mindful Healthy Life provided exposure for paid and in-kind partners. Partnership opportunities were closed in October 2017. Mindful Healthy Life remains grateful to those who supported the work of this site and its mission to make holistic living more accessible to Metro DC families!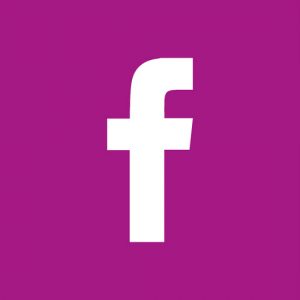 Please join the  DC Metro Healthy Family Connection Facebook group to connect with other like-minded individuals.
And please also continue to follow Mindful Healthy Life on social media.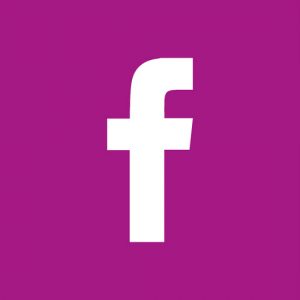 Facebook at /Mindful Healthy Life for events, news, articles and happenings we think you'll want to know about.  This is my most active platform. Be sure to click "Follow" after you Like our page so you don't miss a thing!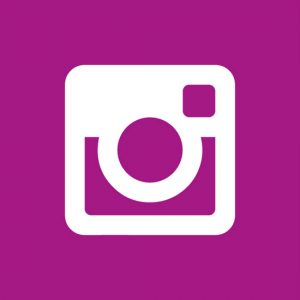 Instagram @MindfulHealthy where I share images from events around town and inspiration I find in nature or in the everyday life with kids plus occasional connections with natural-minded brands, products, and busineses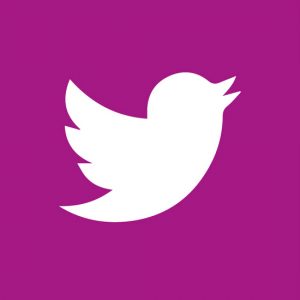 Twitter @MindfulHealthy for everything I post on Facebook plus quotables from speakers at events and more
For information on collaboration, click here.

Mindful Healthy Life is a participant in the Amazon Services LLC Associates Program, an affiliate advertising program designed to provide a means to sites to earn advertising fees by advertising and linking to Amazon.com.
See our Shop page for an assortment of books and products of interest to health-minded families.
Mindful Healthy Life is proud to participate with the following businesses as referral or affiliate partners. We thank our readers for supporting this site by purchasing from these vendors using these links.
Products & Services
Conferences, Summit, and Events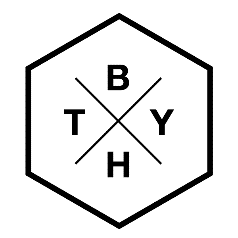 Networks

Mindful Healthy Life is open to additional affiliate and referral partners.
Product and service reviews are accepted for sponsored posts.
Email jessica (at) mindfulhealthylife (dot) com to inquire about collaboration.