Mindful Healthy Life welcomed holistic-minded businesses, organizations and groups to partner with us. From its inception, this site was committed to increasing the visibility of holistic family living in Metro DC.
Mindful Healthy Life provided exposure for paid and in-kind Partners. Partnership opportunities were closed in October 2017.
Mindful Healthy Life remains grateful to those who supported the work of this site and its mission to make holistic living more accessible to Metro DC families!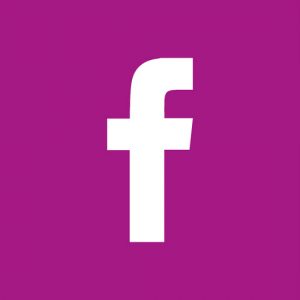 Please join the  DC Metro Healthy Family Connection Facebook group to connect with other like-minded individuals.
And please also continue to follow Mindful Healthy Life on social media.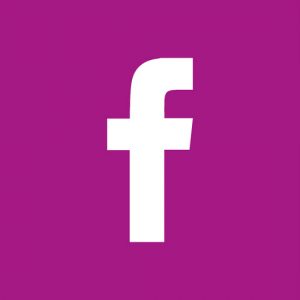 Facebook at /Mindful Healthy Life for events, news, articles and happenings we think you'll want to know about.  This is my most active platform. Be sure to click "Follow" after you Like our page so you don't miss a thing!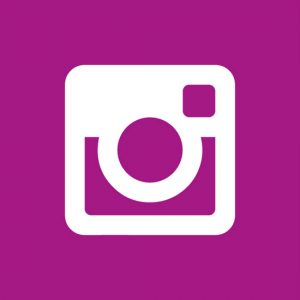 Instagram @MindfulHealthy where I share images from events around town and inspiration I find in nature or in the everyday life with kids plus occasional connections with natural-minded brands, products, and busineses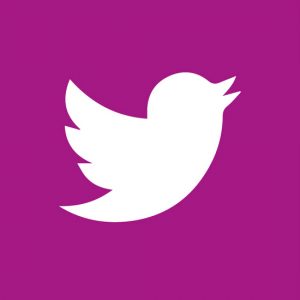 Twitter @MindfulHealthy for everything I post on Facebook plus quotables from speakers at events and more
Available Products & Services
Products & services include available a la carte include:
blog posts about your business/organization/brand/event
additional social media exposure
event promotion
product/service reviews
strategy consultations
Pricing and details are available on the Work With Me page.

Do you need additional support in crafting your message or reaching your desired audience?
Jessica Claire Haney, Mindful Healthy Life Founder, Publisher and Editor, offers a variety of content and strategy consulting services, including
media and marketing strategy
brand advising
event promotion
blog coaching
writing coaching and tutoring
copywriting
editing
proofreading
To learn more about these services, visit JessicaClaireHaney.com or email jessica (at) mindfulhealthylife (dot) com to request a rate sheet.
Collaboration above & beyond
Questions or suggestions? Inquiries about Mindful Healthy Life sponsorship and acquisition? Contact jessica (at) mindfulhealthylife (dot) com