A recap is an archival piece that you can point to after the fact to show potential new attendees what you have to offer and to show sponsors and potential investors what they are supporting.
A recap piece is especially good to have if your event isn't drawing traditional media. And even if you do get other reporters at your event, it looks good for your event's future appeal to parents for it to be covered on a reputable and family-friendly platform like Mindful Healthy Life.
This recap will be a solid feather in your "What people are saying about (your event)" cap. If you plan to repeat the event, this recap then becomes a piece of next year's promotion strategy.
Email jessica (at) mindfulhealthylife (dot) com to request a Rate Sheet.
We occasionally consider in-kind arrangements, i.e. goodie bag inserts, exhibit table, event sponsorship, program ads, cross-promotion, etc.
For more information about these and other packages, visit our Work With Me page.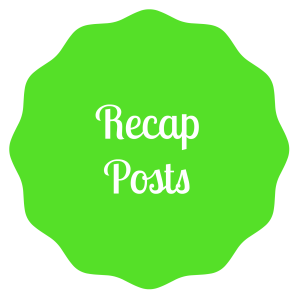 Here are some recap pieces we've done here on Mindful Healthy Life:

Click here to read about promo posts.
Click here to go back to the FAQ about blog posts and here to go back to the Work With Me page.