A promo piece tells people about your event before it happens. It helps drum up enthusiasm. Promo blog posts make people see the event as bigger than just you. Someone else is talking about it on another website!
And yes, a promo piece should help increase attendee numbers and build a buzz so that even the people who don't make it to the event will be looking for it next year!
Email jessica (at) mindfulhealthylife (dot) com to request a Rate Sheet.
We occassionally consider in-kind arrangements, i.e. goodie bag inserts, exhibit table, event sponsorship, program ads, cross-promotion, etc.
For more information about these and other packages, visit our Work With Me page.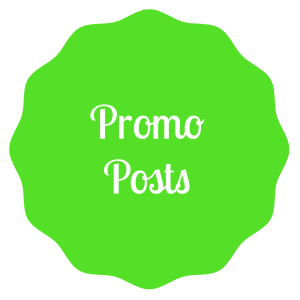 Here are some promo pieces we've done here on Mindful Healthy Life:

Click here to learn about recap posts.
Click here to go back to the FAQ about blog posts and here to go back to the Work With Me page.