The Take Back Your Health Conference returns to Arlington October 3-4 with another all-star line-up of speakers. After the opening gentle yoga on Saturday morning, the first speaker at 9:30 a.m. is Polyface Farms' Joel Salatin with a talk about sustainable agriculture and the food freedom fight.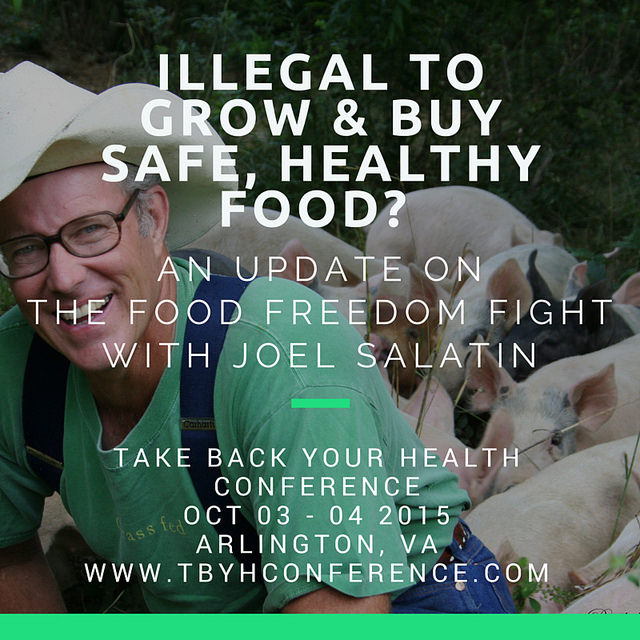 Also speaking Saturday is Unprocessed Living: 3 Easy Steps to Transition Into Healthy Eating
author and Unlock Better Health coach Cindy Santa Ana on detoxing.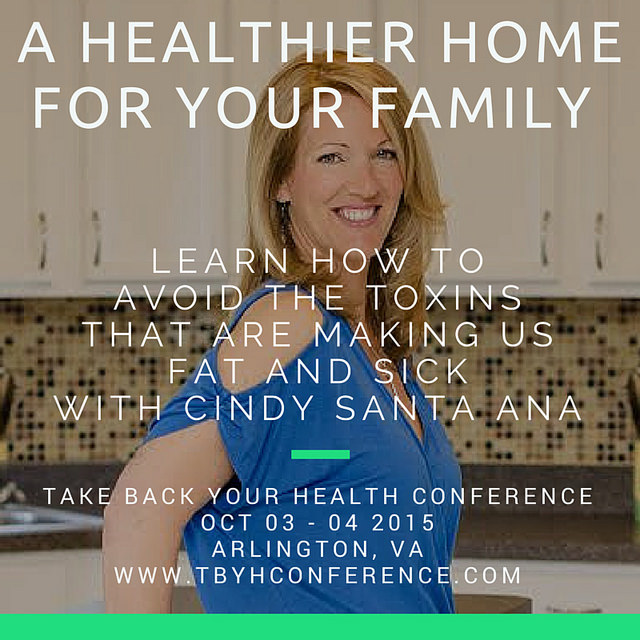 Naturopathic Doctor Autumn Frandsen will discuss preventing and recovering from cancer, and Tonia Hugus on reading live blood for clues to health.
Just before lunch is a talk on chronic illness in children and young adults followed by a food demo led by TBYH founder Robin Shirley, who shares her vision in this companion piece, a guest post by Robin.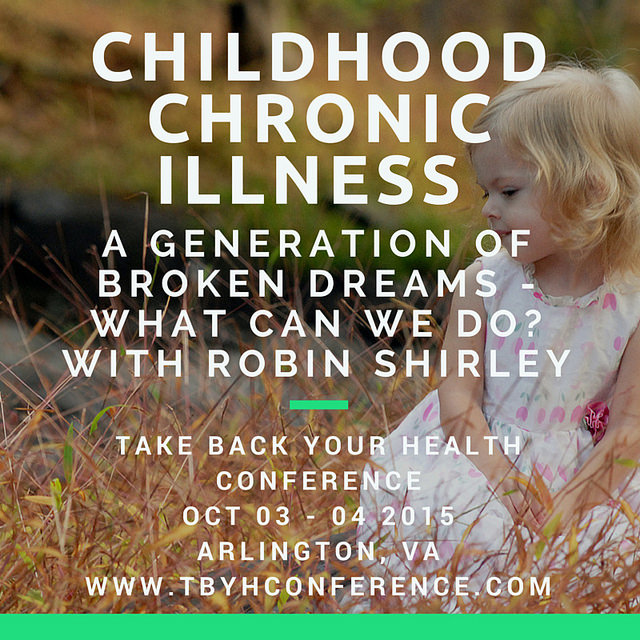 Saturday attendees have two choices of workshops after lunch: gardening or probiotic foods/ferments.
Saturday evening will also showcase the premiere of the documentary Revolution: Food.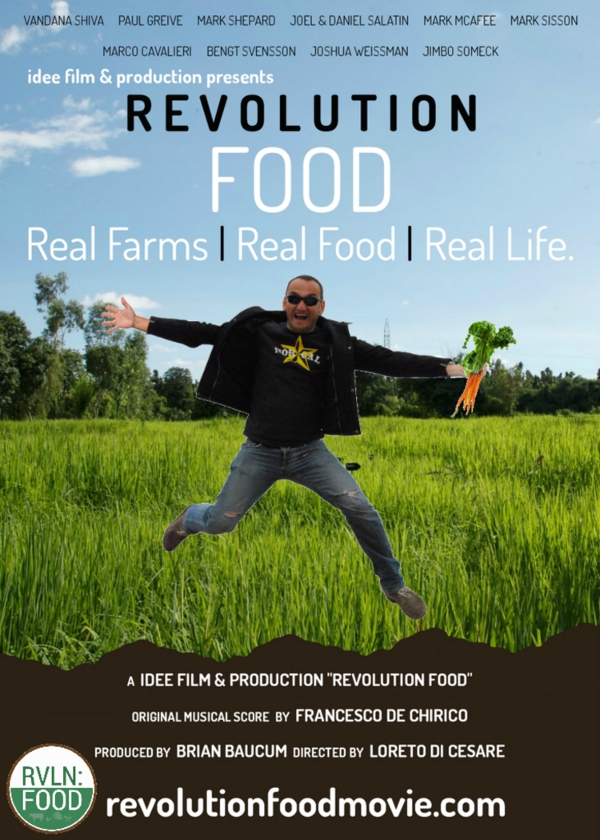 The event begins at 4:30 with a pre-screening
happy hour with the filmmakers and with a book signing of The Slim Palate Paleo Cookbook by Joshua Weissman. After the 6:00-7:30 p.m. screening , there will be post-film discussion with the director and producer and others, moderated by Liz Reitzig of the Farm Food Freedom Coalition.

Separate tickets for these Saturday evening events are $15 for those who are not already attending the Take Back Your Health Conference and $8 for conference attendees. Space is limited and the event is expected to sell out.
On the second day of the conference, after Sunday morning yoga, Susan Blasko talks about pH and sugar and Andrea Beaman talks about thyroid and adrenal health.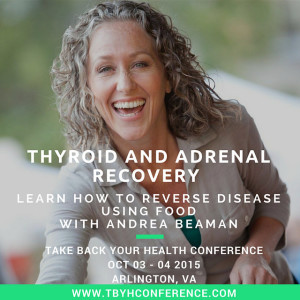 Mike White will address the proper way to breathe. Sunday after-lunch workshops will teach how to make kombucha and start an herb garden. Later in the afternoon, Lisa Wilson of The Raw Food Institute addresses natural solutions to clinical problems and anti-aging strategies.
Dr. Sammy Noumbissi talks about the problem with dental metals, and integrative MD Dr. Tracy Freeman holds an open Q&A.
For a full schedule with detailed descriptions of each talk and workshop, visit the Take Back Your Health Conference website and click on "Program."
Throughout both days, attendees can visit the exhibit hall to learn about health and wellness services and businesses. Attendees present have at least three chances to win raffle items, including a juicer. Both days include a happy hour with complimentary beverages and a gift bag with healthy product samples.
For more on the vision of Take Back Your Health Conference founder Robin Shirley, check out her guest post.

Mindful Healthy Life is proud to be a media partner of the Take Back Your Health Conference.
This page has affiliate links.