Get out your calendars! Take a look at this list of events to support family wellness, holistic parenting, and natural living this winter! (And a peek at spring, too!)
Updated to add new spring events!
January
January 4: Hit the Reset Button with The Durable Human
January 5: Family Yoga Fun Fridays
January 7: Breathing Techniques for Self-Regulation: A Spirit Camp Sampler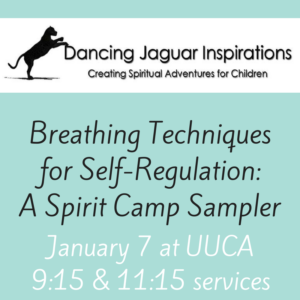 January 8: Laughter Yoga at Arlington Central Library 
January 9: Holistic Physical Therapy: Holistic Moms Network (HMN) Northern Virginia Chapter
January 11: NoVA Outside School-Age Green Educator Happy Hour
January 13: Pelvic Health Physical Therapy Q&A and Diastasis Recti Screening
January 13: Natural Healing Remedies
January 14: Pure Nurture: The Yoga of Motherhood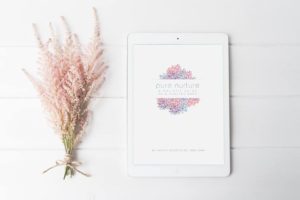 January 15: National Parks Free Day
January 16: The Nature of Play: HMN Montgomery County
January 17: Secrets of Infant Sleep without Rigid Rules
January 18: Living in the Anthropocene: Earth in the Age of Humans
January 18: HMN Arlington/Alexandria Chapter Social and Reflection on 9 years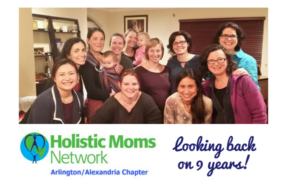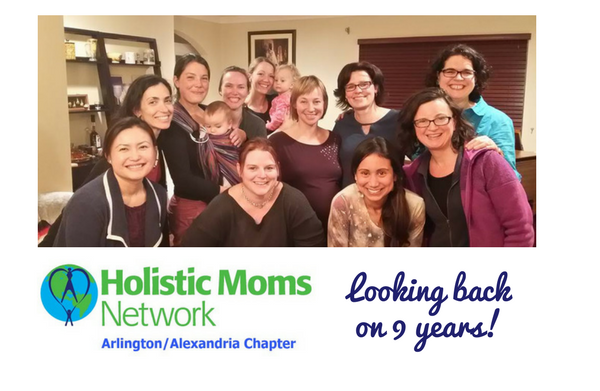 January 19: Nature Connection is Culture Repair
January 20: Illuminate Columbia Festival
January 20: Conscious Healthy Mama Day Away Retreat
January 20-21: Mindful Eating and Mindful Yoga Retreat 
January 21: Mindfulness for Educators
January 23: Defying Gravity Radical Rejuvenation Workshop
January 23: 5 Things Birth Workers Need to Know about the Microbiome
January 25: That Sugar Film Screening
Also be sure to check out these events:
Also try Mindful Families Family Yoga & Art Night on Fridays at Dream Yoga Studio Fridays in McLean
February
February 2: Pause Half-Day Retreat
February 2:  Family Yoga Fun Fridays
February 3: Herbal Treatments for Lyme and Tick-Borne Diseases
February 5: Laughter Yoga at Arlington Central Library
February 8: NoVA Outside SAGE Meetup: Spotlight on 4-H Outdoor Explorers Program
February 10: Maple Magic at Irvine Nature Center
February 10: Homemade Chocolates & Elixirs of Love
February 15: Exploring Energy Work and Bodywork Modalities: HMN Arlington/Alexandria
February 20: Partner Relationship: HMN Montgomery County
See a maple-tree tapping demo
March
March 1-4: ICPA Freedom for Family Wellness Summit

March 2:  Family Yoga Fun Fridays
March 3: Rooting DC Gardening Expo
March 5: Laughter Yoga at Arlington Central Library
March 7: LUNAFEST
March 10: Pure Nurture Self-Care Workshop for Pregnancy & Motherhood
March 10: Healing Comfort Foods
March 15-28: DC Environmental Film Festival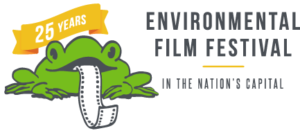 March 16-18: Women's Retreat: Nurturing Self-Compassion
March 17: Real Food for Kids Culinary Challenge and Wellness Expo
March 23-24: VaHomeschoolers Conference & Resource Fair
March 25: Pathways Natural Living Expo
Also bookmark DC Area Yoga for opportunities throughout the year! www.dcareayoga.comhttps://www.dcareayoga.com/
Spring Event Preview
April 7-8: USA Science & Engineering Festival
April 8: Virginia Birth Expo
April 10: NoVA Outside School Environmental Action Showcase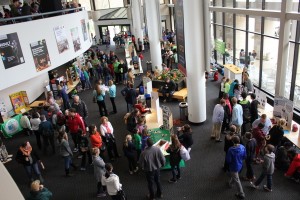 April 21-29: National Park Week
April 22: Earth Day & Mindful Healthy Life 4th Anniversary
April 22: Fairy & Gnome Home Festival at Annmarie Sculpture Garden
April 28-May 6: Screen-Free Week
April 28-May 2: Take Back Your Health Spring Reset Retreat
Canceled: The Green Festival  has announced it is going to "discontinue its business and cancel all scheduled trade shows."
May 5: Love Your Baby Day
May 5: LoCo Urban Wellness Expo
May 6: March for Moms
June 10: DC Gluten-Free Expo
June 14: NoVA Outside School-Age Green Educator Meetup at Woodley Hills Elementary
June 17: Love Your Body Yoga Festival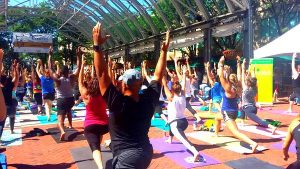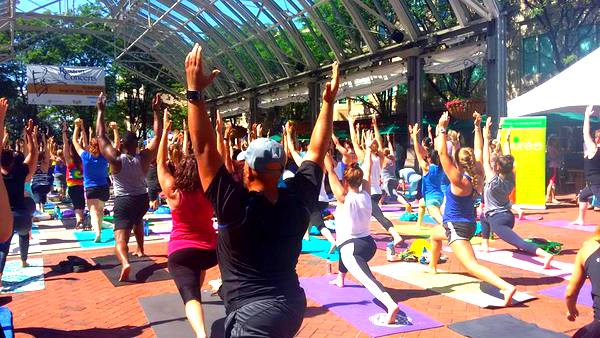 June 22-23: Mindful Life Conference
July 11: Moms Clean Air Force Play-In for Climate Action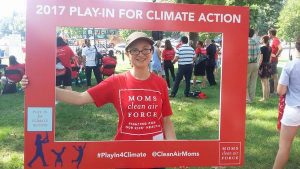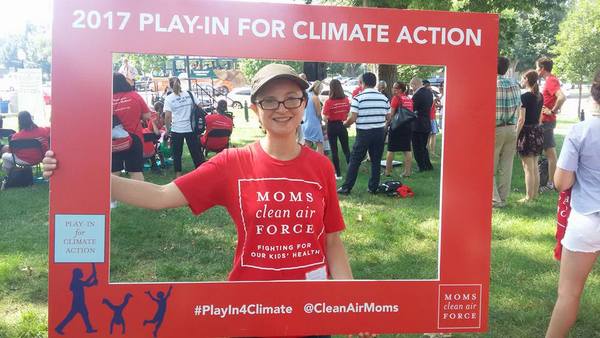 This post contains affiliate links.

Jessica Claire Haney is the founder, publisher and editor of Mindful Healthy Life and the author of its Guide to Holistic Family Living in Metro DC. Jessica volunteers on issues related to wellness in public schools and was the founder of the Arlington/Alexandria Chapter of Holistic Moms Network. A writer working on her first novel, Jessica offers writing, editing, and consulting services.  Learn more at JessicaClaireHaney.com and in Jessica's Mindful Healthy Life Q&A. Follow Jessica on Facebook at MindfulHealthyLife, on @Twitter @MindfulHealthy and on Instagram at @mindfulhealthy. Jessica's personal blog is Crunchy-Chewy Mama, on Facebook at CrunchyChewyMama and on Twitter @CrunchyChewy.