The Take Back Your Health Conference comes to the Tysons Corner Marriott October 29 and 30. Now in its fifth year, this fall tradition for health and wellness enthusiasts is partnering with iSchool for the Future to offer a Kids Camp that will lead children ages 7-12 through their own healthy living program.
Kids Camp will run both days of the conference 9 a.m. to 1 p.m. Each day will include sessions on Healthy Eating, Meditation and Gardening followed by a cooking class and lunch. The program costs $59 for one day or $99 for both days with a discounted second two-day registration when you bring two kids.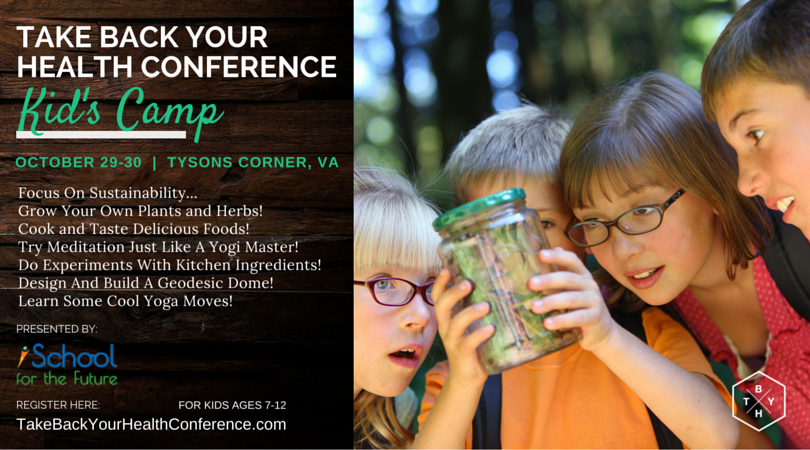 Registration for Kids Camp is available online on the conference website. To request extended care after 1 p.m. for $29 per day, email info (at) clubTBYH (dot) com. Children under 18 are allowed to attend TBYH for free with a registered adult.
Regular conference tickets are still available for the whole weekend and for each day individually. A conference pass is $149 and a one-day pass is $109. There are also bring-a-friend discounts. Click here to register for the conference using our affiliate link, which supports the work of this site.
Both Saturday and Sunday start with yoga 8:15-9:00 a.m.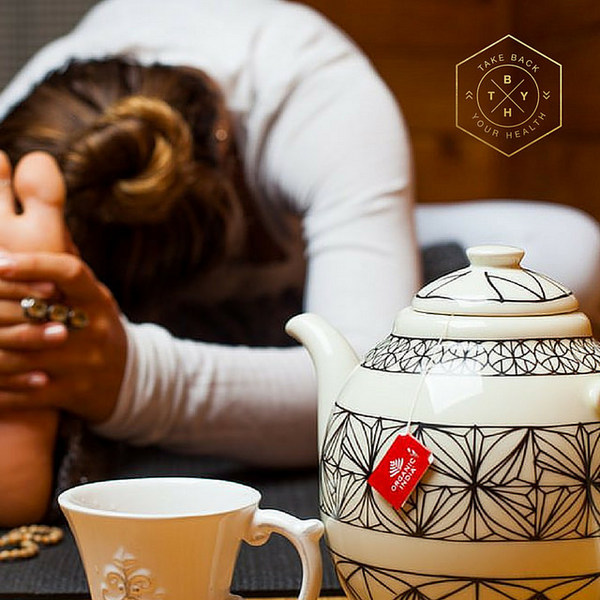 Exhibits open at 9:00, and presentations begin at 9:30. The main talks are all in one room. The afternoons feature a few concurrent workshop options in the exhibit area. Food vendors will be offering gluten-free, vegan, local and GMO-free items for purchase.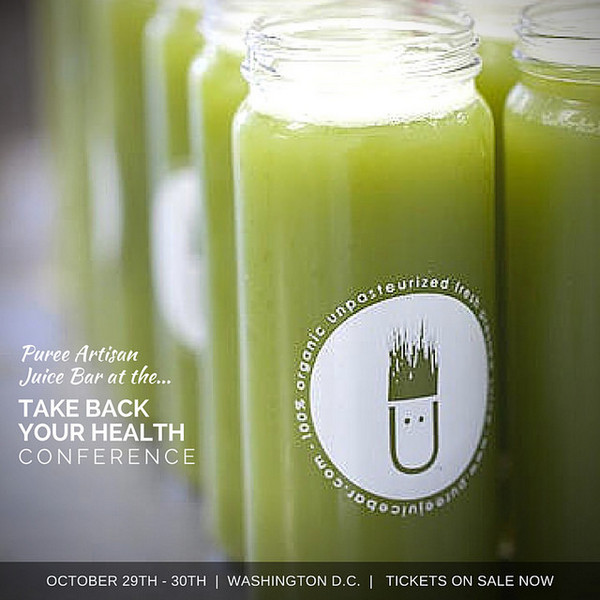 Both days include time for talking with exhibitors in between sessions, and they also both close with 5th Anniversary Happy Hours 5:30-6:30 p.m. with Sustainable Wine, Hors D'oeuvres & Raffle Drawings.
Parents are encouraged to think about taking back their own health, and this year's conference also has lots of speakers that will directly address children's health. Founder Robin Shirley suffered from juvenile rheumatoid arthritis. She began her health journey at a very young age and is committed to supporting children and families. Robin will open the conference and will be doing food demos and other speaking throughout the weekend.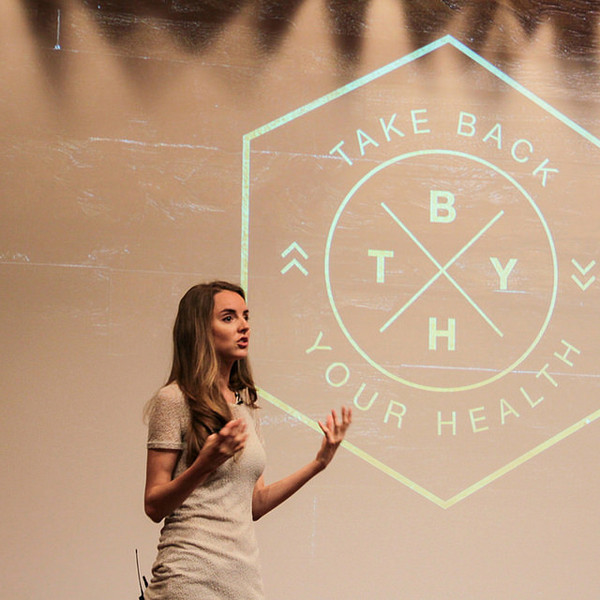 The Documenting Hope Project is one of this year's exhibitors. Some of their film trailers will be shown during the conference. A group of scientists, physicians, healers, parents and children's health advocates have assembled to scientifically demonstrate that recovery from chronic childhood conditions (even those as complex as autism and autoimmune conditions) is possible.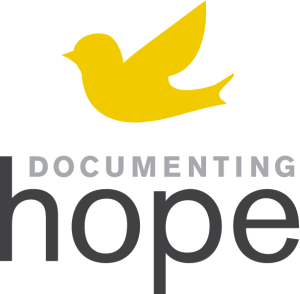 Their project aims to:
Run a pilot recovery program (with 14 chronically ill children)
Document their recovery scientifically (collecting relevant biomarkers and observational data)
Capture their inspirational stories on film
Disseminate these shared learnings to everyone
For more information, visit documentinghope.com.
One of the TBYH conference speakers is about to become a parent for the first time! Vani Hari, The Food Babe, has done a lot of work to push the food industry to disclose ingredients. She's expecting her first child this winter and has written about her pregnancy journey on her blog. She will be speaking on Saturday the topic of "The Truth About What's Really In Your Food" and signing books after her talk.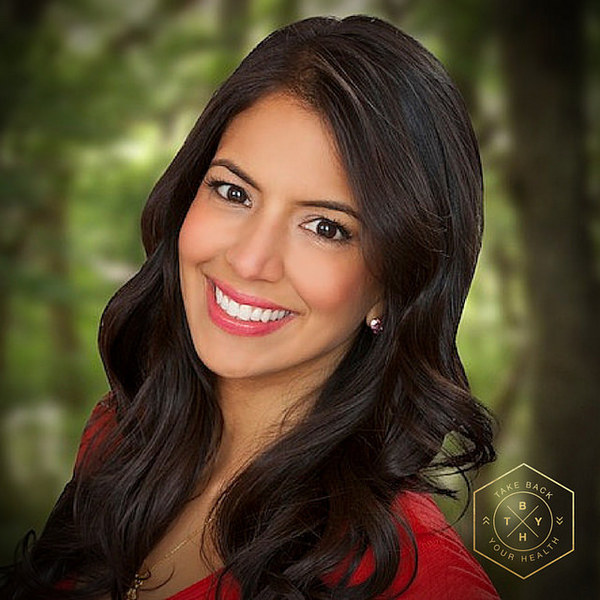 Lyme Disease affected Robin Shirley as a child, and it affects lots of children and adults in Northern Virginia. Saturday will features two talks on Lyme Disease, with Dr. Robert Mozayeni who has a private practice in Bethesda and is the Chief Medical Officer for Galaxy Diagnostics and local author and advocate Sharon Rainey.
One of the Saturday afternoon workshops features a guest blogger of ours, Heba Saleh, founder of EatLuv and producer of local, sustainable, grass-fed clarified butter. She'll be talking about healthy fats. Read her post here.
The Sunday lineup is chock full of great info for parents. On Sunday morning, Peggy Franklin, local midwife and founder of NOVA Natural Birth Center, will speak on "How To Prepare For A Healthy Pregnancy and Prevent Common Childhood Diseases."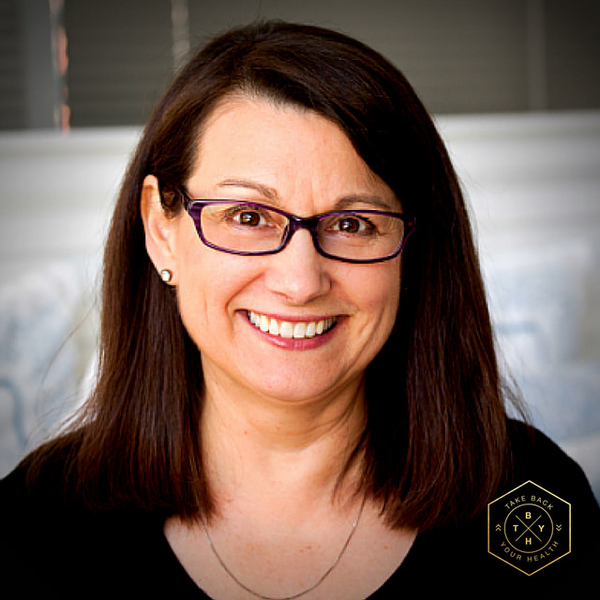 Peggy's presentation will be followed by The Paleo Solution author Robb Wolf, whose talk is called "It's Not Your Fault: How You Are Wired To Eat." Robb will sign books after his talk.
One of the workshops Sunday afternoon is "The Family Herbal Medicine Cabinet" with Camille Giglio, a homeschooling mom and founder of Three Lily Mama.
Adrenal health and thyroid health are huge for women, especially postpartum. On Sunday afternoon, return speaker Andrea Beaman will describe how to support these important foundations of health in Sunday's talk, "Using Culinary Herbs As Medicine To Improve Your Digestion And Vitality." Following that talk, Amie Valpone of TheHealthyApple.com will describe how to "Detoxify, Reduce Inflammation And Reset Your Body" with a book signing to follow.
Later on Sunday, Brandy Vaughn, a former employee of Merck who is now with Learn the Risk will speak on "Our Health For Sale: The Role Of Big Pharma."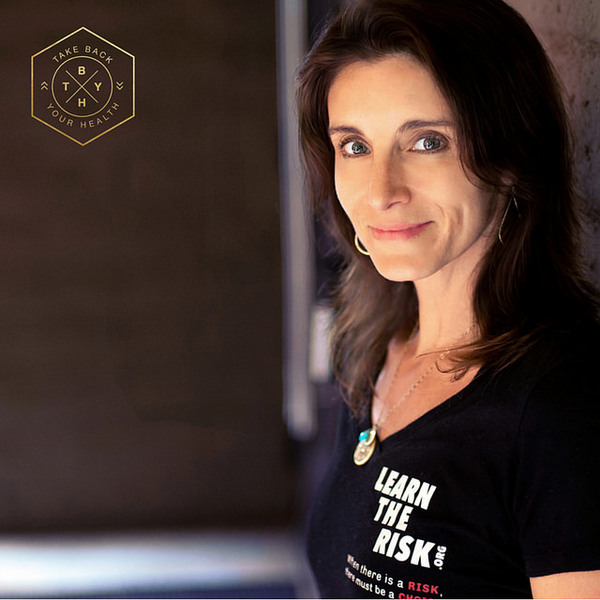 Following Brandy is the final talk of the conference: "Treating Allergies, ADHD And Asthma Naturally" with Dr. Lorelle Bradley, the new pediatrician on staff at National Integrated Health Associates.
Also speaking at the conference are Tanya Bucci, Chef Frank Giglio, Lyndsey Guttierez, Debi Silber, Stephanie Stierhoff and Noelle Tarr. To see the full schedule, visit the conference website.
Since the TBYH conference started in 2011, I've learned so much at each event and have been inspired to see how it helps people find their way to wellness. Mindful Healthy Life is proud to be a media partner.
To learn more about past events, check out our previous posts about Take Back Your Health: a recap of Joel Salatin's 2015 speech, a preview of 2015's conference, a guest post by conference founder Robin Shirley, and a preview of 2014's conference.
This post includes affiliate links.
All photos courtesy of Take Back Your Health Conference.

Jessica Claire Haney is the founder, publisher and editor of Mindful Healthy Life. She is a writer, editor, emerging novelist, and the founder of the Arlington/Alexandria chapter of Holistic Moms Network. Her personal blog is Crunchy-Chewy Mama and her writer's site is JessicaClaireHaney.com. See the Contributors page and Jessica's Mindful Healthy Life Q&A for more on Jessica