If you need help starting a garden, building a garden or going to the next level, there are lots of local DC-area companies that offer a variety of services to green your thumb, and your plate!
Even though I've attended Rooting DC and Grow Your Health several times and have helped out with school gardens over the years, I still have a lot to learn about gardening. I bet I am not the only one!
With growing season upon us, I offer this list of local gardening support resources, adapted from my eBook Guide to Holistic Living.
Updated fall 2018: Rooting DC 2019 will be held Saturday, February 23, 2019 at a new location: Ron Brown Preparatory High School,  4800 Meade St NE, Washington, DC near the Deanwood Metro on the Orange Line.
Services for Edible Gardens
Edible Landscapes
ediblelandscapes.com
Garden design, installation and maintenance
GoGardeners Garden Coaching
www.gogardeners.com
Coaching
Love & Carrots
www.loveandcarrots.com
Garden design, installation, maintenance and coaching
My Great Garden
mygreatgarden.com
Design and creation
Organic Edible Gardens
oegardens.com
Consultation, design, education, construction & installation, maintenance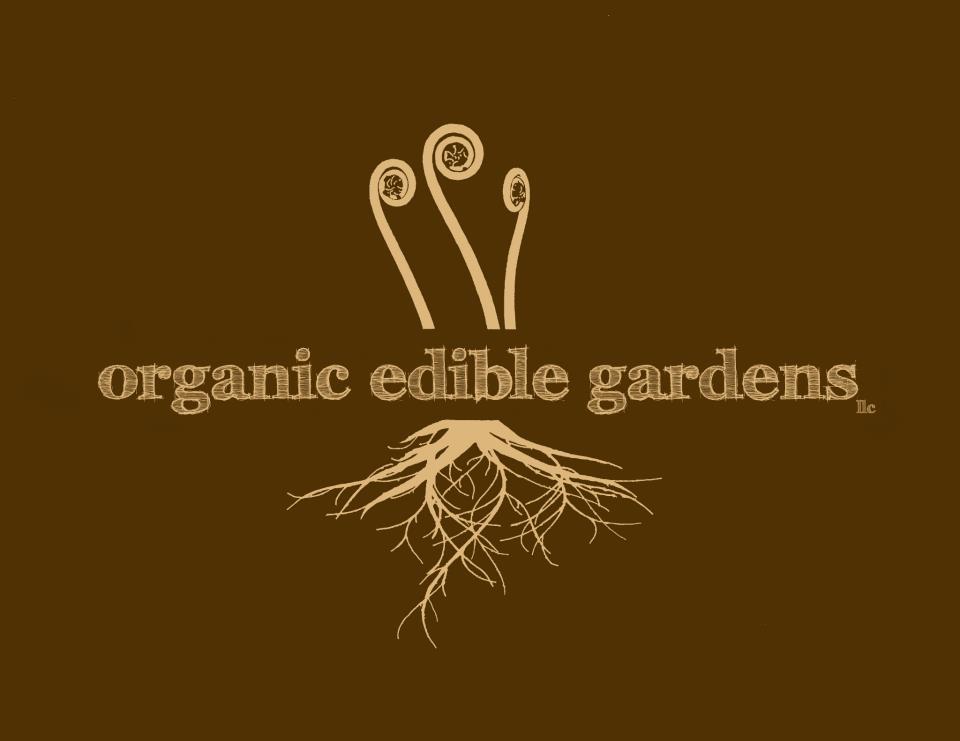 Nana Juju
nanajujurocksfood.com
Design & installation
Prior Unity Garden
priorunitygarden.com
Design, installation, planning, coaching, education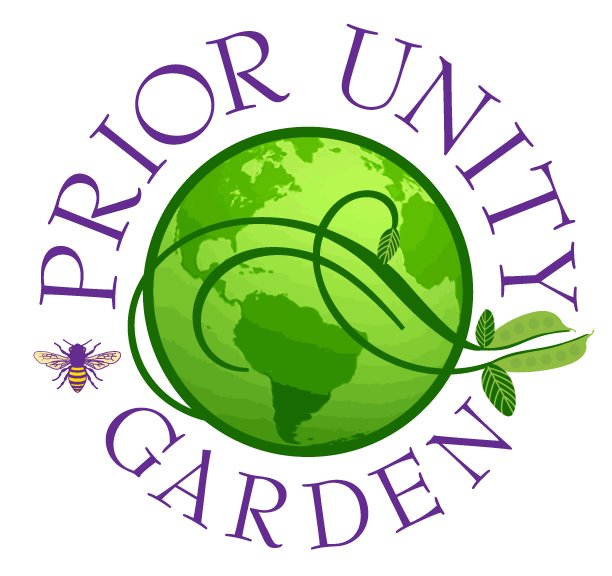 Real Food Real Close
realfoodrealclose.com
Design, installation, maintenance, coaching
Sprout Kitchen Gardens
sproutkitchengardens.com
Design, installation, consulting
Urban Farm Plans
urbanfarmplans.com
Design, installation, consulting, education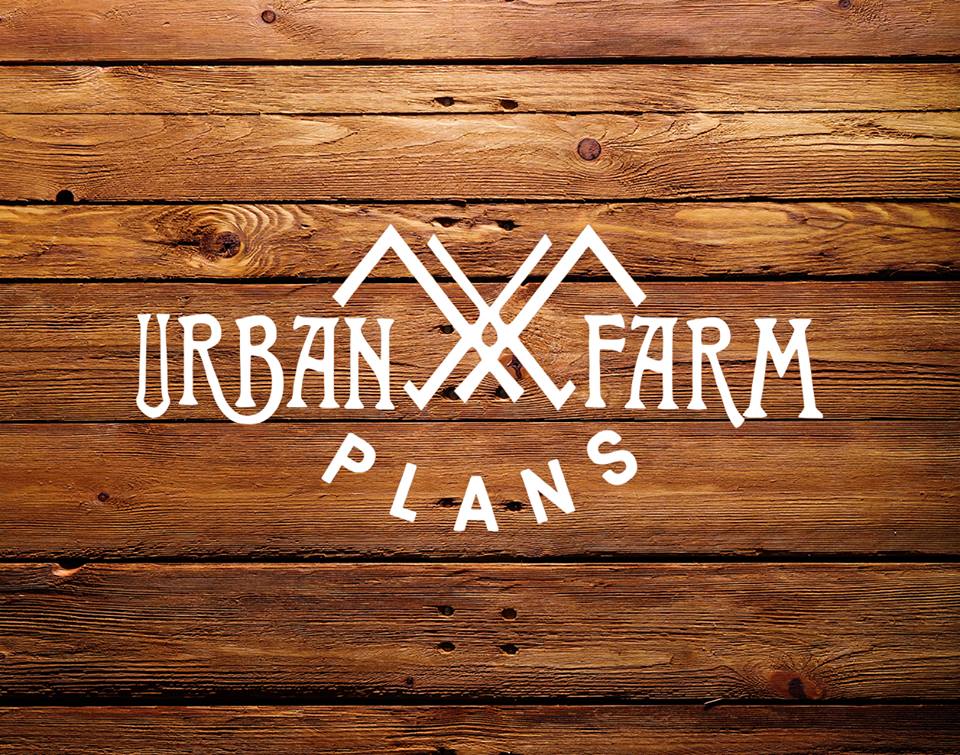 Compost & Products
Bloom
bloomsoil.com
Soil conditioner made from Class A biosolids available for sale in the District of Columbia, Maryland, Virginia, and Pennsylvania
Compost Cab
compostcab.com
Compost bin delivery and pickup.
Cultivate the City
www.cultivatethecity.com
CSA and rooftop garden center selling plants and garden equipment
Veteran Compost
veterancompost.com
Food scrap collection
 
Seeds & Seedlings
With locations around Metro DC, MOM's Organic Market carries Southern Exposure organic seeds as well as organic vegetable and herb seedlings
Some Trader Joe's stores may carry organic herb seedlings
For more about school gardening resources, see this post: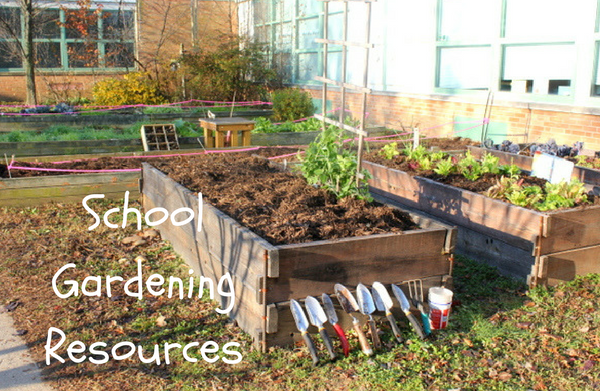 Special Services for non-edible landscape spaces
I couldn't resist plugging these terrific businesses to complement your edible garden. EarlySpace is a partner of Mindful Healthy Life, and I met The Garden Yogi at the grand reopening of Beloved Yoga.
EarlySpace
earlyspace.com
Sustainable landscape design and outdoor play spaces
The Garden Yogi
thegardenyogi.com
Contemplative gardens and moss walls
Supplies for non-edible, sustainable landscapes
If vegetables don't take up your whole yard, look for native plants to support our local environment and pollinators. Look for native plant sales at nature centers and in the community. Check your local resources including the governments and cooperative extensions in DC, Maryland, and Virginia.
Check out the calendar and other resources at Plant NOVA Natives.
Earth Sangha in Springfield and Nature By Design in Alexandria sell only native plants. Other garden centers typically carry some native plants. Be sure to ask!

Jessica Claire Haney is the founder, publisher and editor of Mindful Healthy Life and the author of its Guide to Holistic Family Living in Metro DC. Jessica volunteers on issues related to wellness in public schools and was the founder of the Arlington/Alexandria Chapter of Holistic Moms Network. A writer working on her first novel, Jessica offers writing, editing, and consulting services.  Learn more at JessicaClaireHaney.com and in Jessica's Mindful Healthy Life Q&A.  Jessica is a Beautycounter consultant and a doTERRA Wellness Advocate. Follow Jessica on Facebook at MindfulHealthyLife, on @Twitter @MindfulHealthy and on Instagram at @mindfulhealthy. Jessica's personal blog is Crunchy-Chewy Mama, on Facebook at CrunchyChewyMama and on Twitter @CrunchyChewy.