With the aim of inspiring connections in and around Loudoun County and helping wellness-seekers learn more about local businesses,  the first LoCo Wellness Expo will be held on Saturday, May 5 at Ridgetop Coffee & Tea/Riverside Presbyterian Church in Sterling, Virginia. The event promises the "perfect storm of wisdom, frivolity, and functional wellness in our urban oasis."
The free event features local wellness businesses, products, and service providers and offers attendees opportunities to:
hear from local wellness advocates
take part in demo classes or workshops
discover solutions for healthier lives that are available "right in our own backyards"
LoCo Wellness Expo
will have a marketplace with exhibitors, an area for large yoga classes and speakers, and another area for smaller demonstrations.
There will be 14
presenters
giving talks and leading classes, demos and workshops from 9:30 a.m. to 5:00 p.m. Check out the
event schedule
.
Children are welcome to attend. Organizer Chelsea Snyder of
SAVASANATION
 and
Mojo Writing
 said, "As parents and kids' yoga teachers, our focus is always on the benefit of wellness for the entire family. That can mean giving parents a break while we teach yoga to their kids, or offering opportunities for the whole family to participate in yoga."
Children's activities include
custom comic art
kids yoga
enrichment activities including a scavenger hunt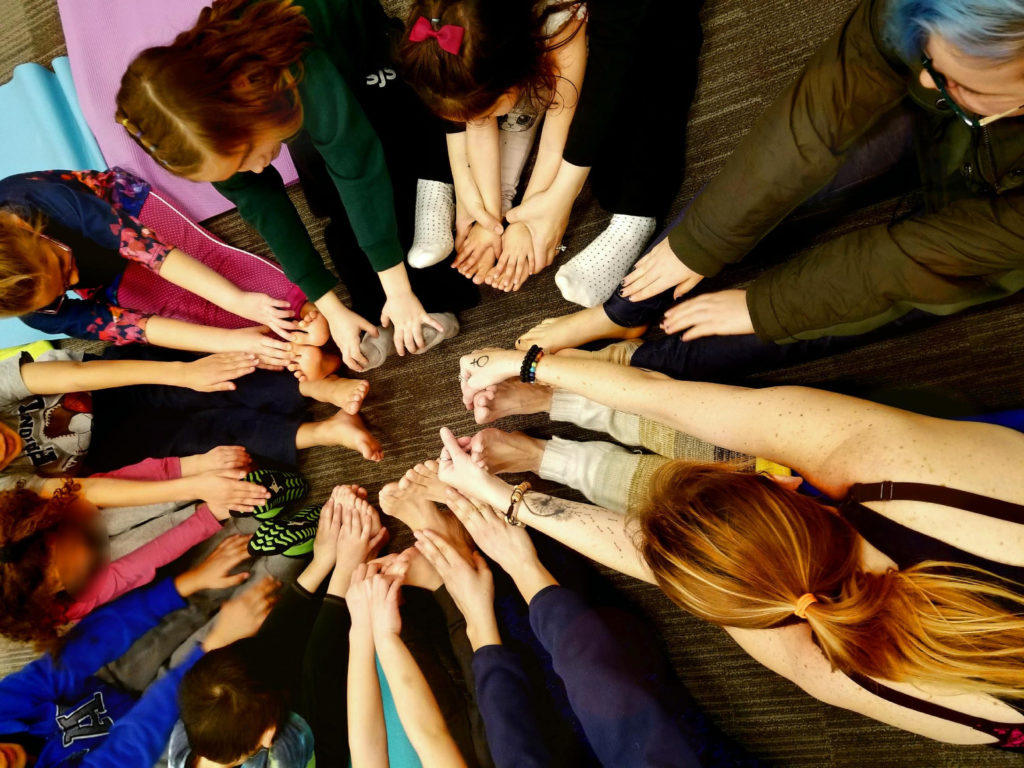 Additionally, Ridgetop Coffee & Tea has a built-in play area for children under five.
For older kids, YA Fantasy Fiction Author Kristen Taber will be doing a reading from her Aerenden book series 10:00-10:45 a.m.
Tickets are free and available at Eventbrite. Register to get a Swag Bag and #VIP access to the classes, demos, and workshops.
The goal of the organizers in creating LoCo Wellness Expo is to bring people in the wellness community together with people who want to know what they have to offer, and with one another. The event is a collaboration of Chelsea Snyder, as mentioned above, and Jerome Schlafer, both yoga teachers and the folks behind SAVASANATION Wellness Resources Marketplace, MojoWriting Publishing and Marketing, and Samskara Yoga & Healing.
Chelsea is a mother of four children, ages 12-20. When asked about how parenting had influenced her work, she said:
As a single parent, I have had to make my commitment to my own wellness a priority for all of our sakes! My own health and wellness journey began while researching dietary options for my ASD (Autism Spectrum Disorder) child. My understanding has grown from there and continues to do so!
Despite the availability of information online, the ability to learn what was going on in my community to help me and my children on our wellness journeys would have been priceless. Plus, you cannot always believe what you read; even nutritional labels can be filled with misinformation.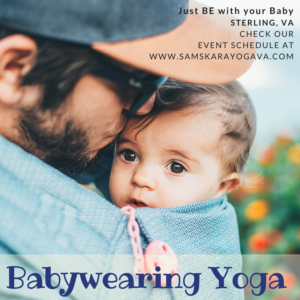 Chelsea wants to help others in their health and wellness journeys. 
LoCo Wellness Expo
 is part of that. "Taking an hour or two to learn what our village has to offer could result in that solution" a parent has been searching to find. Chelsea also offers kids yoga and classes for parents out of
Samskara Yoga
.
"Being a channel for those connections is an important part of my way of life, as a mom, an author, a marketing professional, a yoga teacher, and a human being," she said.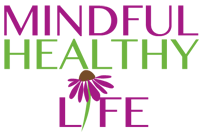 Mindful Healthy Life is pleased to be an in-kind sponsor of this event and will be donating a raffle basket that will include Beautycounter #saferskincare and doTERRA essential oils with some other healthy goodies!
Additional sponsors at the Platinum, Onyx and Goal levels include the following businesses:

Jessica Claire Haney is the founder, publisher and editor of Mindful Healthy Life and the author of its Guide to Holistic Family Living in Metro DC. Jessica volunteers on issues related to wellness in public schools and was the founder of the Arlington/Alexandria Chapter of Holistic Moms Network. A writer working on her first novel, Jessica offers writing, editing, and consulting services.  Learn more at JessicaClaireHaney.com and in Jessica's Mindful Healthy Life Q&A.  Jessica is a Beautycounter consultant and a doTERRA Wellness Advocate. Follow Jessica on Facebook at MindfulHealthyLife, on @Twitter @MindfulHealthy and on Instagram at @mindfulhealthy. Jessica's personal blog is Crunchy-Chewy Mama, on Facebook at CrunchyChewyMama and on Twitter @CrunchyChewy.