There are so many terrific events for health-minded folks this fall! Always check out our calendar, where it's free to list your own events, and be sure to follow our Facebook feed, where we share even more events. Here is a quick compendium of some of the not-to-be missed events this fall!
September
Natural Products Expo East, Baltimore Convention Center, September 21-24
Chesapeake Herb Gathering, Piscataway Indian Cultural Center, Waldorf, MD, September 24-25
International Day of Peace Yoga at Tysons Corner Virginia ivivva store, September 24
DC VegFest, Yards Park, September 24
Yoga on the Mall, grounds of the Washington Monument, September 25

Pathways Natural Living Expo, Falls Church, Virginia, September 25
"The Details Matter: Making the Most of Treatment Options and Avoiding Missed Opportunities" – A discussion at Talk About Curing Autism (TACA) Virginia," September 29
National Kids Yoga Conference, Catholic University, September 30-October 2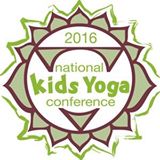 October
Getting Kids Outdoors in Nature: Making it Happen, half-day conference with NoVA Outside, October 1
Wanderlust 108, RFK Stadium, October 2
Moms Meet Summit, National Harbor, October 7-8
100 Visionaries, Washington, DC, October 8
Montgomery County Eat-Sleep-Love Birth & Babies Fair, Silver Spring, Maryland, October 9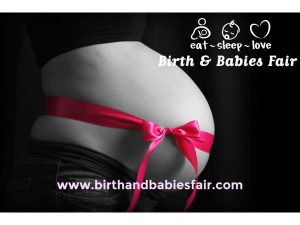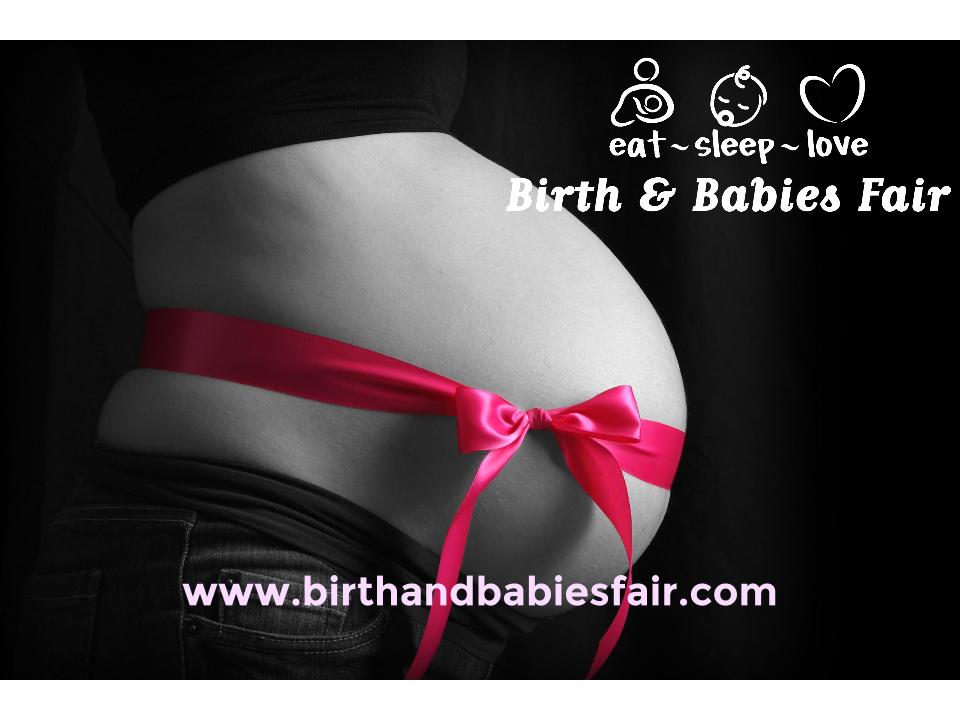 Herbal Medicine Making Workshop at Centro Ashe Farm, Bryans Road, MD, October 16
Healing from Chronic Illness with Paleo Diets, Arlington, Virginia, October 20
Potomac Crescent Waldorf School Fall Festival, Alexandria, Virginia, October 22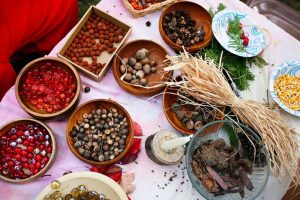 Natural Family Fair at Nova Birth Center, Chantilly, Virginia, October 22
Achieving Optimal Health Conference, Washington, DC, October 22
Moms UP! Retreat, Meadowkirk, Virginia, October 28-30
Take Back Your Health Conference, Tysons Corner, Virginia, October 29-30
November
Mindful Leadership Summit, Arlington, Virginia, November 3-6
Fall Bazaar at Washington Waldorf School, Bethesda, Maryland, November 19

List your event on our calendar! It's free!
We can also work with businesses and organizations on event promotion.
All partners of Mindful Healthy Life are entitled to one event preview post as part of our thank you for their support.