I've learned a tremendous amount from every Take Back Your Health Conference held here in the DC area since the event's inception in 2011. It's been so rewarding to watch the conference grow, It's especially exciting that its founder, health coach Robin Shirley, is expecting her first child later in the fall! If you haven't made it to TBYH before, be sure to catch it this year!
The 2017 Take Back Your Health Conference  will take place September 2-3 in Tysons Corner and will feature speakers addressing a variety of health issues and healing modalities plus vendors whose products and services support attendees on their healing journeys.
More details will be added to the conference schedule as the date approaches, so be sure to check there on the TBYH website, but here's a partial list of some of the talks on the agenda.
The Art Of Healing Emotionally And Physically From Chronic Disease with Robin Shirley
The Truth About Cancer with Ty Bollinger
How You Can Support Regenerative Agriculture To Heal Our Planet and Our Bodies with Kyle Garner of Organic India
Radiation Nation: Proven Health Risks Of Modern Electronic Technology And How To Protect Yourself And Your Family with Daniel DeBaun of Defender Shield
A Safe Alternative To Vaccines Used Around The World with Cilla Whatcott of  Worldwide Choice
Using Food as Medicine with Andrea Beaman, CHHC
How You Can Utilize Genomic Testing and Functional Medicine For Recovery with Dr. Chas Gant of National Integrated Health Associates
How To Make Your Own Medicinal Longevity Tonics For Reversing Disease with Cindy Santa Ana
The Link Between Intestinal Parasites And Chronic Disease: It's More Common Than You Think with Tanya Bucci
Happy Gut Hacks:  A Synergistic Approach to Your Best Gut Health with Gina Rieg
What Does Adrenal Fatigue Really Mean? with Cathy Heideman. N.P, LAc. of of National Integrated Health Associates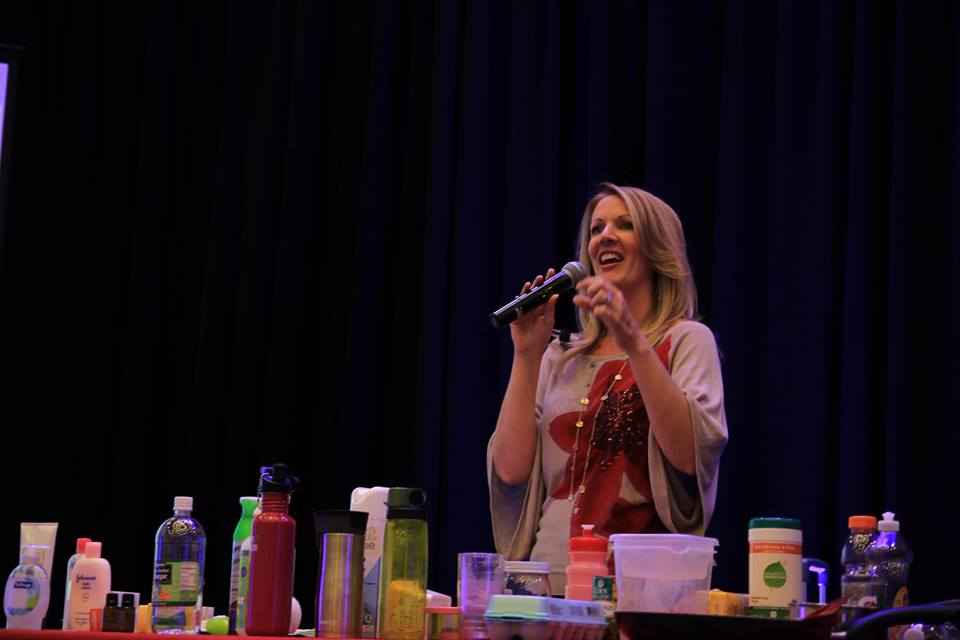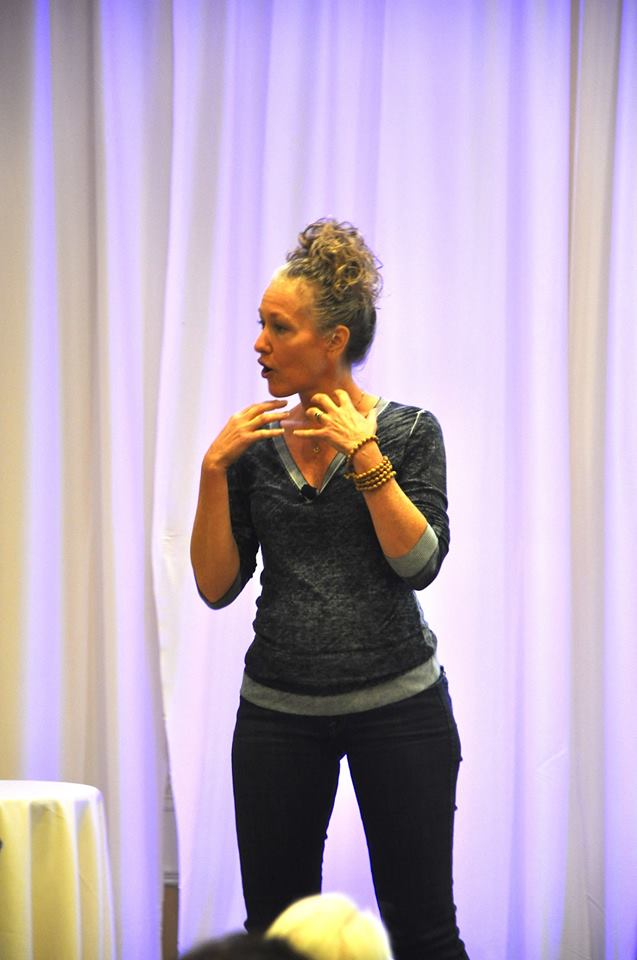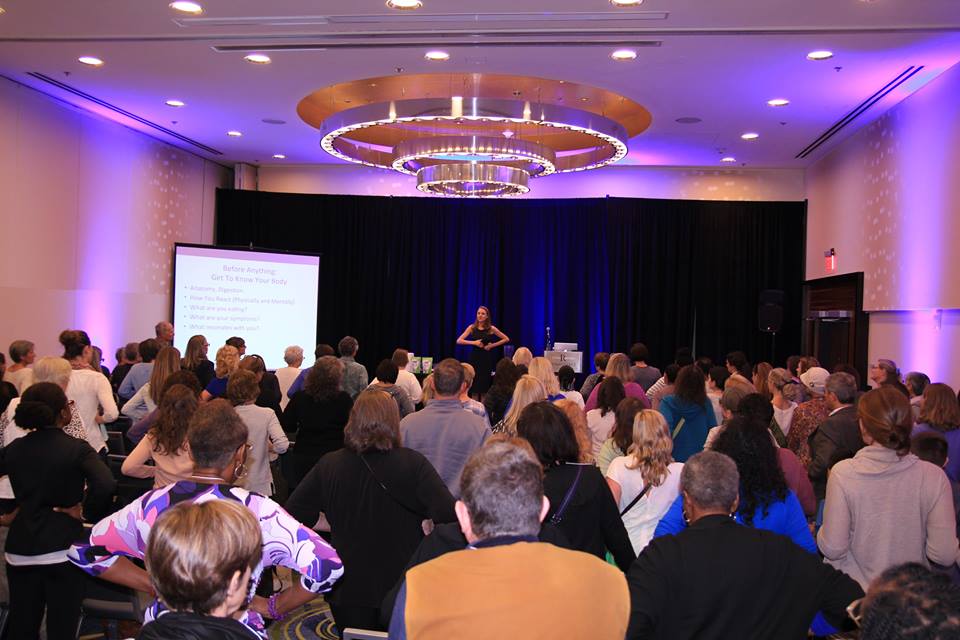 There will also be demos, workshops and on-site bodywork.
Sponsors include Defender Shield, Dr. Bronner's All-One, Javazen, Mt. Capra, National Integrated Health Associates, Nutritional Therapy Association, Organic India, and Primal Kitchen.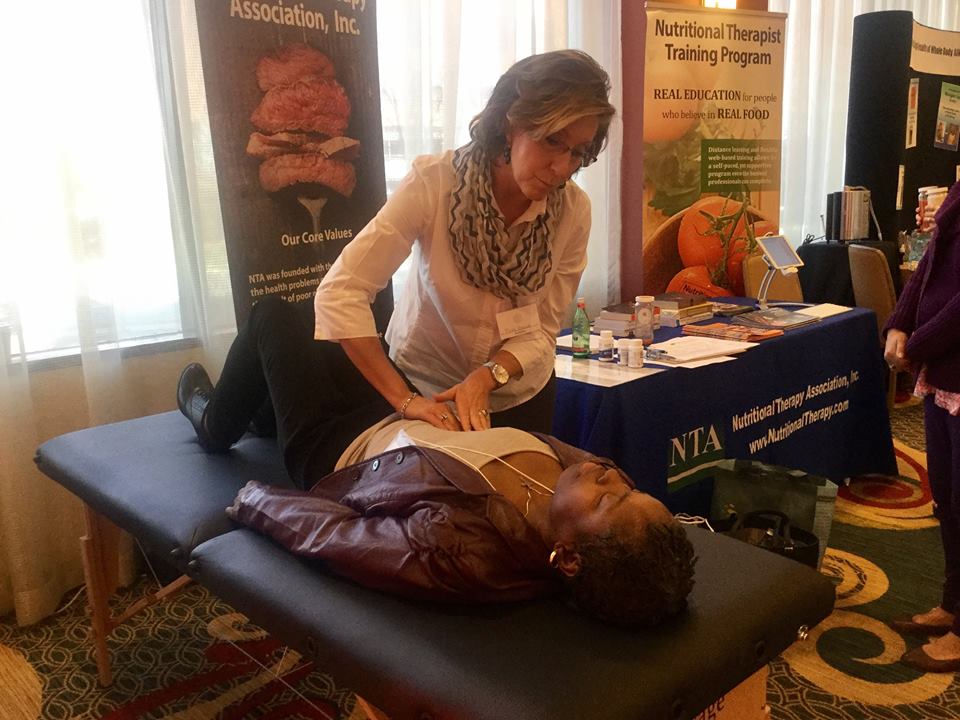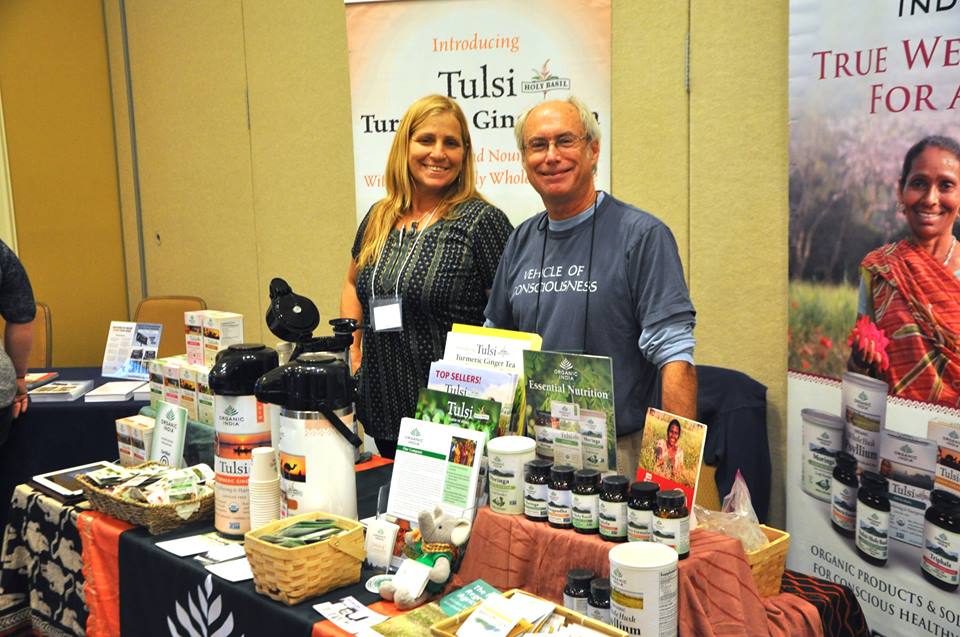 Local exhibitors include Gainesville Holistic Health Center, Prior Unity Garden, Puree Juice Bar and SubHerban Roots.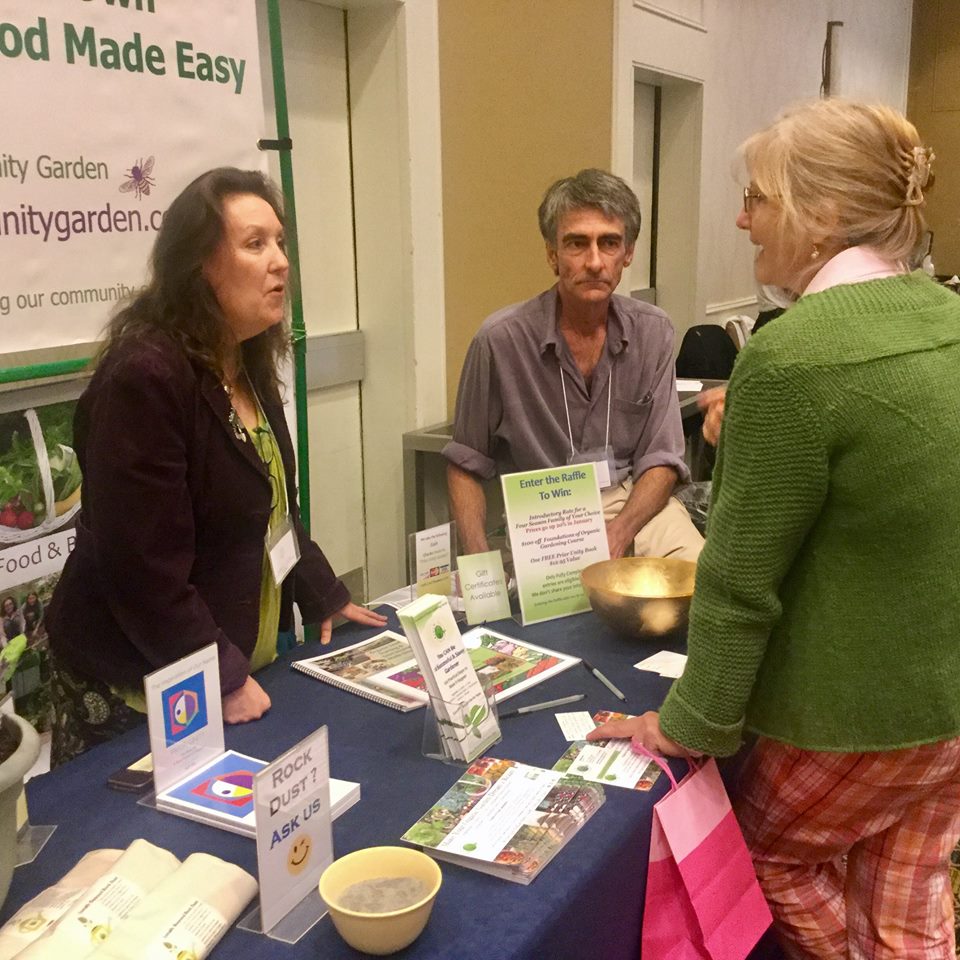 See the conference website at takebackyourhealthconference.com for more details.
New this year is a Saturday evening event called Health Coach Mastermind.
A business training and networking led by Andrea Beaman, Cindy Santa Ana & Robin Shirley, this 3-hour event will address the key factors involved in pursuing and developing a successful career in health coaching or wellness.
The speakers will share website and social media secrets, PR strategies, and ideas for gaining clients and customers. The Mastermind event fee – $69 for Conference Attendees and $89 for others – includes a light dinner and kombucha. Click here for more information.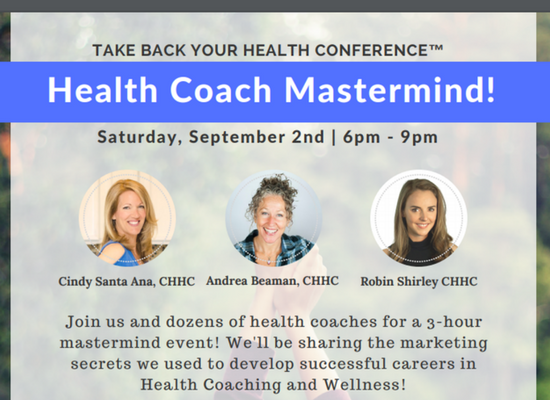 For past coverage of Take Back Your Health, see my 2016 TBYH preview and my other previous posts including a recap of Joel Salatin's 2015 speech, a preview of 2015's conference, a guest post by conference founder Robin Shirley, and a preview of 2014's conference.
All photos courtesy of Take Back Your Health.
Mindful Healthy Life is proud to be an affiliate with Take Back Your Health. When you purchase tickets through our affiliate link – bit.ly/TBYH-MHL – a portion of the sale comes back to this site and supports our work to share information about these and other healing resources with local families. Thank you for your support and for sharing this link! Hope to see you September 2-3!

Jessica Claire Haney is the founder, publisher and editor of Mindful Healthy Life and was the founder and a longtime leader of the Arlington/Alexandria Chapter of Holistic Moms Network. Jessica is a writer who is working on her first novel. She also offers copywriting, editing, writing coaching and holistic business consulting services. Learn more at JessicaClaireHaney.com. Jessica volunteers on issues related to wellness in public schools, as described in her Mindful Healthy Life Q&A. Follow her on Facebook at MindfulHealthyLife, on @Twitter @MindfulHealthy and on Instagram at @mindfulhealthy. Her personal blog is Crunchy-Chewy Mama, on Facebook at CrunchyChewyMama and on Twitter @CrunchyChewy.