Real Food for Kids recently held its annual Culinary Challenge and Wellness Expo with hundreds of students attending from more than a dozen schools and is holding a Healthy School Advocacy Training on April 5 in Falls Church.
The April 5 Healthy School Advocacy Training will be "highly interactive" and is for parents, educators, staff members or engaged school community members interested in elevating the culture of health in their schools.
The training will begin by identifying the issues participants want to tackle and will use those interests to frame the training and empower participants to build a school action plan. The cost is $15 for materials, and the location is Gatehouse Administrative Center at 8115 Gatehouse Road in Falls Church, VA 22042
For details and to register, go to bit.ly/rffkadvocacy.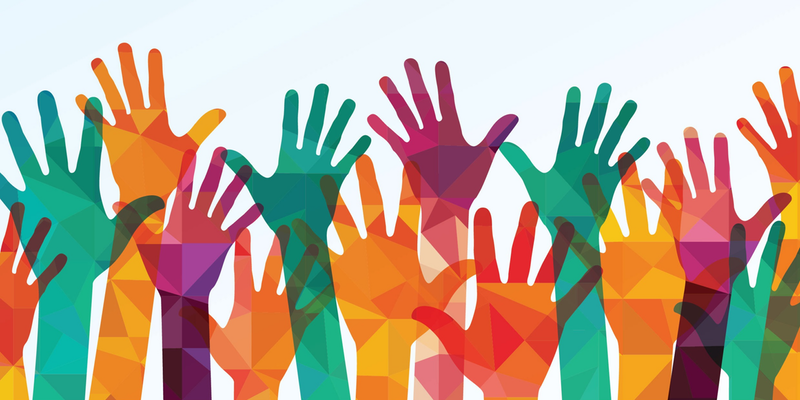 This training comes on the heels of another successful Real Food for Kids' Culinary Challenge and Wellness Expo. The annual event held each March brings out hundreds of students. Multiple teams from middle and high school culinary arts classes compete to create a dish that is healthy and tasty and that meets USDA food requirements on a budget. This year saw 14 teams participating in three categories: Breakfast, Market Basket Lunch, and Smart Snacks.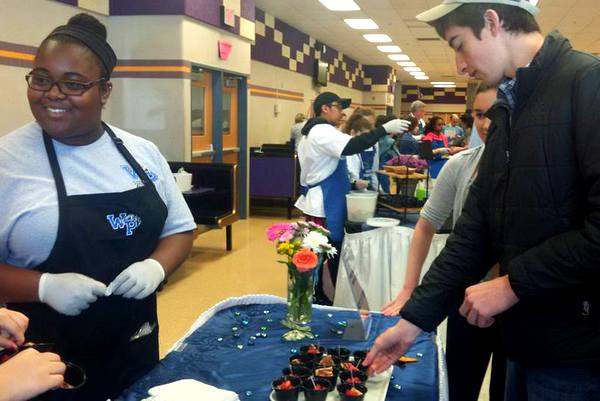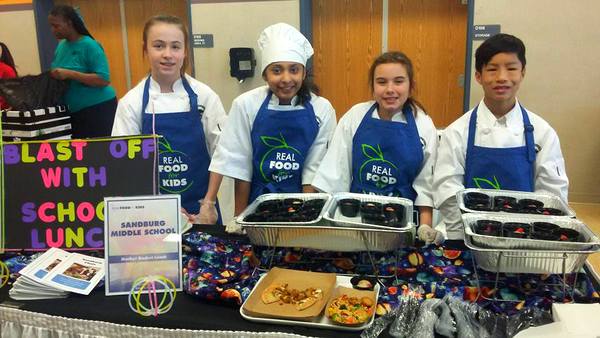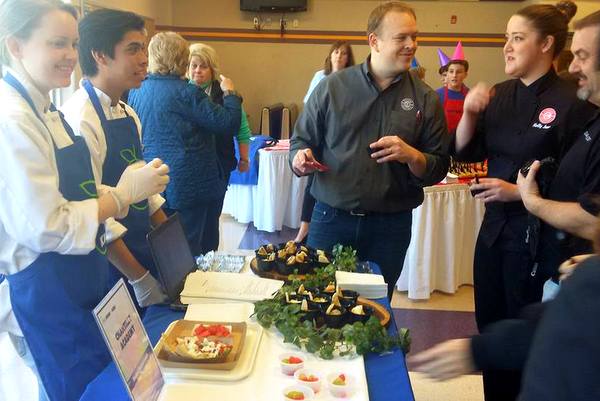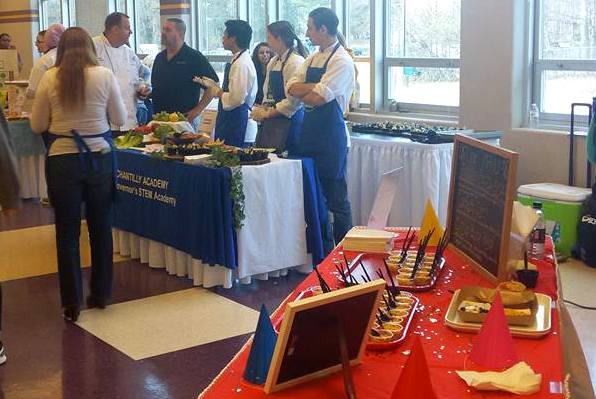 The Expo portion of the event included lunch with a keynote address by Fairfax County Public Schools Food & Nutrition Services Directory Rodney Taylor.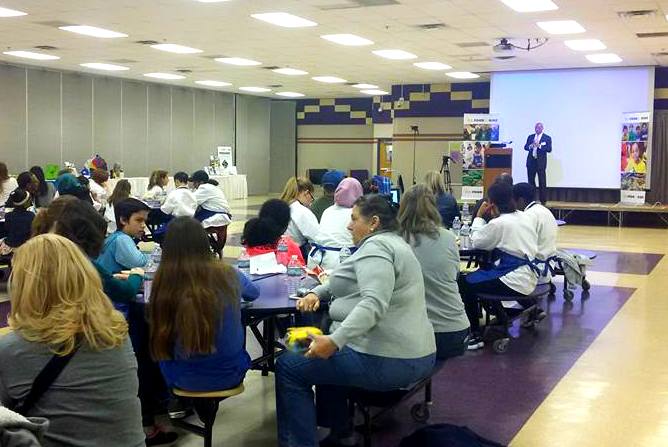 Before and after lunch were breakout sessions with several different speakers, including Aviva Goldfarb of the Six O'Clock Scramble on family dinners and Elizabeth Owens of Wellness with Elizabeth on sports nutrition.
The day concluded with awards and giveaways. The winning team in the Market Basket lunch category will have its dish added to the FCPS lunch menu.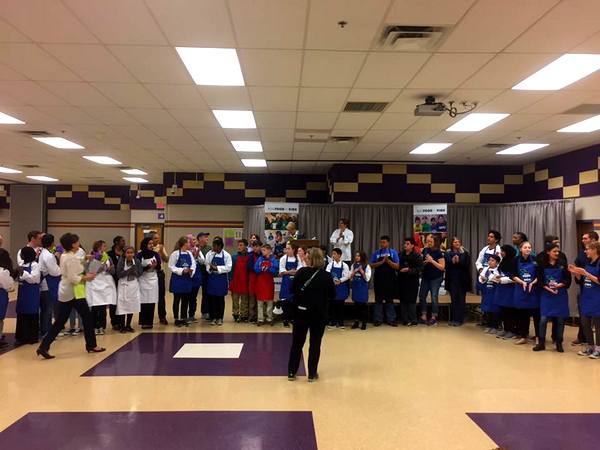 Real Food for Kids has local chapters in Alexandria, Fairfax and Loudoun. To learn more, visit realfoodforkids.org.
For more coverage of Real Food for Kids events, check out our preview post about the 2017 Expo, our recap of the 2016 Expo, and our post about the 2015 competition at Williams Sonoma.

Jessica Claire Haney is the founder, publisher and editor of Mindful Healthy Life and was the founder and a longtime leader of the Arlington/Alexandria Chapter of Holistic Moms Network. Jessica is a writer and editor who is working on her first novel. Find information about her writing and about the writing, editing and business consulting services she offers at JessicaClaireHaney.com. Jessica also volunteers on issues related to wellness in public schools. Jessica's personal blog is Crunchy-Chewy Mama, on Facebook at facebook.com/CrunchyChewyMama. For more information, see Jessica's Mindful Healthy Life Q&A.