Summer is winding down, but opportunities for learning and playing abound! Several terrific events are coming to the DC area in the next few months, and you'll for sure want to tune in to some great free online summits to gain knowledge on your own time.
Local Health & Wellness Events
September 2-3 – Take Back Your Health Conference
Take Back Your Health is an annual tradition now in its sixth year. The two-day event includes keynotes and workshops plus an amazing exhibit hall with vendors with loads of information about various types of healing modalities and nutrition. TBYH runs all day Saturday and Sunday.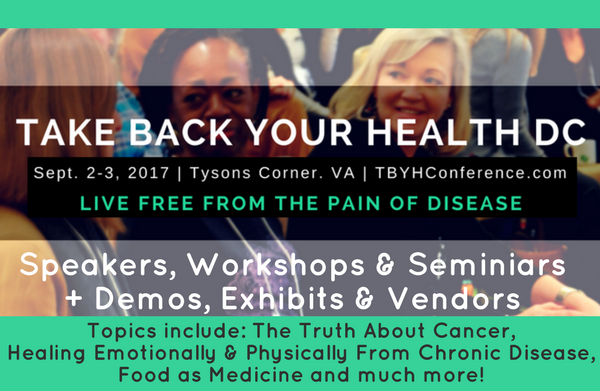 This year also features a special Health Coach Mastermind  event Saturday evening.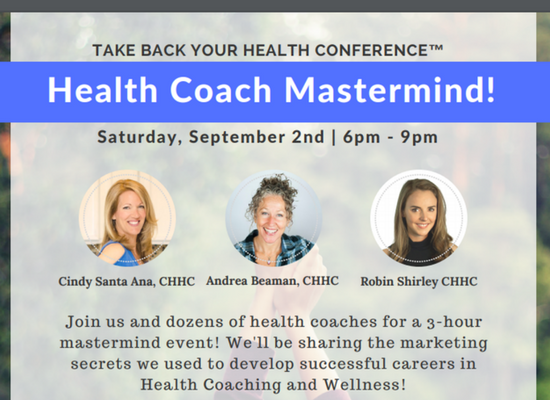 For complete details, see our TBYH preview post or visit the conference website and register using our affiliate link: http://bit.ly/TBYH-MHL
September 23: Wanderlust 108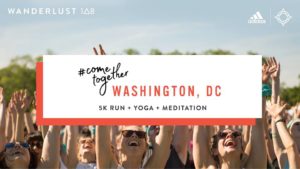 September 24: Yoga on the Mall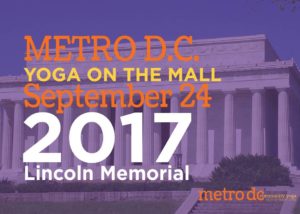 September 30: Women's Health & Wellness Day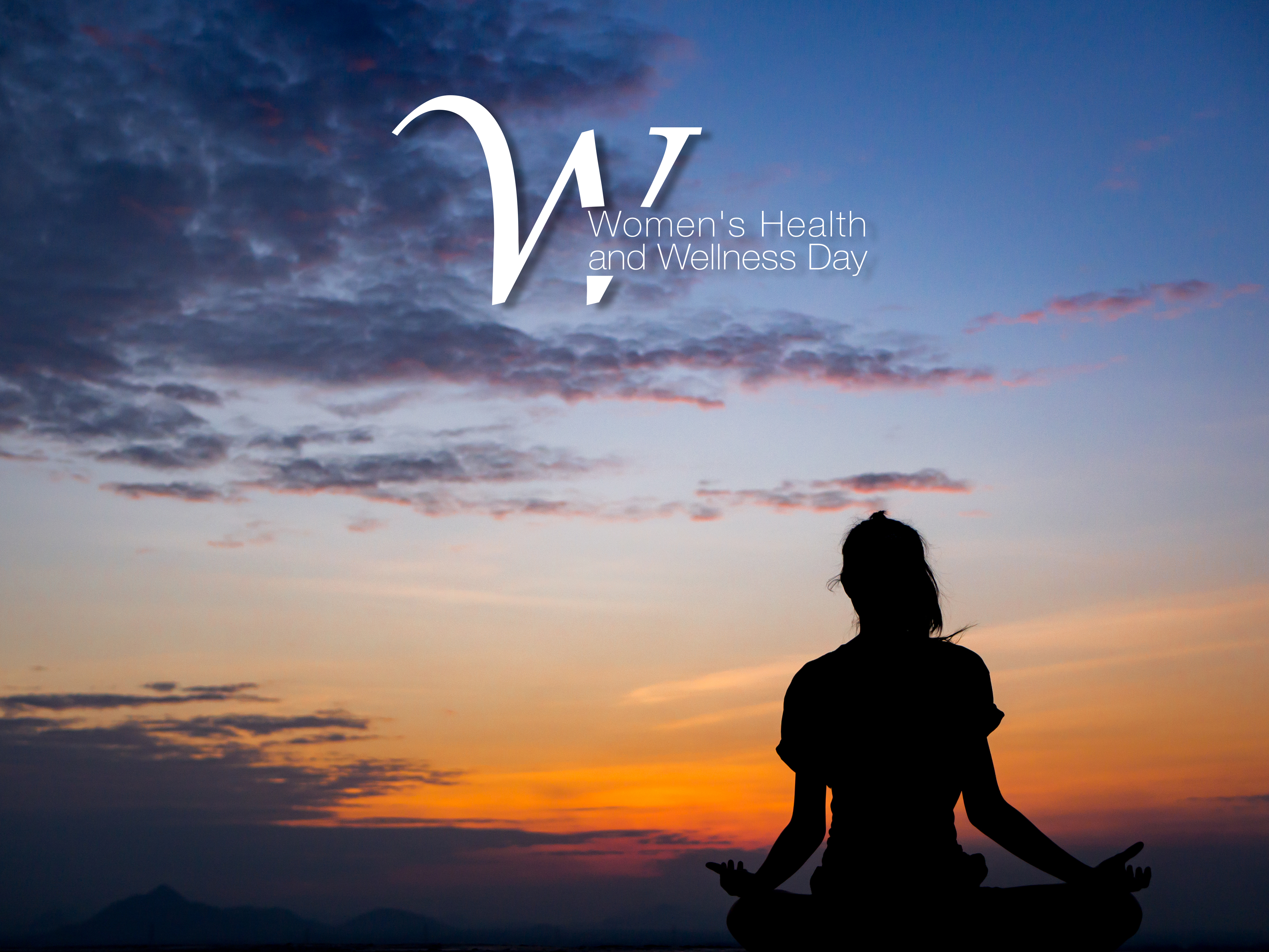 Organized by Jennifer Chu of ITR Physical Therapy, this half-day event offers talks related to physical health and emotional wellness including several that address pelvic floor issues. Mindful Healthy Life founder Jessica Claire Haney will be talking about using essential oils to improve mood and support relaxation.
Register on Eventbrite and share the event on Facebook.
October 14: Achieving Optimal Health Conference
October 13-15: National Kids Yoga Conference

The National Kids Yoga Conference is a terrific conference for parents, counselors, teachers, administrators and anyone who serves youth. From the keynote talks to the experiential breakout sessions to the passionate vendors in the exhibit hall, NKYC is a true treasure for those commitment to teaching children how to cultivate inner calm through mindfulness and yoga.
Mindful Healthy Life has been proud to partner with this event. Please check out our 2016 recap, our 2015 NKYC recap and our 2014 NKYC recap.
October 21: Namas Day Yoga Celebration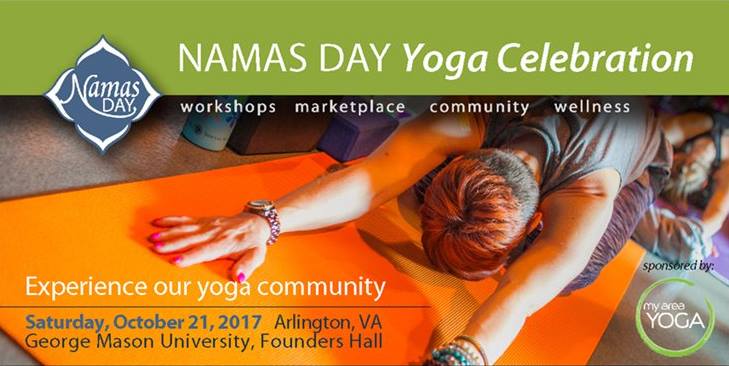 November 10-11: Mindful Leadership Summit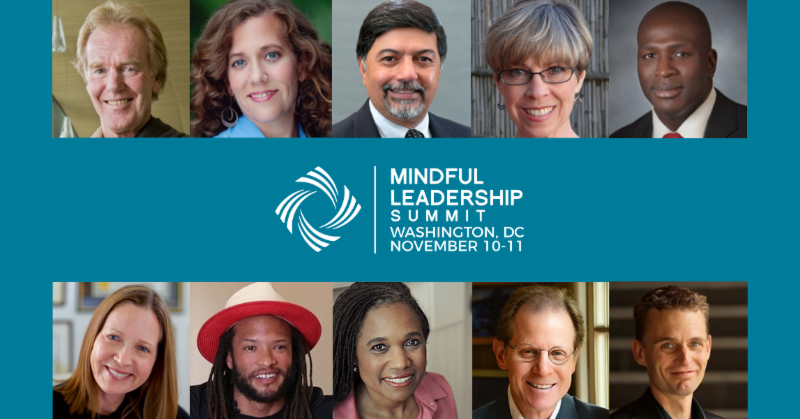 Online Health & Wellness Summits
The Interpreting Your Genetics online summit just finished, but you can still buy access to all the talks.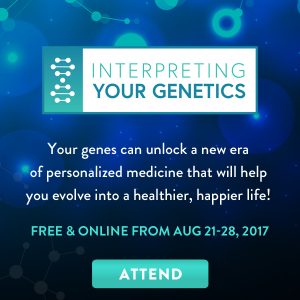 Have you wondered if parasites might be playing a role in your whole body health? There is a lot to learn, and so few doctors raise this issue with their patients, but there is a lot to learn! Addressing parasites can make a huge difference. Find out how in the online Parasite Summit, which runs September 11-18.
The second Mental Wellness summit runs September 25 through October 2. Learn effective forms of integrative, holistic care that tap into the natural beauty and strength of your mind, body and spirit!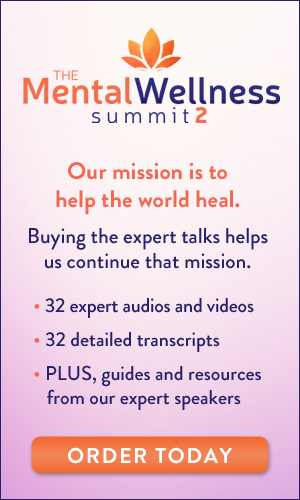 More fun stuff
With the kids
For parents
Be sure to check out all the meetings of the various local chapters of Holistic Moms Network, a non-profit organization committed to supporting natural-minded families, wherever they are on their path.
Arlington/Alexandria Chapter
Burke/Springfield Chapter
Gainesville Chapter
Montgomery County Chapter
Northern Virginia Chapter
Also make sure you visit our the Mindful Healthy Life Event Calendar for more listings of classes and unique events.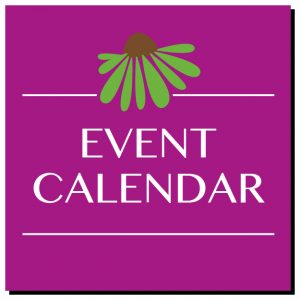 And be sure to follow Mindful Healthy Life on Facebook where we post even more cool stuff!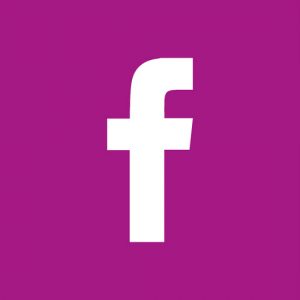 Any other events that should be in this post? Share them in the comments!
This page includes affiliate links.

Jessica Claire Haney is the founder, publisher and editor of Mindful Healthy Life and was the founder and a longtime leader of the Arlington/Alexandria Chapter of Holistic Moms Network. Jessica is a writer who is working on her first novel. She also offers copywriting, editing, writing coaching and holistic business consulting services. Learn more at JessicaClaireHaney.com. Jessica volunteers on issues related to wellness in public schools, as described in her Mindful Healthy Life Q&A. Follow her on Facebook at MindfulHealthyLife, on @Twitter @MindfulHealthy and on Instagram at @mindfulhealthy. Her personal blog is Crunchy-Chewy Mama, on Facebook at CrunchyChewyMama and on Twitter @CrunchyChewy.