I have been on a mission over the last several years to start incorporating more and more articles of clothing into my closet that are made from companies that use ethically sourced and organic materials as well as sustainable manufacturing practices.  Who knew that sustainable, "good for you and the planet" clothing can also be stylish and affordable!  It actually can! 
I spend a lot of time as an eco-designer making sure the furnishings in my clients homes are healthy and promote better indoor air quality but was not giving nearly as much thought to what I was putting on my body as well as my children's bodies every day.  Much of the clothing that we wear contains harmful chemicals that can get into our skin and bloodstream.
Additionally, there's a waste factor: given the trend in fast fashion the textile industry has become the third most polluting industry on the planet.
The good news is there are more and more companies out there that care and are providing alternatives to all those chemicals and leading the way to a healthier world all while still allowing you to be stylish and comfortable!
PACT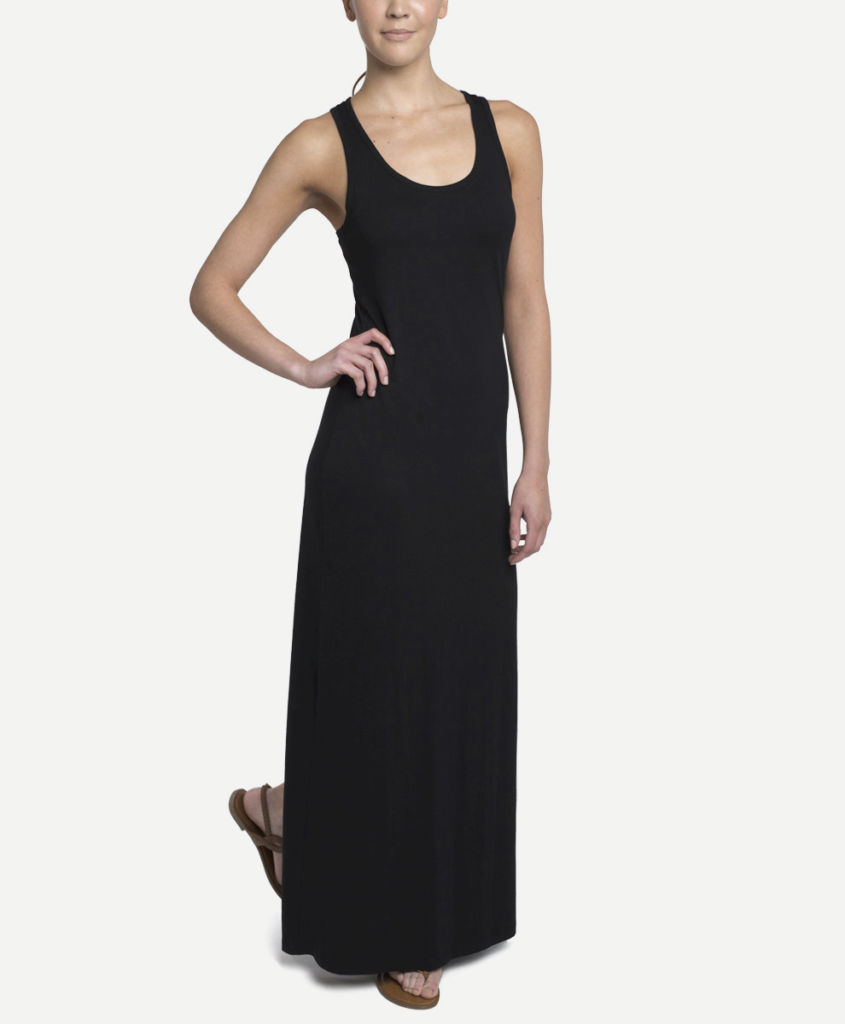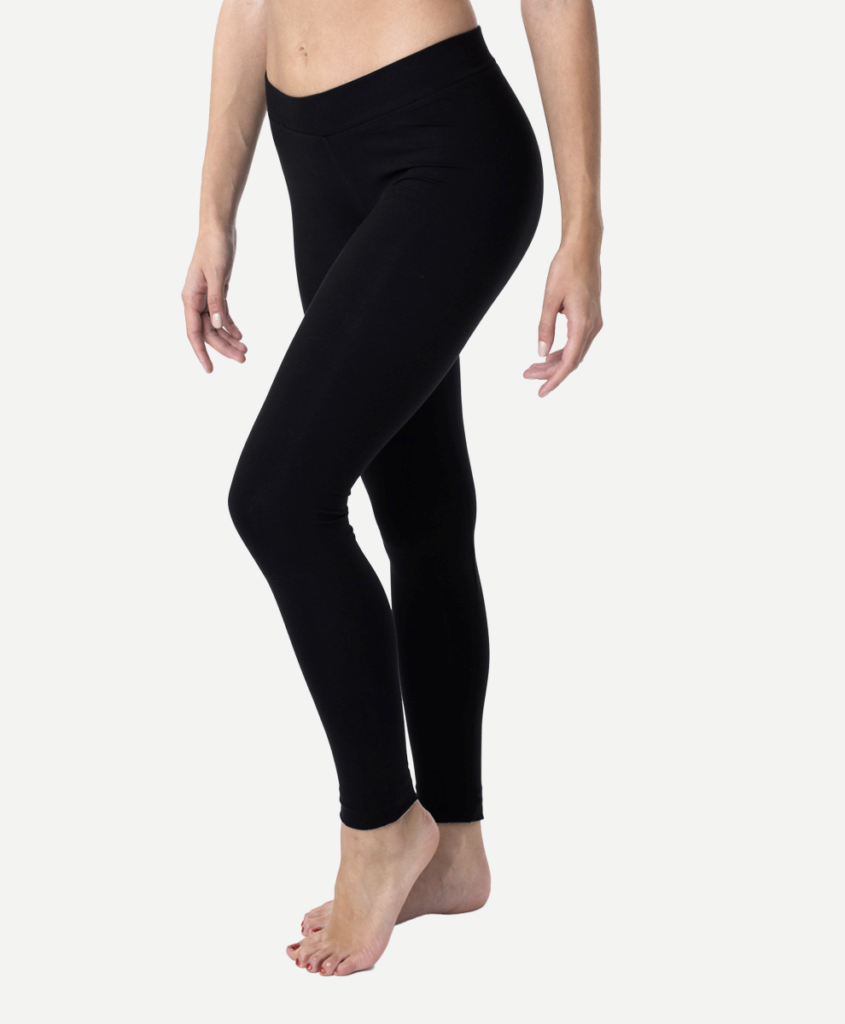 PACT has to be one of my favorite eco-brands out there.
PACT uses non-GMO, organic cotton and non-toxic dyes to produce their clothing in sweatshop-free, family-run farms using renewable energy factories. There basics are extremely affordable and they hold up well!  My daughter and I have completely moved to wearing their undergarments but I also love their long sleeve shirts and sweatshirts!  They do tend to shrink a little though so may want to buy a size up in the shirts.
The good news is not only can you get PACT online, but you can also find some of their clothing at select Whole Foods and MOM's Organic Market locations.
A few PACT products to check out:
This post includes affiliate links.
Amour Vert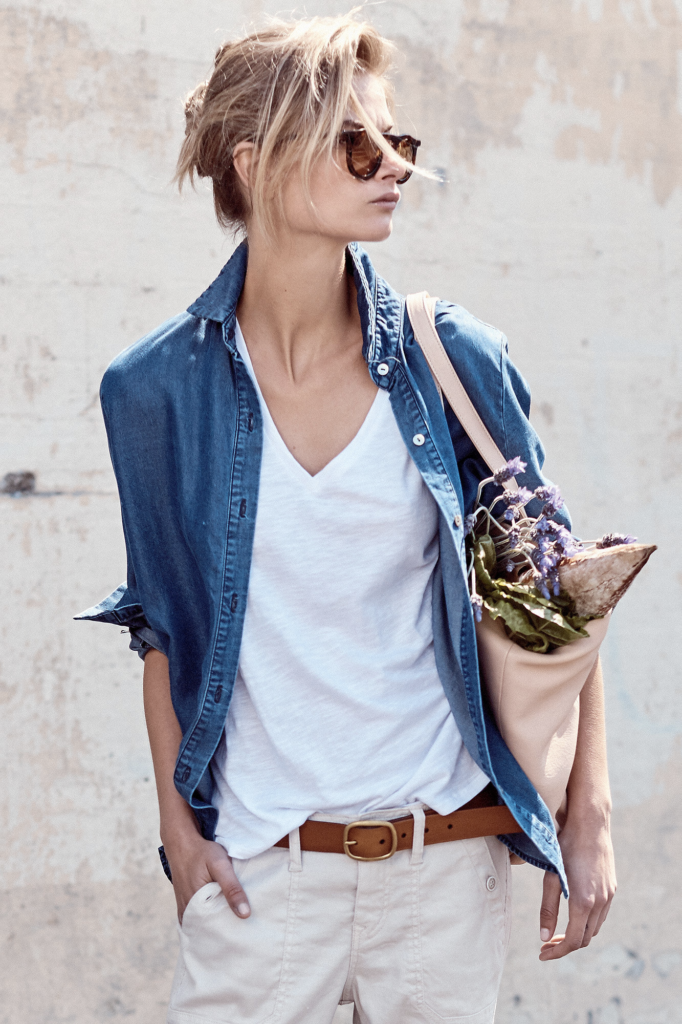 Although Amour Vert is one of the more expensive options from my list, it is well worth it! Amour Vert, meaning "Green Love" in French, is a fashion-forward company that really shows their commitment to providing sustainable apparel. Amour Vert clothing is American-made using non-toxic dyes and eco-friendly fabrics. The company has a zero-waste philosophy.
I have been known to splurge on Amour Vert silk tops but also have several of their staple items as shown above.  I did have a quality issue with one of their items, but when I made them aware they immediately credited my account for the value and sent me a coupon code for my next purchase showing me they stand behind their brand!
A few Amour Vert products to check out:
Alternative Apparel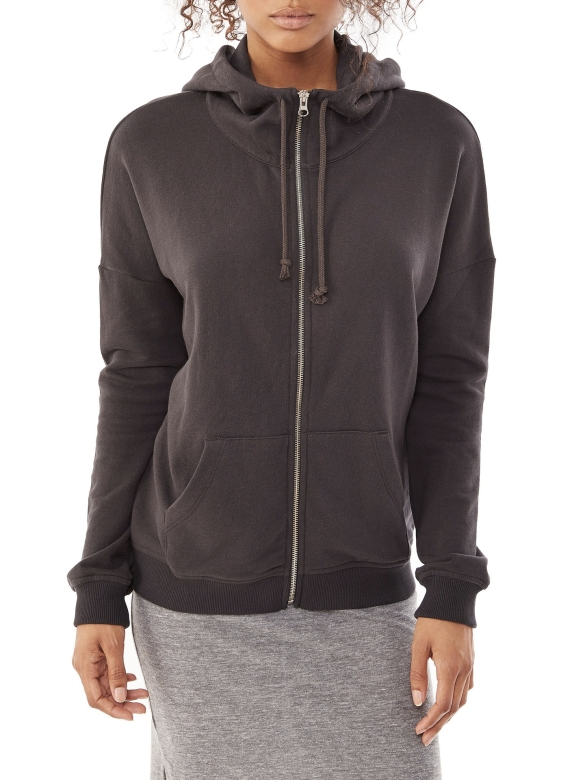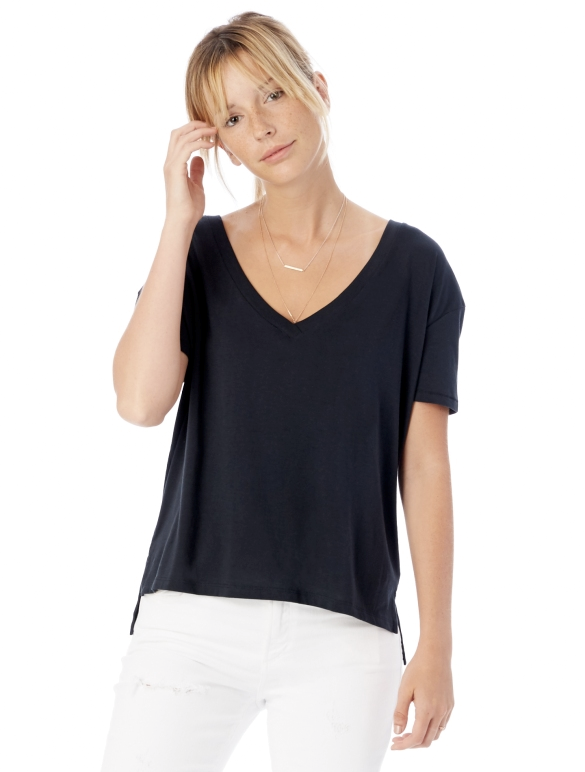 Alternative Apparel was one of the first brands I embraced as I moved into the world of sustainable fashion.  I have owned several pieces over the years and am still wearing their t-shirts every night to bed!  I love their sweatshirts too and own them in several colors.
Over 80% of Alternative Apparel garments are made with sustainable processes using eco and organic materials as well as non-toxic low impact dyes.  The company is also committed to the rights of workers and believe in the right to fair and safe workplace conditions.
Here are some Alternative Apparel products to consider:
Threads 4 Thought
Threads 4 Thought is a full lifestyle brand of fashion that is produced responsibly and supports sustainable initiatives.  Their goal is to "bring change to an industry that desperately needs it."  They are another great brand for the basics from leggings and sports bras made from recycled water bottles to sweatshirts and t shirts that use recycled polyester and modal.
A few Threads 4 Thought products to check out:
AG Jeans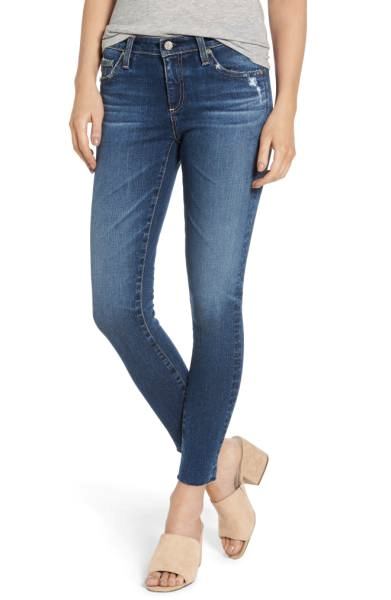 Given the amount of water, chemicals and energy required to make just one pair of jeans, I had to throw in at least one sustainable jean brand: AG Jeans. AG has a high priority to reduce water usage and even repurposes their scraps into home and car insulation.  They use eco-friendly materials including tencel and modal both of which are natural and biodegradable fibers.   The best part is they are incredibly comfortable, stylish and my personal go-to for jeans.  Many reasons to love this company!  They are a designer jean so run around $180 per pair but I always seem to find a deal on them, including my newest pair above that I snagged on sale.
A few AG Jeans products to check out:
Synergy Organic Clothing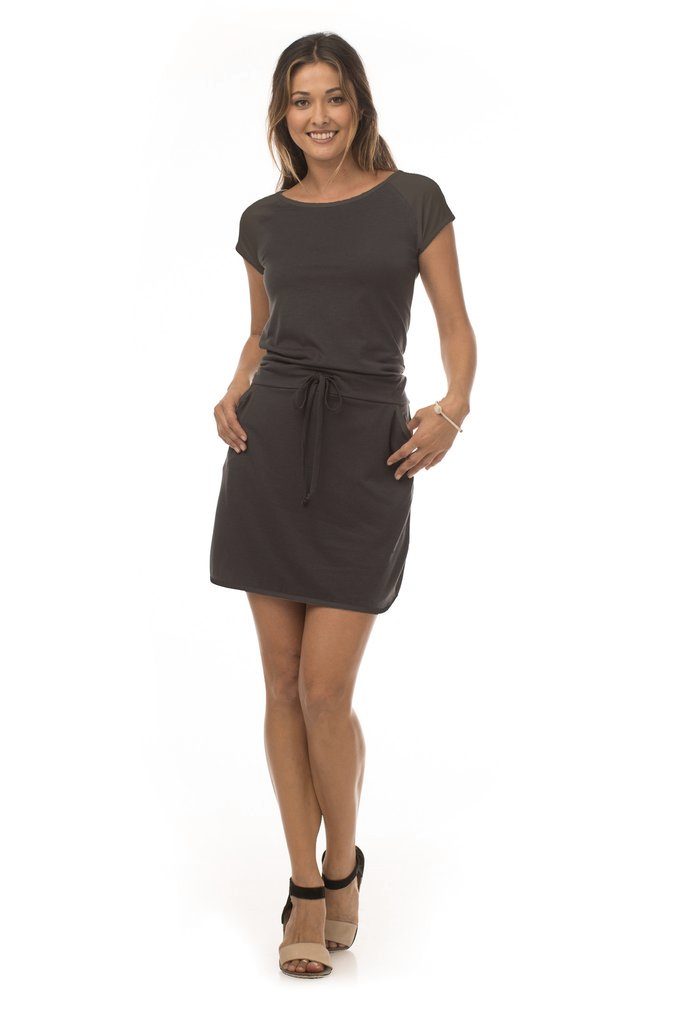 Synergy Organic Clothing is such a great company from start to finish and has had such a great beginning.  The owner is committed to helping create opportunities and empowerment for everyone in their supply chain ensuring proper wages and safe working environments as well as protecting the organic cotton farmers.
Synergy gives back to non-profit groups in Nepal that primarily help to empower women and children and create a better future.  Their clothing is made of organic cotton and recycled poly and is incredibly soft and comfortable to wear.  I love my latest piece shown above – a great summer wear that I can dress up or dress down!
Here are a few Synergy products to check out:
These are just a few examples of affordable eco fashion to help you feel better about what you are wearing everyday!

No compensation whatsoever was made to the author or to Mindful Healthy Life or its owner in association with this post.
All opinions are the author's own.
Product links are affiliate links by Mindful Healthy Life in association with the Amazon Services LLC Associates Program. Full disclosure here.

Amy Thomas is an Interior Designer in the Washington, DC and Northern Virginia area. She focuses on creating a healthy living environment for her clients through the use of eco-friendly and sustainable home furnishings and finishes without sacrificing quality and style.  She is also a certified GREENleader through the Sustainable Furnishings Council. Amy volunteers with schools and has a strong interest in healthy learning environments.  To learn more about Amy, visit her Facebook page at https://www.facebook.com/amythomasdesign/.