The day is almost here when people will be posting images on social media of flowers and chubby-cheeked hugs and all kinds of joy for Mother's Day. When we are feeling awesome about our parenting and our daughtering, and when we're feeling like our cups are full with support from loved ones, our community, or something greater, these images warm hearts. Sometimes, though, it's hard to see past the laundry and runny noses and night wakings.
So, as in 2014, I asked some local moms who work with or on behalf of moms to share their reflections on this holiday. Some shared two years ago, and some I've only met since then. What I wanted to know was: What does Mother's Day mean to you? How do you hope to celebrate it and how do you expect to celebrate it? Here's what they had to say!
In the past year, my own relationship with my mother has transformed. For a number of reasons, we were able to meet each other & see each other. For the first time in my adult life, I have a regular, solid relationship with my own mother.  Both of our meditation practices are what brought us together and I can't be more fulfilled by knowing that the most challenging and painful relationship in my life is healing and has found peace.  When we live with an awakened heart, everything changes.
This year, I am so very proud of my own mother for facing her past. Over the past six months, she has been writing me a series of letters about my childhood, about the more difficult times. Now that I am healthy and strong and have my own life, I was ready to hear her side of the story. And because she has done so much work on herself, she was also ready to share. This perspective and insight into my past have been a gift, not because I want to go back and re live them or dig up the past…. but so I can continue my own healing. Reading her version of the past has established a connection between us and the truth is my mother who is the only other person who shares these moments and this history with me.
Yoga is a practice of self awareness and self study. This work, this path HOME to my mother, and to myself is and continues to be a reflection of my practice. I am deeply committed to my own health and well being and sharing the practices with others b/c as I live and breathe them, I feel free. I am no longer trapped by the past and the complicated relationship my mother and I had- I am able to stand proud as a mama with my own children, seeing them WHOLE And beautiful and alive. I am not carrying with me any baggage or fears from my own mother's mothering or patterns but I am carrying the POWER of transformation, of healing, and of connecting. You see, no matter how badly it is broken, I deeply believe that with devotion we can all heal.
Now that my mother and I have a relationship I am free to express and live and dance in my life wholeheartedly, fully standing in my own power. Integrating the wounds from the past into my compassion practice BUT allowing the present moment to be my guide, I continue to be in awe of this life.
Each year, I think WHAT ON EARTH WILL I DISCOVER NEXT? What will reveal itself to me? What will I learn about my self, my past, my relationships?
This contemplative practice is what allows me to hug and hold my children with the most divine breath, to feel the bodies and warmth light my own heart. It's all changing, it always is. But I know that I am not taking ANY of this for granted. To be with my children and see them as they are, to provide them a childhood of laughter and love and comfort and ease- is the BEST gift I can get on this day.

For me, Mother's Day means a few things. It was an opportunity to show gratitude and celebrate the mother in my life who selflessly guided me for so many years. My mom passed away three years ago, so there's been a shift in the way the day is spent. Now, the focus has solely been on me, and it's still bittersweet. I do, however, love and appreciate the indulgences. Not gonna lie. This leads to the other meaning- an opportunity to show my sons to show and express their gratitude much like I did with my mom.
So what do I want? The understanding to continue grieving my mom on Mother's Day, the opportunity to indulge, and hearing my sweet boys express their love and gratitude.

We decided not to celebrate mother's and father's days within our family. For us, all of those little add-on days just put my husband and me over the edge. It's part of what we choose to say no to so that we have the space to say yes to other things.
Someday when the kids are old enough to plan or do something on their own, that would be lovely. The grandparents like low-key celebrations, and we do want to honor that desire, but thankfully there isn't pressure for it to be on that specific Sunday.

I have a hard time being honest with my feelings. I say I love you, how are you and give lots of hugs and I mean them, but I don't like to invite those deep conversations that may be filled with angst, pain or speaking the real truth. Mother's Day has always been a day for me to take a moment and realize why these deep, meaningful conversations are important. How life is precious. How these first years as a new mom are so exciting for me, but also hard as it marks one less year I will get to spend with my own mom here on Earth as we both grow older.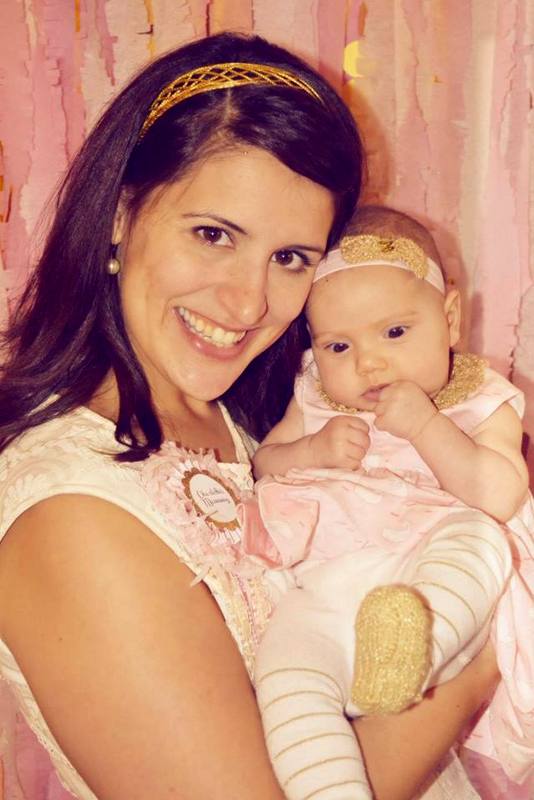 So Mother's Day for me is an emotional challenge to express my love and thought beyond a simply "I love you." A chance to be real with my mom, a chance to journal what my life is like as a mom this year for my daughter. An opportunity for me to reach out, stretch and dig a little deeper into myself, into my family and what it means to be a mom.

What Mother's Day means to me: it's a day that I can forget all the craziness in my life with work, IEP meetings, bills, and just enjoy my little family.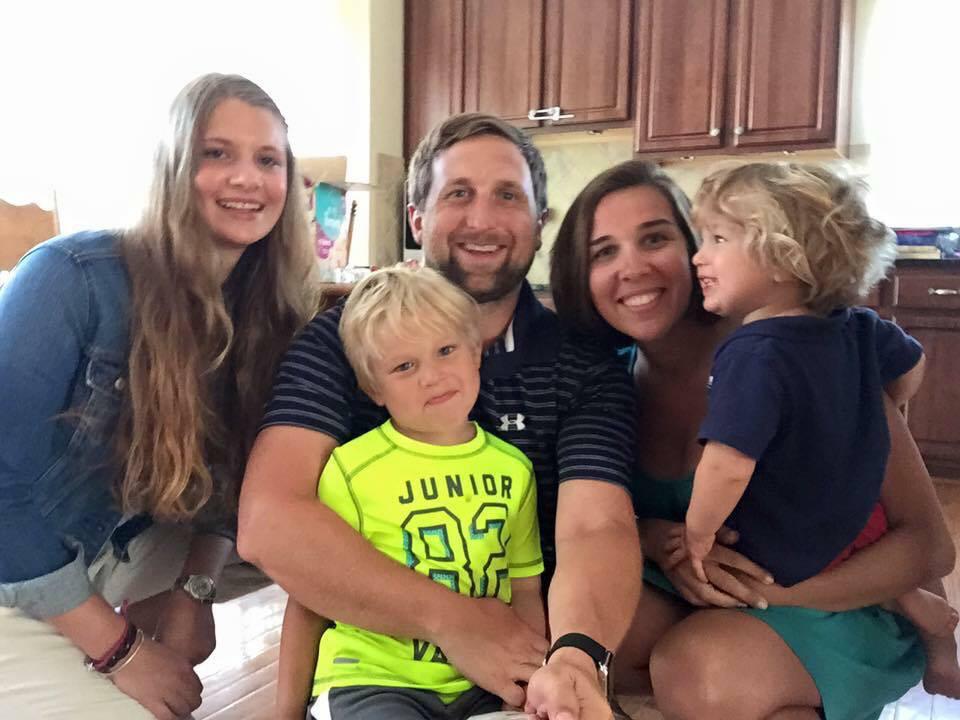 From her longer CuriositEase blog post,
"Motherhood"
: Motherhood stretches me and often takes me outside of my comfort zone. I have learned so much about myself through raising our children. Being a mom is what I have always wanted. The times I enjoy it the most is when I slow down, exhale and let go. Getting wiser by the year.

I thought I knew what love was.
I loved my own mother more than I thought possible, when she passed away I realized that I loved her even more.
When I became a mother myself, I finally knew what love was…and had an appreciation of the fierce love my own mother had for me.
My greatest joy is sharing this affection with my own daughter. Seeing her eyes light up when she first experiences something, sharing her pain when she's hurt and watching her beam when she's worked hard for something and realized her goal. The jumbled emotions of fear, love, compassion, hope and gratitude are sometimes so intense that I feel like my heart might burst. I want to be a better person and make the world a better place on her behalf.
I think the hardest part will be letting her go, little by little as she grows, to become her own person. She is still a part of me, and I of her, and I hope that will always be, but I know as she spreads her wings I will have to make space for her to soar – and that is the most bittersweet joy I can imagine.