The Green Festival is back in DC at the Convention Center for a 12th year, and since it's on Mother's Day weekend, moms are free! It's also free if you have a receipt from MOM's Organic Market for $25 or more. It's a great place to learn about sustainability and to check out some cool and yummy healthy products.
Upon entry, get a free bag from MOM's and fill it up with snacks. They've got fruit and several packaged goodies as well as stickers and tattoos.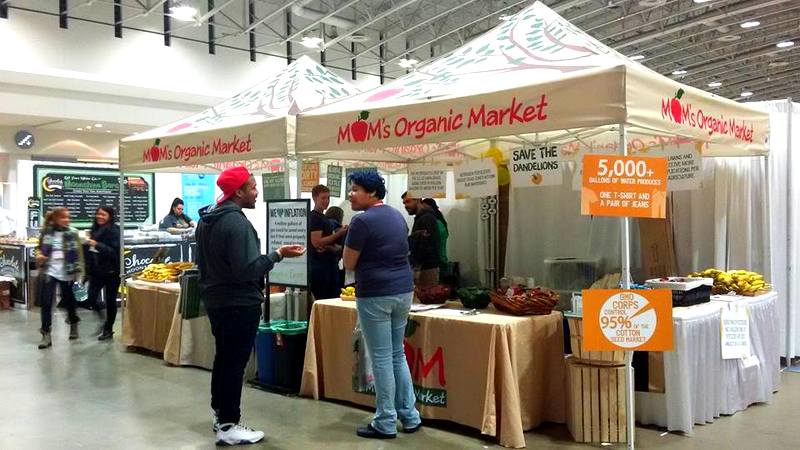 For families, Our Little Planets out of Charlottesville has a lovely natural play area for little ones.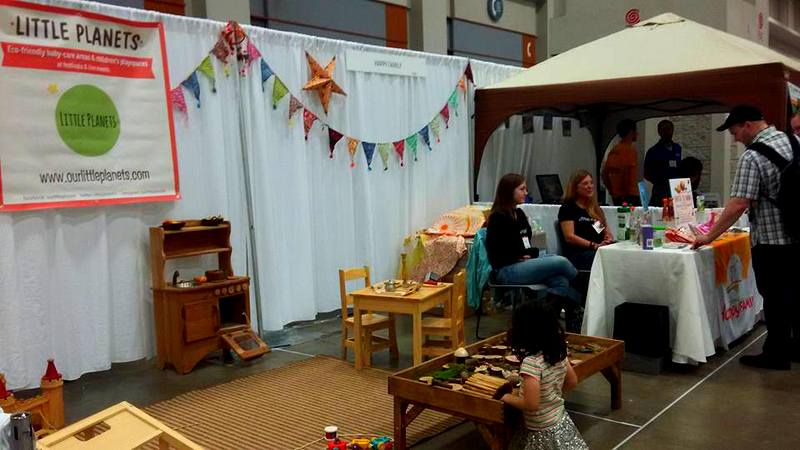 It's right next to the Happy Family table, where you can get food samples and check out the new line of clear-packaging pouches.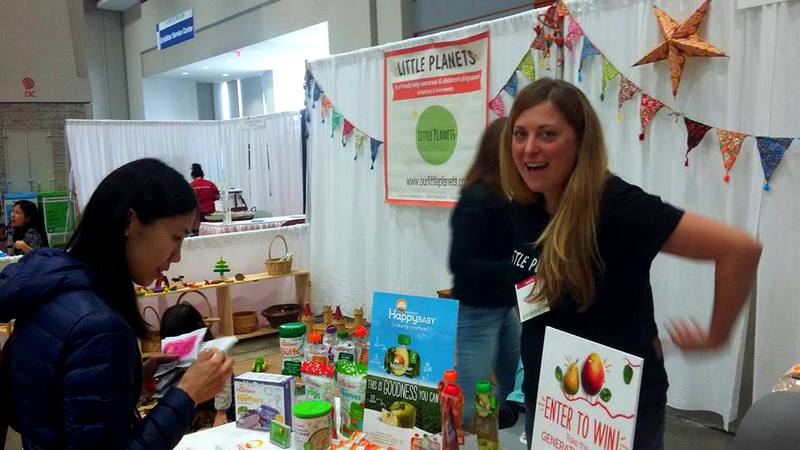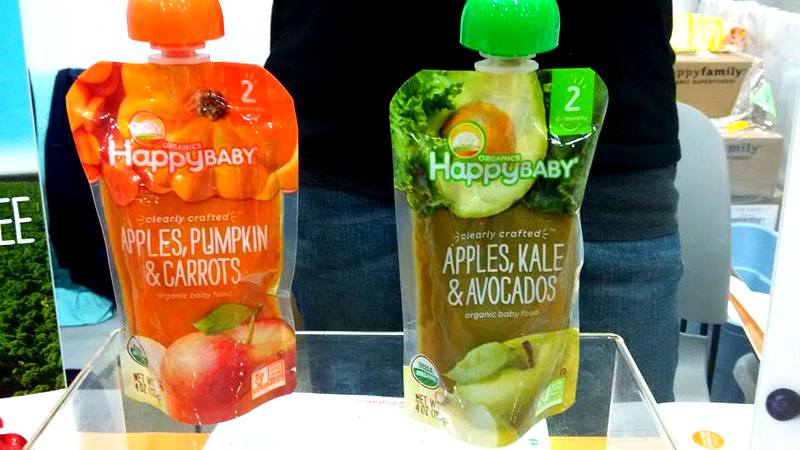 This double booth is to the right side of the festival near the back where the DC Department of Parks & Recreation will be hosting some activities in the Family Fun Pavilion.
The Face Paint Lady will be on hand all weekend, using professional-quality paint by Kryolan.
The folks at Yogibo told us they would be setting up their super fun and comfy beanbag chairs over the family area, too.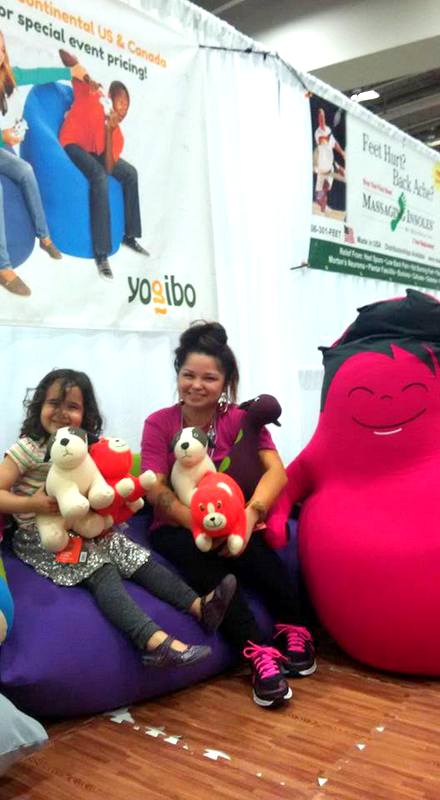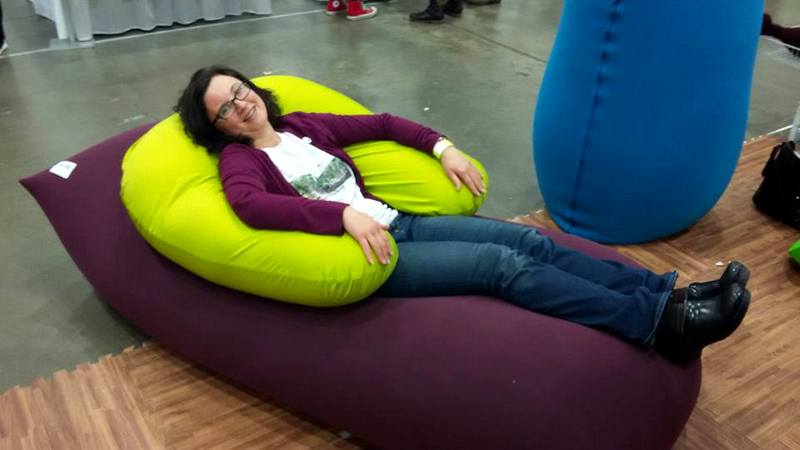 Some locally-made tasty treats you might want to check out include:
Jinsei Juices, founded by a personal trainer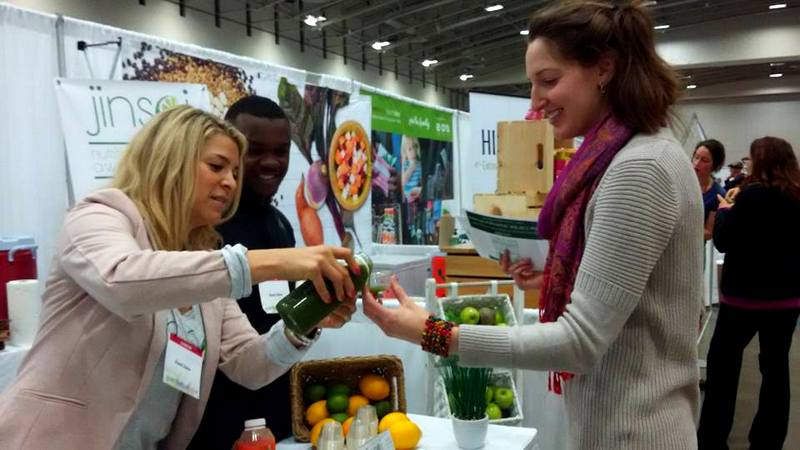 Charm School Chocolate, a dairy-free company that uses coconut milk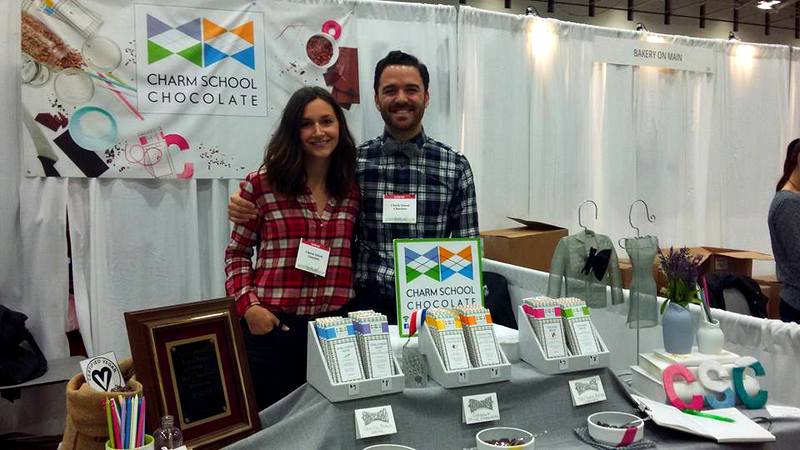 EVER bar, a gluten-free protein bar that uses hemp and has just come out with a new cinnamon-ginger flavor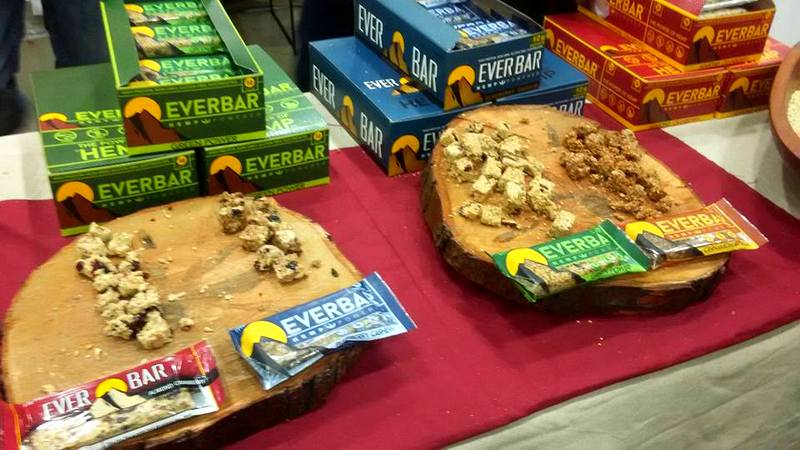 Javazen, a coffee/tea infusion created by University of Maryland students, including one who drank too much coffee and didn't like how it made him feel. Javazen just won the Cupid's Cup competition and the heart of judge Arianna Huffington, whose has just come out with a new book about the importance of sleep and is taking The Sleep Revolution message to campuses across the country. Javazen is joining the tour!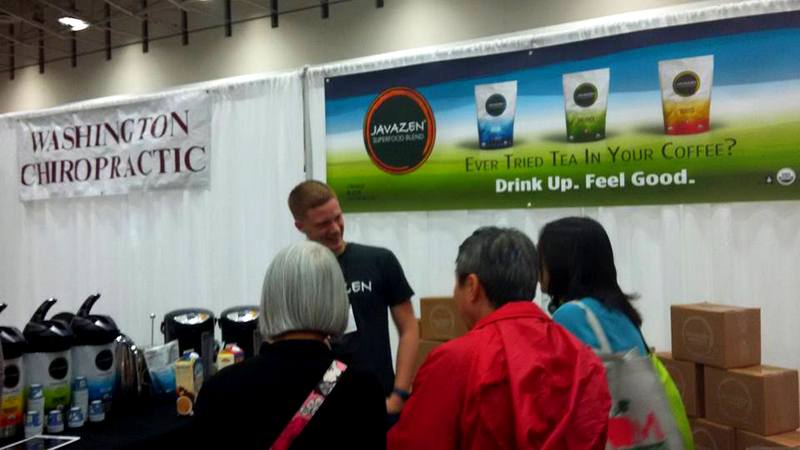 There is also food available for purchase, including from Khepra's Raw Food Juice Bar
located to the right and near the front, right by the Buchi Kombucha van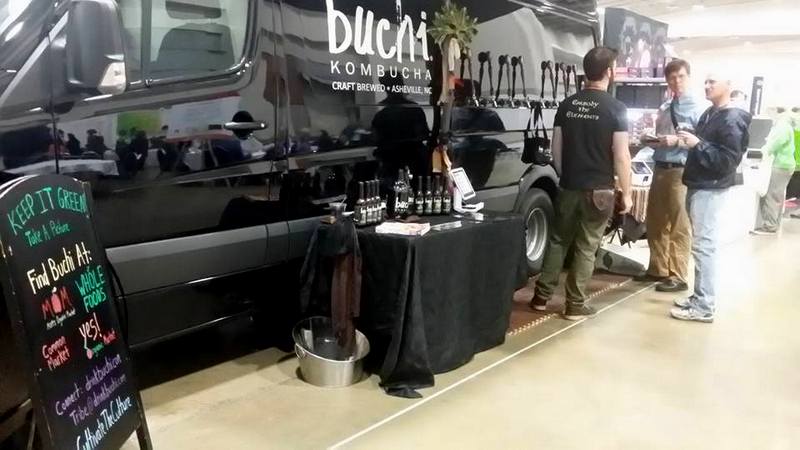 There are also several other food folks around the festival, including allergy-friendly Hilary's Eat Well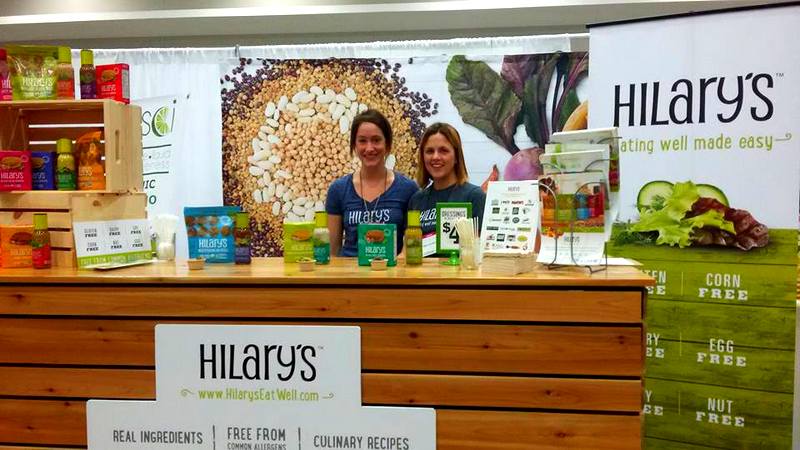 Local product lunchskins is offering a great deal on its snack packs and now has lunch totes, too!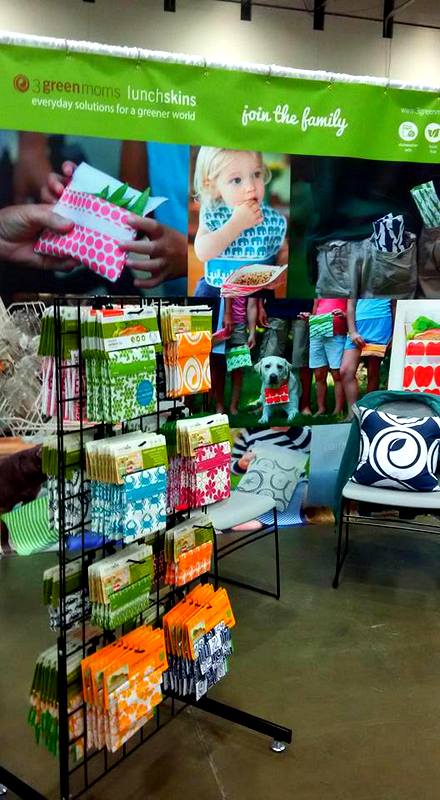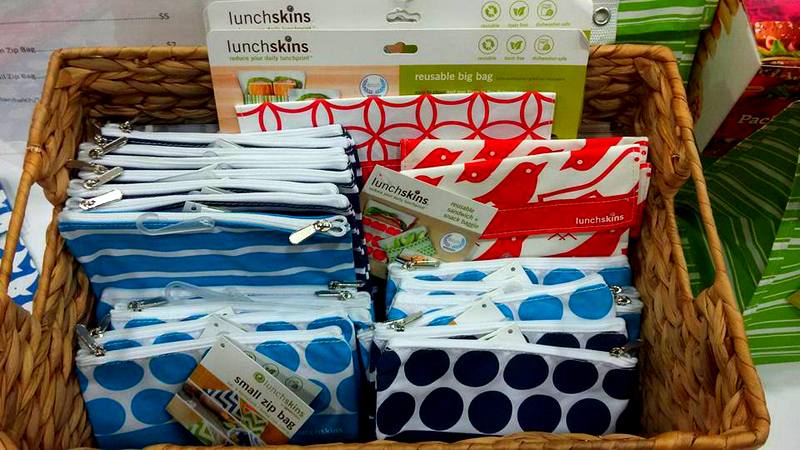 Be sure to stop by the booths of Natural Awakenings and Pathways to grab copies of the latest issues for local health and wellness events and resources plus national news you won't find in other local print publications.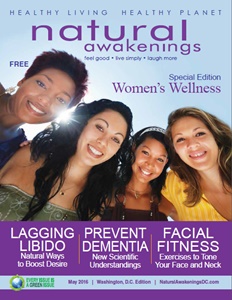 We talked to the folks at Greenease, an app that connects consumer to restaurants that source their food locally. It started here in DC and in New York and is going nationwide in the next few months.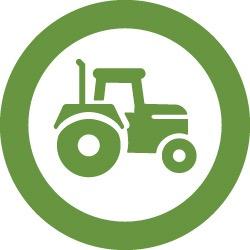 While you're at the festival, splurge on a Mother's Day treat, like the body butter from So-She Organics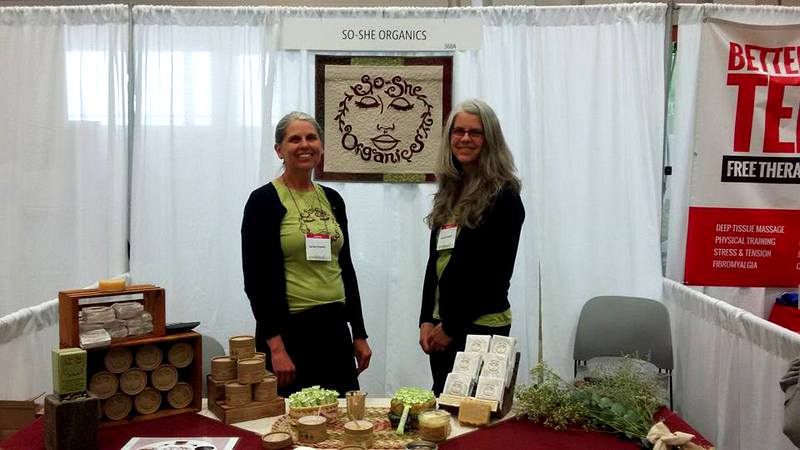 or a beautiful pendant made out of recycled glass from Oddgirl Enterprises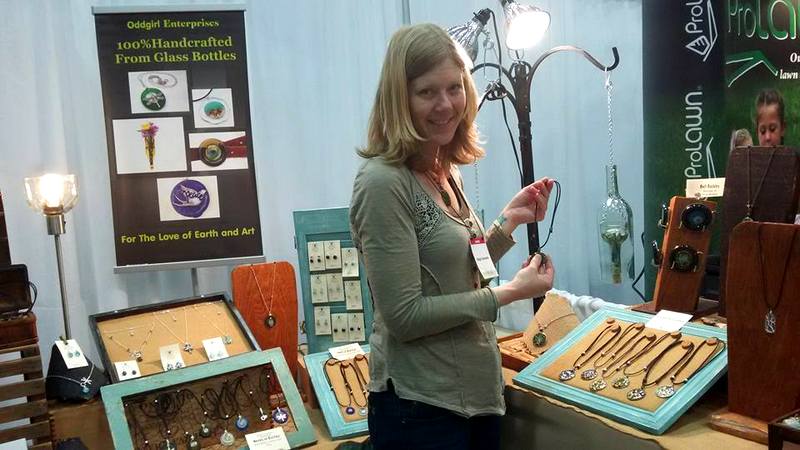 There are also lots of opportunities to learn about service opportunities, including Donation Drive Savers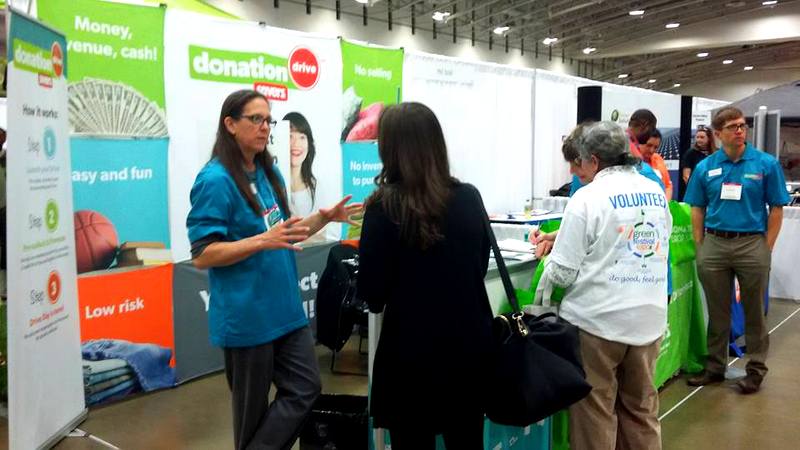 and many non-profit organizations, including Our Task, which is hosting the Earth 2100 Conference June 11-12.
There is lots to learn, see and taste and the DC Green Festival, which runs today 10-6 and Sunday 10-5. For more details, see the festival Facebook page and website.

Jessica Claire Haney is the founder, publisher and editor of Mindful Healthy Life. She is a writer and editor and the founder of the Arlington/Alexandria chapter of Holistic Moms Network. Her personal blog is Crunchy-Chewy Mama and her writer's site is JessicaClaireHaney.com. See the Team Mindful Healthy Life page andJessica's Mindful Healthy Life Q&A for more on Jessica.