Update March 2020: Obviously most of the remaining events here will be canceled or postponed due to efforts to contain COVID-19. I'm leaving the post up without edits as a historical artifact. I frequently go back to my own posts as a resource. I  hope I'll be able to use this post a year from now! Wishing good health for everyone.        -Jessica
Welcome to 2020! Here's our seasonal roundup of events coming to our area this winter & into spring to support your healthy living and mindful parenting!
Saturday, January 11
Rise Well-Being Center Open House, Reston, VA, 12:30-5:00 p.m.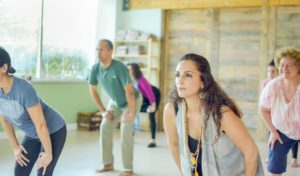 Sunday, January 12
Mindful Parenting Book Reading and Signing with Hunter Clarke-Fields, author of Raising Good Humans: A Mindful Guide to Breaking the Cycle of Reactive Parenting and Raising Kind, Confident Kids, EKOE Health, NW Washington DC, 3:00-5:00 p.m.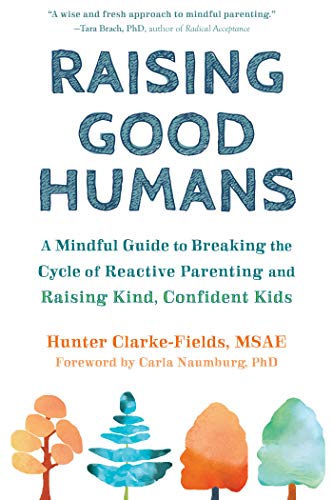 Mindful Mamas Mini-Retreat with Art of Health, Arlington, VA, 4:00-6:00 p.m.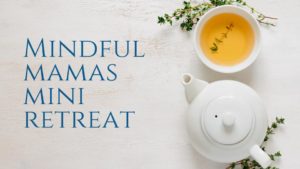 Monday, January 13
HMN Superchapter Kickoff! Northern Virginia Holistic Moms Chapter Kickoff
Monthly gathering + chocolate social, Little River Church of Christ, Annandale, VA, 7:00 p.m.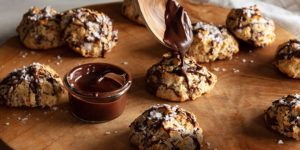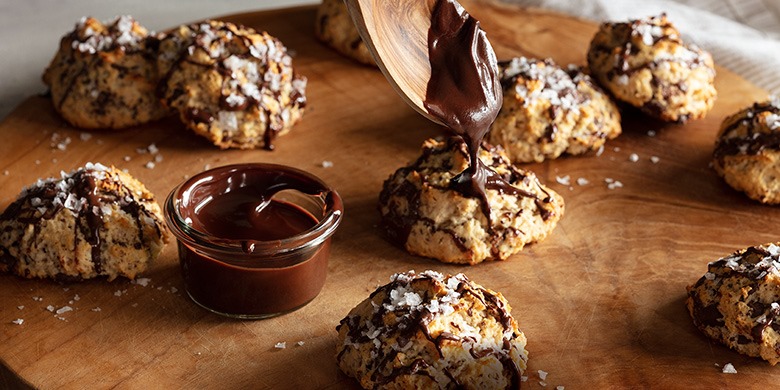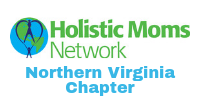 January 16-20
Interfusion Festival, Crystal Gateway Marriott, Arlington, VA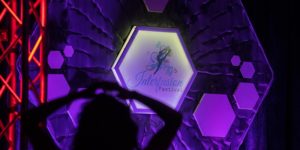 Thursday, January 16
Adult Ed: The Benefits of Movement with Nancy Blanning, Acorn Hill Waldorf Kindergarten and Nursery, Takoma Park, MD, 7:00 p.m.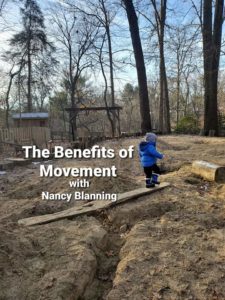 Friday, January 17
Sensing the World and Building the Brain: Partners for Life: A Talk by Nancy Blanning, Potomac Crescent Waldorf School, Alexandria, VA, 7:00 p.m.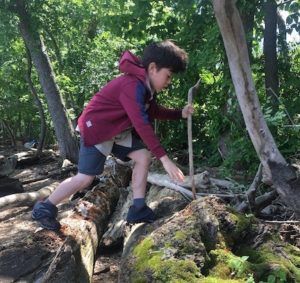 Saturday, January 18
Testing Party with Lead-Safe Mama, Alexandria, VA, 1:00-4:00 p.m. Private event: email jessica (at) mindfulhealthylife (dot) com for information on registration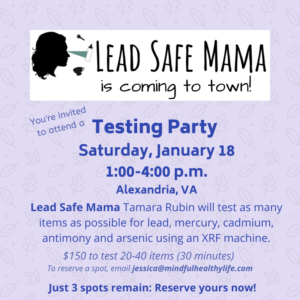 Sunday, January 19
Family Mindfulness and Yoga Meeting: Holistic Moms Network Montgomery County Chapter Gathering, Rockville, MD, 5:30 p.m.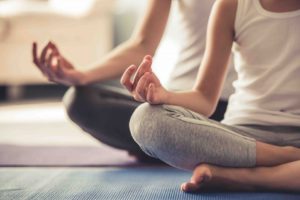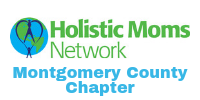 Illuminate Fairfax Festival, Fairfax Marriott Fair Oaks, 10:00-5:00

January 23-27
Happily Family Free Online Conference: Mindful Parenting for High Needs Kids

Saturday, January 25
Potomac Crescent Waldorf School Open House and Beech Tree Puppets performance, PCWS, Alexandria, VA, 10:00-2:00
Tickets here for 11:00 and 1:00 performances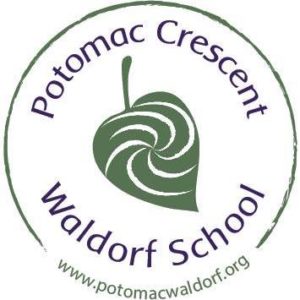 Wednesday, January 29
Vision Boards, Holistic Moms Network Anne Arundel County chapter gathering, Severna Park, MD, 6:00 p.m.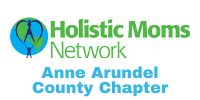 Sunday, February 16
Holistic Guide to Better Sleep for Babies and Toddlers: Holistic Moms Network Montgomery County Chapter Gathering, Rockville, MD, 5:30 p.m.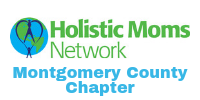 Wednesday, February 19
DC EcoWomen Book Club on The Way We Eat Now, Teaism Penn Quarter, NW Washington, DC, 6-8 p.m.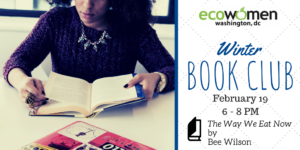 February 26-28
Virginia Association of Environmental Educators (VAEE) Conference – EE for EverybodEE, Sweet Briar College, Amherst, VA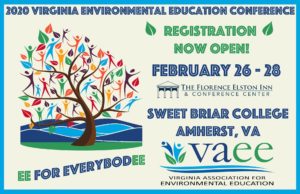 Saturday, February 29
Rooting DC, Ron Brown Prep, NE Washington DC, all day
March 12-22
DC Environmental Film Festival

Sunday, March 15
Get to Know Your Farmer: Holistic Moms Network Montgomery County Chapter Gathering, Rockville, MD, 5:30 p.m.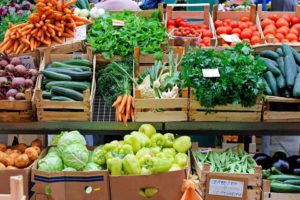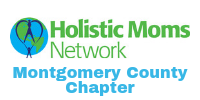 March 20-21
Gathering of Women Connecting to Nature: Yoga, meditation, mindfulness in nature, hiking and sound healing, Zigbone Farm Retreat, Sabillasville, MD

Friday, April 3
Women's Health and Wellness Summit, Washington Dulles Marriott, 8:00-5:30
April 17-19, 2020: National Kids Yoga Conference, Alexandria, VA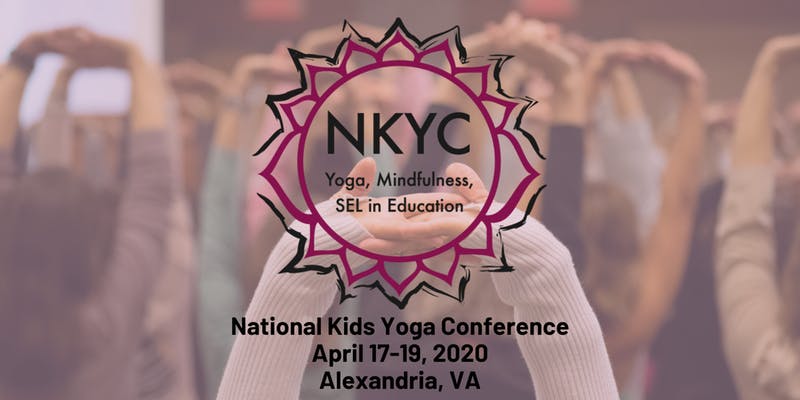 Sunday, April 19
Pathways Natural Living Expo, College Park Marriott Hotel, Hyattsville, MD, 10:00-7:00
Tuesday, April 21
NoVA Outside Student Environmental Action Showcase, George Mason University, Fairfax, VA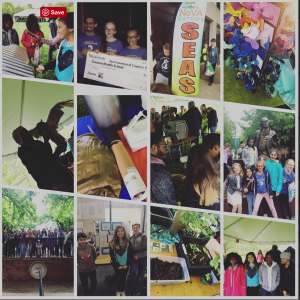 Saturday, May 2
Alexandria Earth Day, Braddock Park, 10:00-2:00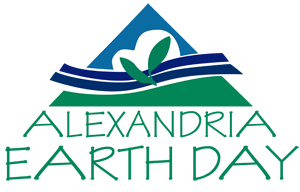 More Earth Day events to be added!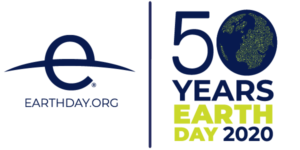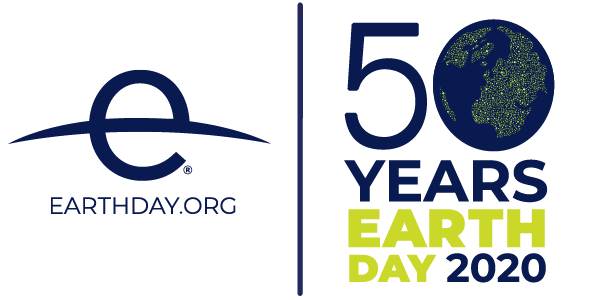 Saturday, May 9
Acorn Hill Waldorf Kindergarten & Nursery Spring Fair
Looking down the road…
April 25-29:
Take Back Your Health retreat in the Outer Banks
May 13
Pause One-Day Silent(ish) Retreat with Pleasance Silicki, Dayspring Retreat Center, Germantown, MD, 9:30-2:30
Ongoing
Many Holistic Moms Network chapters have additional events for chapter members including nature playgroups, motherblessings, moms nights out, journal clubs, DIY and crafting nights and more. Click here for a listing of all local DC-area HMN chapters.
Also check out IMCW's family and teen meditation classes.
Pure Nurture's Hypnobirthing Classes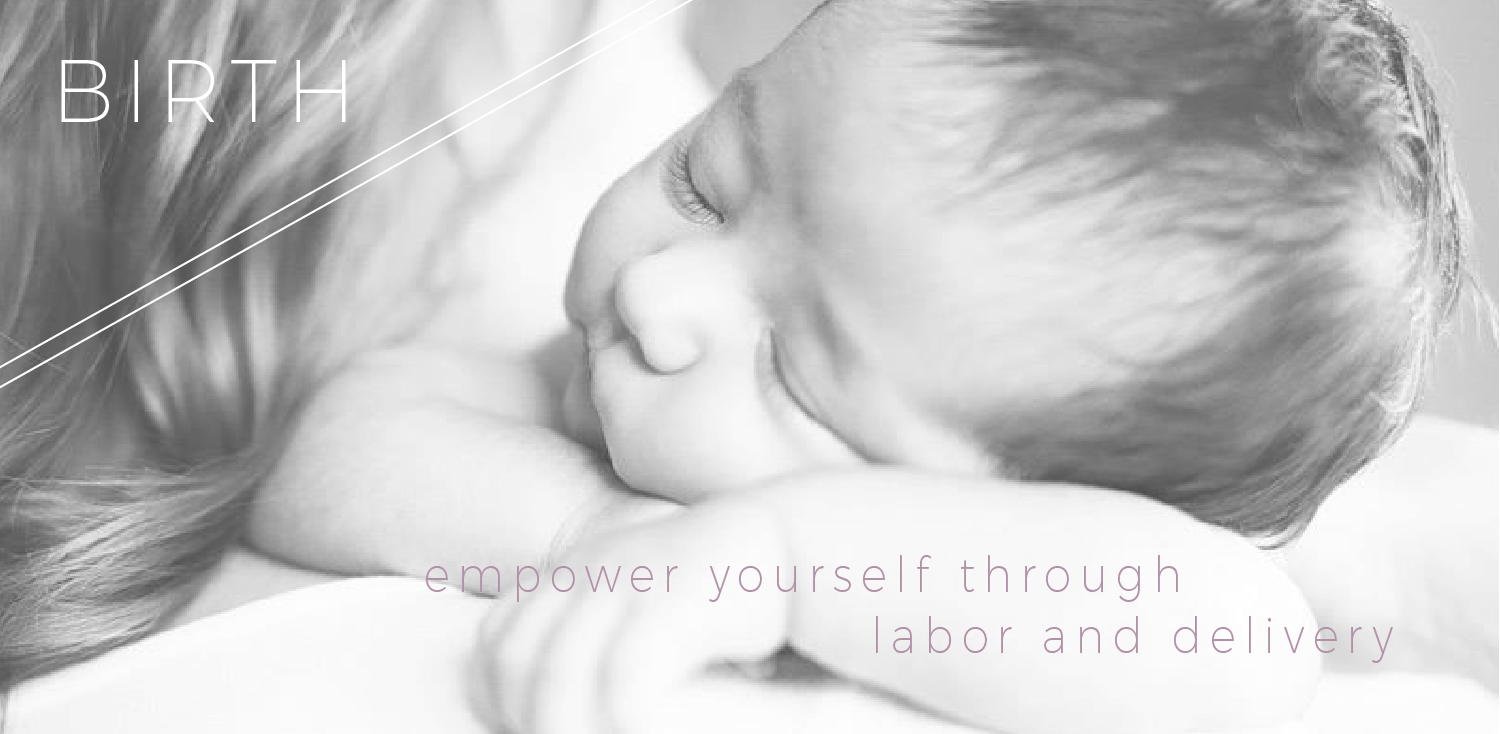 For more events for families in the DC area, check out these other sites for local parents:
and also check out the event calendars here:

Jessica Claire Haney is the founder, publisher and editor of Mindful Healthy Life and the author of its Guide to Holistic Family Living in Metro DC. Jessica founded the Arlington/Alexandria Chapter of Holistic Moms Network and volunteers on school wellness issues. Follow on Facebook at MindfulHealthyLife, on @Twitter @MindfulHealthy and on Instagram at @mindfulhealthy.