Mindful Healthy Life launched two years ago today, on Earth Day 2014. It's been incredibly rewarding to share information with parents about holistic family living and to connect with so many terrific people, organizations and businesses. Thank you to all of our supporters and followers!
Through Mother's Day, we're going to be featuring a bunch of fun giveaways to commemorate our anniversary. We've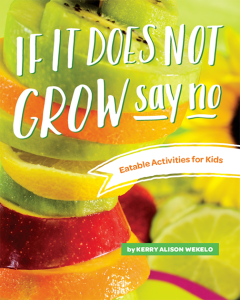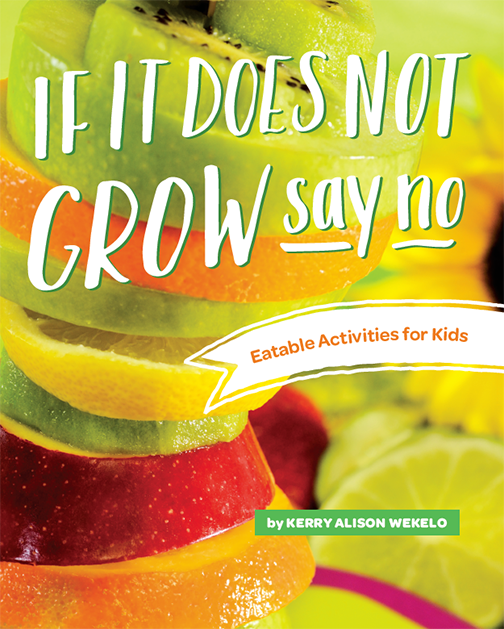 got a giveaway going now through Wednesday, April 27 for local mom Kerry Weleko's If It Does Not Grow Say No activity book bundled with other mindfulness and nourishing activities. Enter the giveaway here!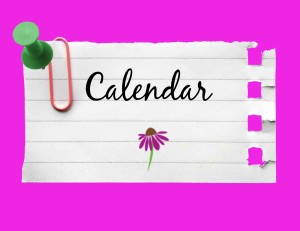 We're excited to be showcasing a lot of great events this spring in our calendar, including Earth Day activities. Be sure to check out our terrific compilation, and add your events to the calendar, too! It's free!
In addition to a lot of great content and a flurry of spring giveaways, we're also taking our two-year anniversary as an opportunity to announce our forthcoming e-book and to roll out some new opportunities for collaboration.
As you probably know, we've got a great resource directory, and we we are excited to be turning into an e-book this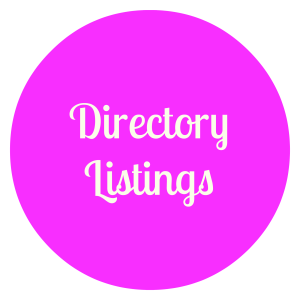 fall: Guide to Holistic Family Living in Metro DC.
If you own or work with a business or organization that isn't in our resource directory yet, be sure to enter your listing. It's free through May 16; then we'll be charging a small one-time fee. Click here for details about that.
The e-book will also have lists of events and activities of interest to natural-minded parents.
We want to ensure that this guide showcases all the great resources in our area to support families in their wellness journeys. We welcome collaborations with local parents, especially those in Maryland and DC.
If you'd like to contribute suggestions for the e-book or be an early reader, email me, Mindful Healthy Life founder Jessica Claire Haney at jessica (at) mindfulhealthylife (dot) com.
If you haven't let your friends know about Mindful Healthy Life, we'd love it if you could share what we're about. Please consider inviting other parents and folks interested in family wellness to like and follow our MindfulHealthyLife Facebook page, which has tons of news and tips of local and national interest. We're also on Twitter, getting onto Pinterest and new on Instagram, all @MindfulHealthy. People can sign up for our email list directly at http://eepurl.com/S39H1 so they, too, will get all their blog posts sent directly to them, along with a seasonal newsletter!
We are excited to embark on partnerships and collaborations that will help us improve our site, reach more parents, and support our work to increase the visibility of holistic parenting in Metro DC.
Thank you for sharing this journey with us!