This list of events and activities for families interested in health, wellness, mindfulness and nature connection includes opportunities coming up right around the corner this fall through winter and even a few into spring. This post will be updated as new events are suggested! Add your ideas in the comments!
November 17: Washington Waldorf School Fall Bazaar
November 19-20: American Mental Wellness Association Conference

November 22 – January 1: Season's Greenings at U.S. Botanic Garden & related events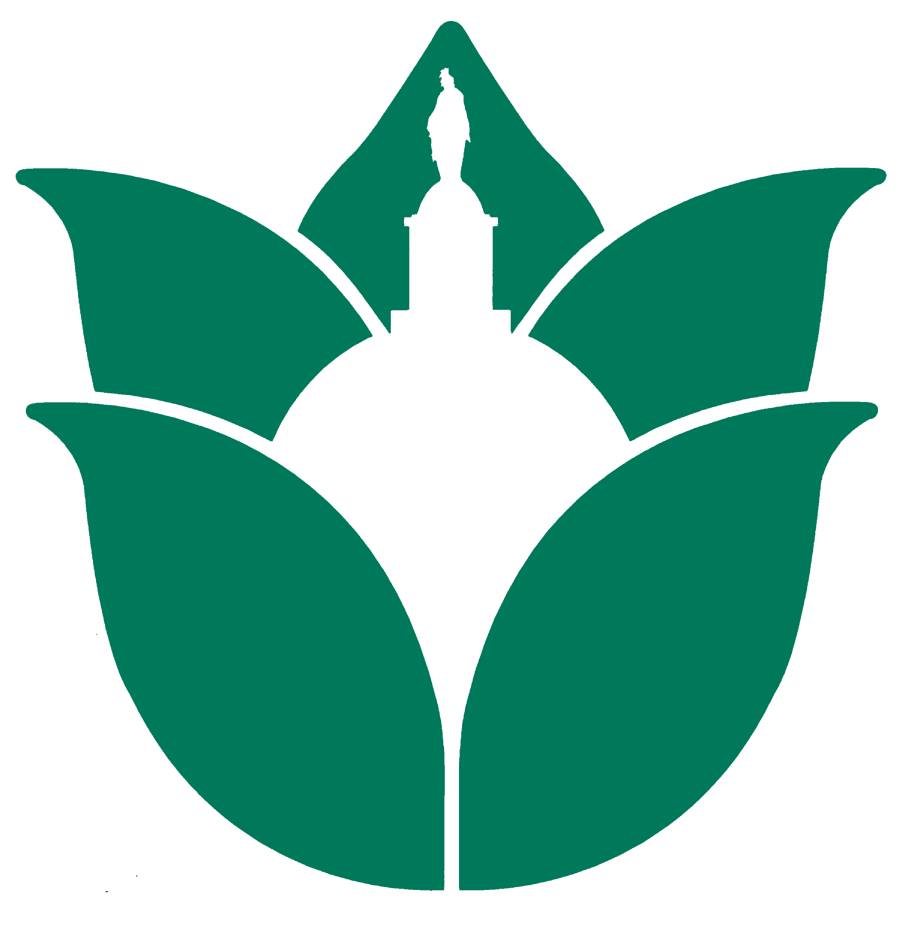 December 1: Loco Urban Wellness Expo Remix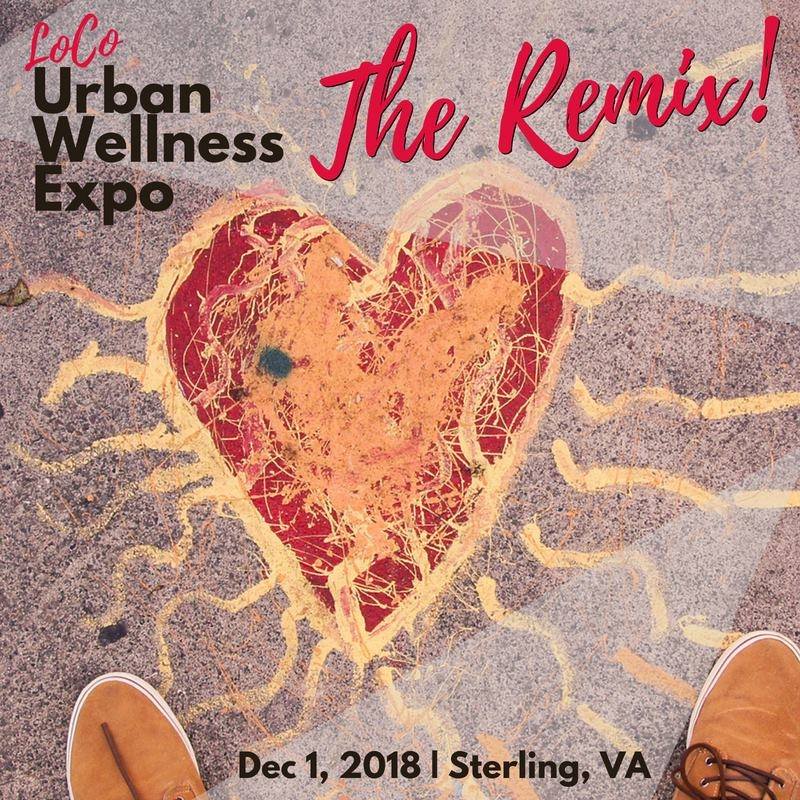 December 11: Annual Winter Potluck with Holistic Moms Northern Virginia (Fairfax) chapter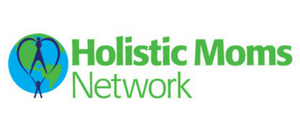 December 18: Winter Solstice Celebration at Locust Grove Nature Center
December 18: Winter Potluck and Social with Holistic Moms Montgomery County chapter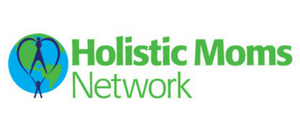 December 18: Moms Night Out with Holistic Moms Network Gainesville chapter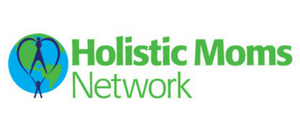 December 20: Vision Boards for the Winter Solstice with Holistic Moms Arlington/Alexandria chapter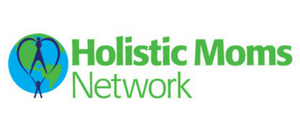 December 21: Solstice Eve Hike & Campfire at Gulf Branch Nature Center
*** A few special holiday happenings ***
December 8-16: Christmas Revels
Outdoor light opportunities:
Meadowlark Botanical Gardens Winter Walk of Lights (November 9-January 6, excluding holidays)
ZooLights (December 23-January 1, except for 12/24, 12/25 and 12/31)
Georgetown Glow (nightly 5-10 p.m. December 1 – January 6)
January 11-13: Nourish Your Year, Nourish Your Life Retreat with lil omm

January 13: Screening of Idle Threat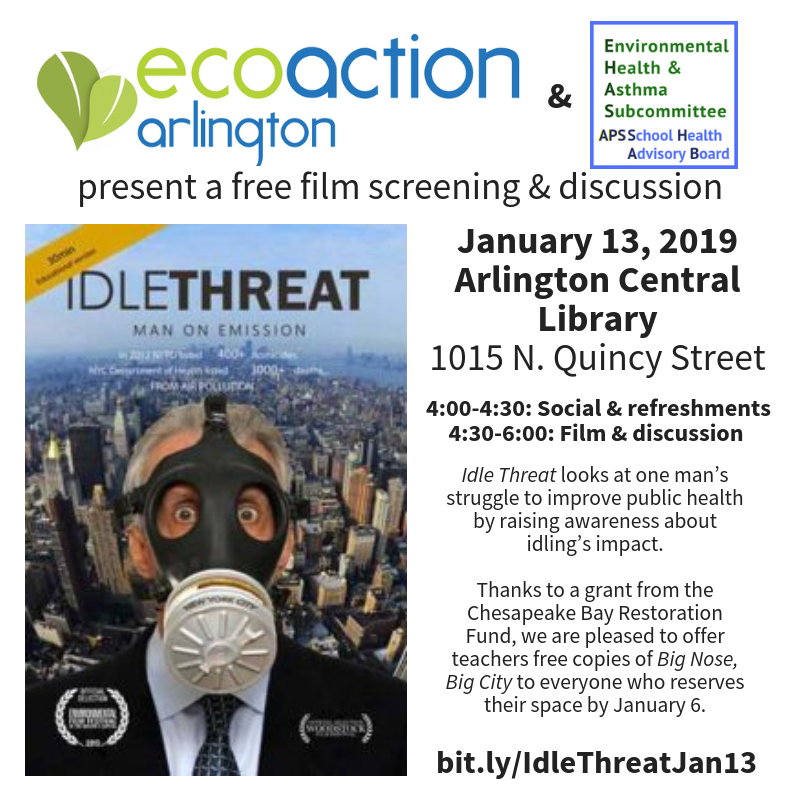 January 15: Money Mindfulness and Family Life with Holistic Moms Montgomery County chapter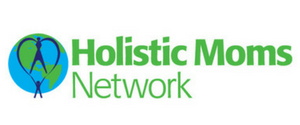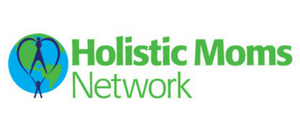 January 20: Illuminate Festival Fairfax
January 26-27: Reiki Training with Healing Hearts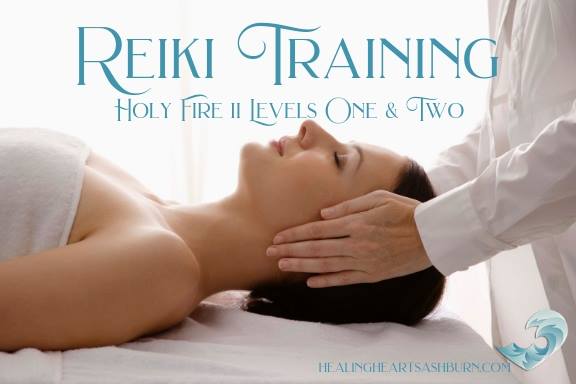 January 26: Illuminate Festival Columbia
February 9 & 10: Virginia Association for Environmental Education Conference
February 19: Ayurveda and Integrative Dentistry and Health with Holistic Moms Montgomery County Chapter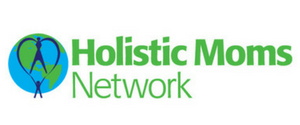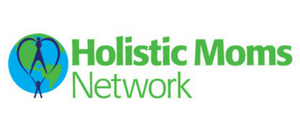 February 21: "Let's Talk About Relationships" with Holistic Moms Arlington/Alexandria Chapter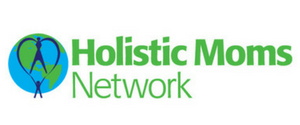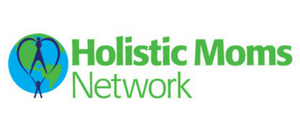 February 23: Rooting DC with DC Greens
March 2: Real Food for Kids Culinary Challenge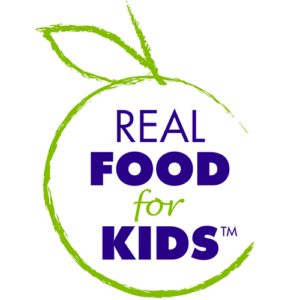 March 10: Illuminate Festival Baltimore
March 15 & 16: Growing Airway Health & Wellness Conference with Bronson Family Dentistry and the ALF Educational Institute (AEI)
March 19: Holistic First Aid with Holistic Moms Montgomery County Chapter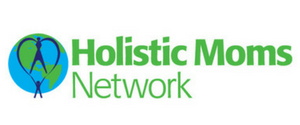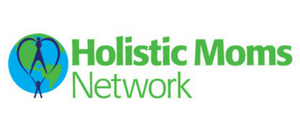 March 21: Celebrating Our Chapter's 10-Year Anniversary! with Holistic Moms Arlington/Alexandria Chapter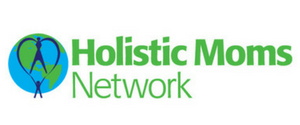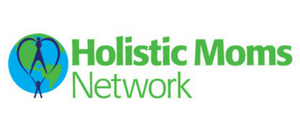 April 7: Pathways Magazine Natural Living Expo

April 23: NoVA Outside Student Environmental Action Showcase (SEAS)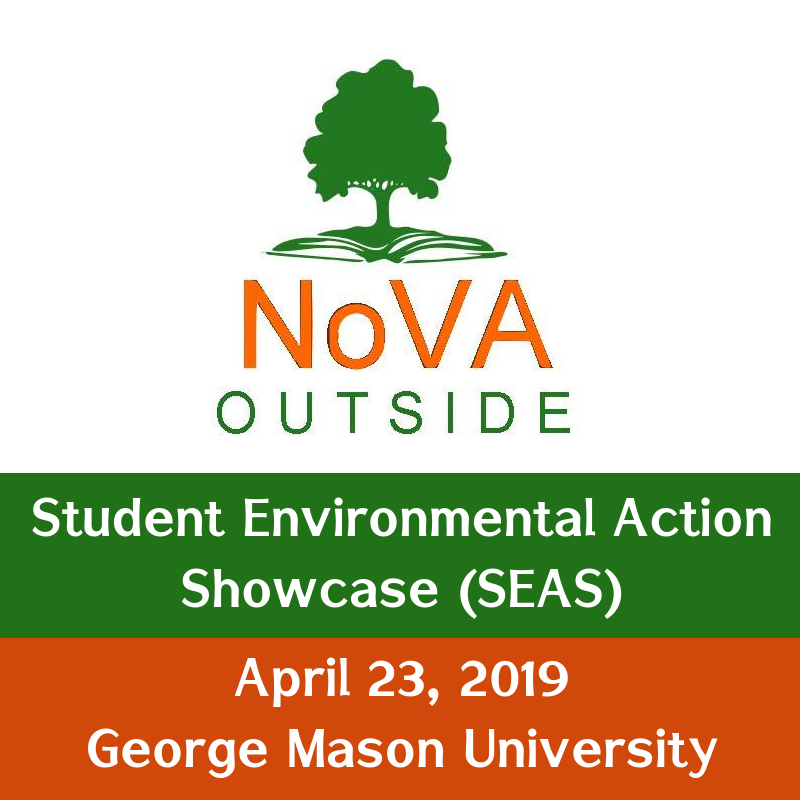 Ongoing: Self-Care Ayurvedic Retreat every Monday with Apurva Ayurvedic Healing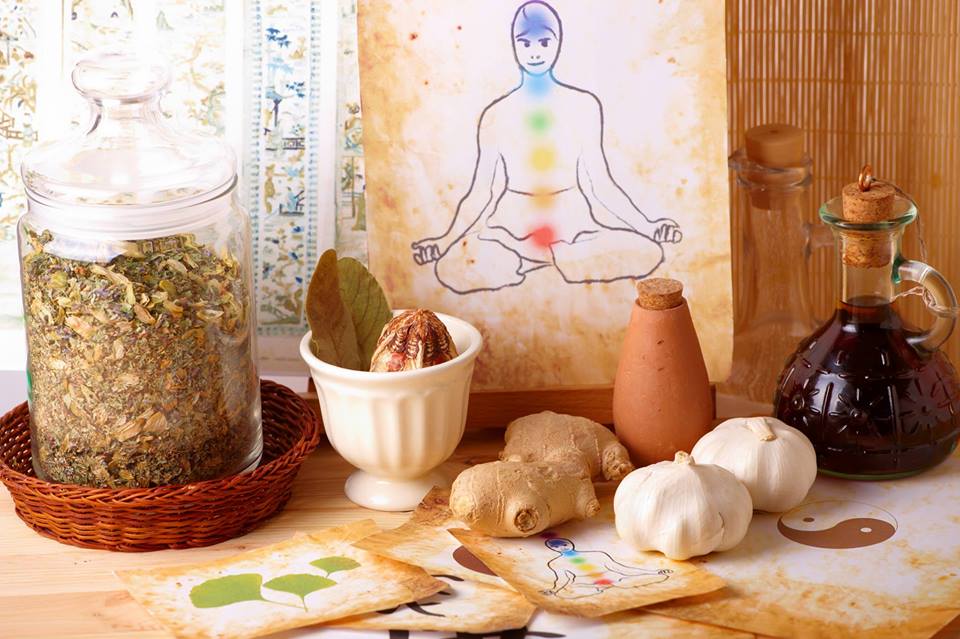 For more events for families in the DC area, check out these other sites for local parents:
and also check out the event calendars here:

Jessica Claire Haney is the founder, publisher and editor of Mindful Healthy Life and the author of its Guide to Holistic Family Living in Metro DC. Jessica founded the Arlington/Alexandria Chapter of Holistic Moms Network, volunteers on school wellness issues and is a doTERRA Wellness Advocate.  Follow on Facebook at MindfulHealthyLife, on @Twitter @MindfulHealthy and on Instagram at @mindfulhealthy.