Last week was World Breastfeeding Week, and August is National Breastfeeding Month. My family and I celebrated by attending a local Big Latch On Event. The Big Latch (or BLO) on is an event that takes place on the first days of World Breastfeeding Week where moms go to latch their babies at the same time to be counted in a world-wide total. The goal each year is to host enough breastfeeding moms to break the previous record. Tallies for this year have exceeded 9,000. In Northern Virginia alone, there were at least three BLO events. In DC, the month will close out with the Breastfeeding Center for Greater Washington's annual Breastival. 


I attended the July 31 event sponsored by Tammi McKinley, CPM, with Northern Virginia Midwifery, pictured in blue at left. Held at the Arlington County Library Central branch in the auditorium, the event was a great place to connect with local moms and a safe place to share stories about our breastfeeding relationships. One attendee described the event as a place where true sisterhood existed. While our stories are different, we came to celebrate our successes together.
Samantha Sewell, one of the attendees, shared that this event "is a great place to show solidarity with other breastfeeding moms no matter what stage of nursing you're in–from nursing a newborn to nursing a toddler. It's always such a great experience and I was very happy that we were able to do it this year."
Thanks to photographer Carolina Reese for these inspiring images.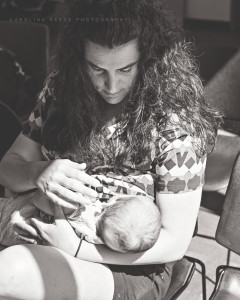 Everyone left with a smile, and a few left with happy tears. Connecting with other moms and continuing to build a support network is why it's so essential that we get out to events like this one.
Two BLO events were held in Woodbridge, organized by Anna Burmeister Rademaker, a mother of two, the moderator of the Little Green Cabbages Facebook group and community, and a childbirth and lactation educator with Birthing Bebe who teaches childbirth, breastfeeding, newborn care and postpartum care workshops.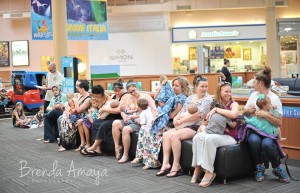 For the second year in a row, Anna organized two BLO events, a "flash mob" event on July 31 at Potomac Mills Mall and an outdoor community event on August 1 at a Cloverdale Park bringing more than 30 latching babies together.
The Saturday event, supported by La Leche League of Greater Woodbridge, had a festival feel with mini photography sessions from Brenda Amaya, music with Mr. Skip, storytime, support from The Farm Table, Soaring Spirits Yoga, Birthing Bebe childbirth workshops and donations from giveaways from Dr. Scott Stachelek from Core Chiropractic and Babies R Us in Woodbridge. Participants brought donations of toiletries and cleaning supplies for ACT Women's Shelter.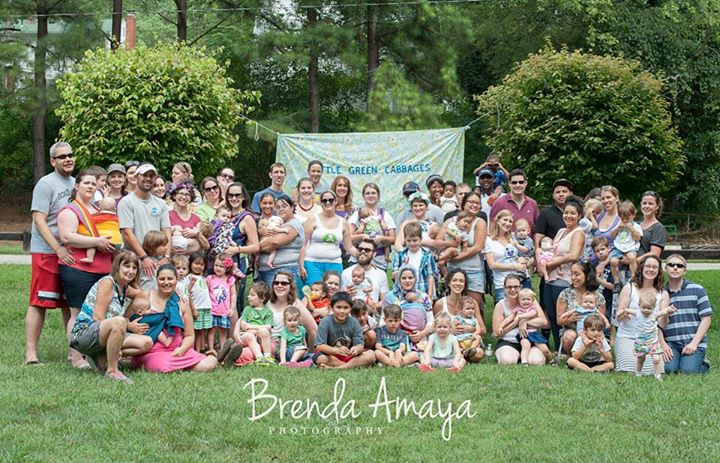 Anna also had shirts for sale that depicted the breastfeeding symbol in green with the words "Eat Local."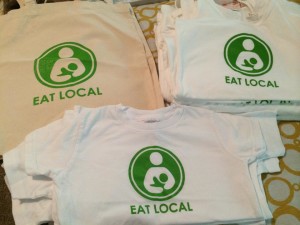 Upcoming August 2015 events include:


The DC area has a strong community of local Lactation Consultants, La Leche League Meetings and area support groups for anyone who would like breastfeeding support or a safe space to share their breastfeeding stories. In my work as an International Board Certified Lactation Consultant (IBCLC) and as a breastfeeding mother, I've found that community is a really essential component of a successful breastfeeding relationship. Local moms, please know that there are lots of people here to support you!
For breastfeeding support and community in Metro DC, check out these resources:
Mindful Healthy Life contributor Joanna Eddy is an International Board Certified Lactation Consultant (IBCLC) with Holistic Mothering Group and Northern Virginia Lactation Consultants in Fairfax, VA. She has two young daughters and lives in Northern Virginia. See our contributor page for more information on Joanna.