Check out the great collection of goodies I'm giving away this Earth Day, Mindful Healthy Life's third anniversary!
I picked Earth Day to launch this site back in 2014 because I wanted the site to serve families that care about the environment and understand the connection between its health and the health of their families.
I'm please to have several great items to share with one lucky winner. The giveaway starts now and runs through 11:59 p.m. on Tuesday, May 2, the day after the Clean Air Awareness Month event for which Mindful Healthy Life is a me
Here's what's included in the Mindful Healthy Life Earth Day Giveaway:
Woolzies Wool Dryer Balls Natural Fabric Softener, 3 Count
Three ways to help you reduce waste when storing food:
One bottle of Lemon Certified Pure Therapeutic Grade essential oil that you can add into your DIY cleaning products.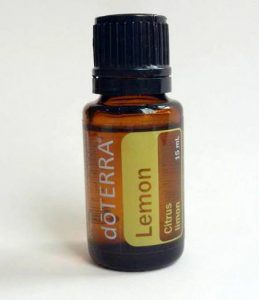 Copies of the following books & activity books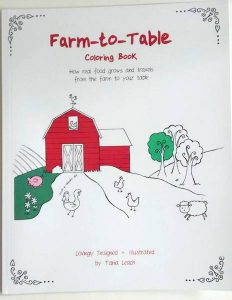 The Bicycle Fence by local author Tom Noll
In the Small, Small Pond by Denise Fleming
Green Smoothie Magic by Victoria Butenko
Let's Go Green Earth-Friendly Coloring Book
Farm-to-Table Coloring book by local author and Bon Vivant Cafe & Farm Market co-owner Tania Leach

Be sure to also check out my recent post about spring 2017 events, including lots of Earth Day events.
Also learn about the the NoVA Outside School Environmental Action Showcase on April 25.
And don't miss my post "7 Steps to a Less Toxic Home" and the TV spot I did on the topic on Good Morning Washington.
This post has affiliate links.

Jessica Claire Haney is the founder, publisher and editor of Mindful Healthy Life and was the founder and a longtime leader of the Arlington/Alexandria Chapter of Holistic Moms Network. Jessica is a writer and editor who is working on her first novel. Find information about her writing, about the editing and business consulting services she offers, and about her upcoming spring 2017 appearances at local events at JessicaClaireHaney.com. Jessica also volunteers on issues related to wellness in public schools. Her personal blog is Crunchy-Chewy Mama, on Facebook at facebook.com/CrunchyChewyMama. For more information, see Jessica's Mindful Healthy Life Q&A.