This is the 50th anniversary of Earth Day, which is celebrated on April 22.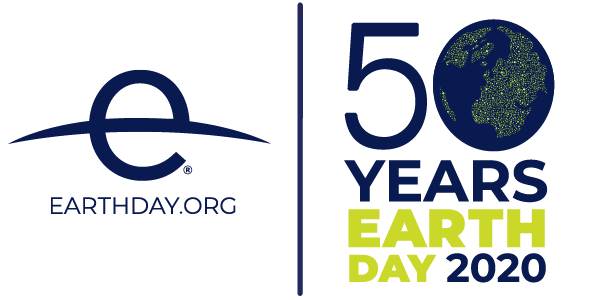 Although Earth Day celebrations are obviously not happening in person and some programs – like the Great Global Clean-Up – have been postponed, there are plenty of ways to help lead your kids to awareness about natural resources and to stoke environmental activism now and every day.
Be sure to visit the Earth Day Network at earthday.org to learn more and check out their digital resources  for celebrating Earth Day at home. If you share on social media, use #EarthDay2020.
Here are some opportunities to encourage environmental awareness.
Earth Day Live

Activities at home
There are lots of simple around-the-house ways to get kids thinking about the earth and about how they can do their part to protect it.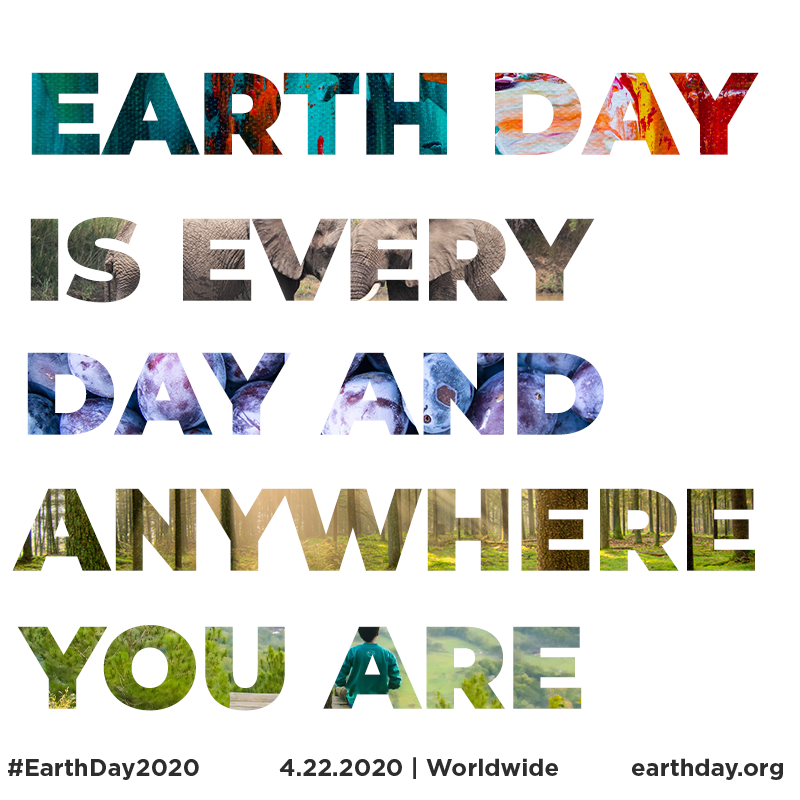 Here are a few simple ideas. Go to Earth Day digital resources for more.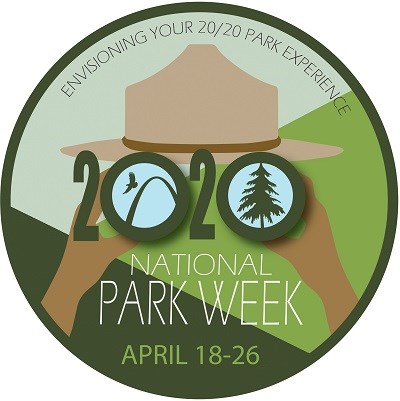 More Livestream & Virtual Events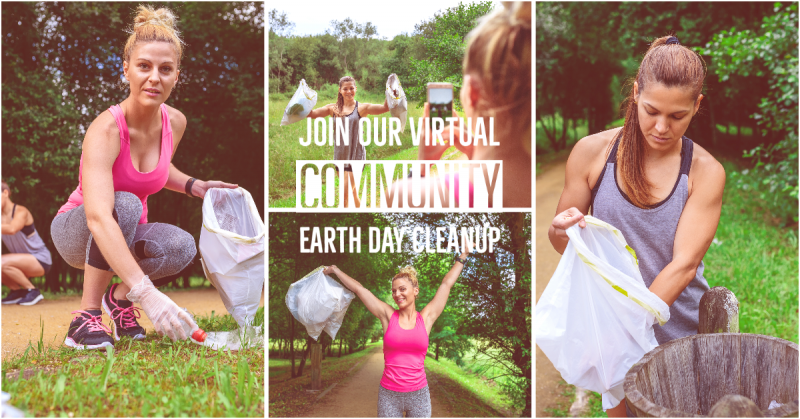 More Earth Day resources & activities
Connect with these & other national groups
Connect with these & other local groups
Finally, happy 6th birthday to Mindful Healthy Life, which was launched on Earth Day 2014!

Jessica Claire Haney is the founder, publisher and editor of Mindful Healthy Life and the author of its Guide to Holistic Family Living in Metro DC. A mother of two, Jessica founded the Arlington/Alexandria Chapter of Holistic Moms Network and volunteers on school wellness issues. Follow on Facebook at MindfulHealthyLife, on @Twitter @MindfulHealthy and on Instagram at @mindfulhealthy. A writer seeking representation for her first novel, Jessica offers writing, editing, and consulting services. Learn more at JessicaClaireHaney.com. Jessica's personal blog is Crunchy-Chewy Mama, on Facebook at CrunchyChewyMama, Instagram at @jessicalclairehaney and on Twitter @CrunchyChewy.