We are so excited to have released our first eBook to help parents in Metro DC find the resources they need to be healthy and well! Get your eBook download link by subscribing to our email list!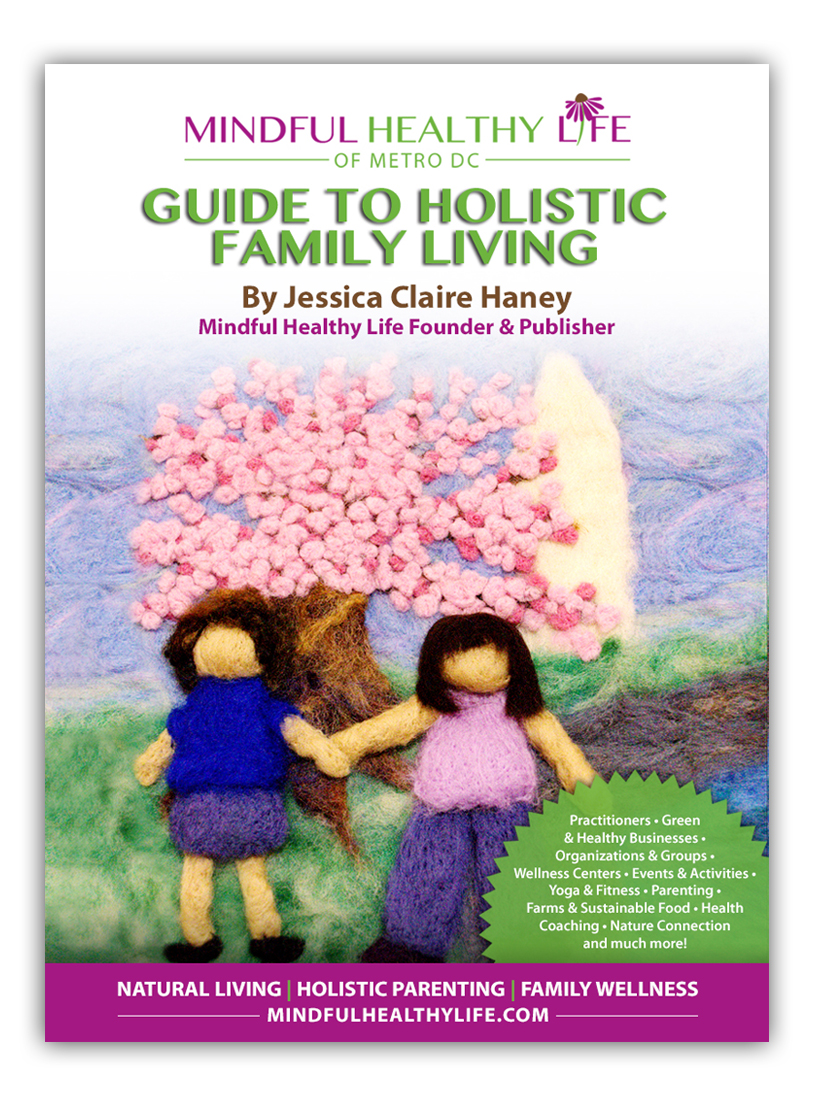 Our resource directory was already a tremendous source of information for parents. Now find all its listings plus dozens more – hundreds in all! – in one easy-to-read eBook. The eBook is available as a FREE download for anyone who has subscribed to our email list and includes annual events, places to check out, activities to try and other goodies.
The eBook was first released in fall 2016 with a second edition out in spring 2017. A third edition is in the works for fall 2017.
Not on our email list yet? Sign up here to get your eBook download link today! It's free!
Subscribed but didn't get the second edition? Email jessica (at) mindfulhealthylife (dot) com to request the subscriber download link.
Local practitioners, businesses and organizations: How can you be sure Mindful Healthy Life readers know about you?
First enter yourself into our online resource directory! Click on "Submit a Listing," the left-most green button and put in your details. Then you'll be in our system! There is no fee to be added to the resource directory.
**Update October 2017:**  The eBook contents have eclipsed the directory! If you want your listing in the third edition of the eBook, enter your information into the resource directory and also email jessica (at) mindfulhealthylife (dot) com by October 20 to make sure your information has been added to the eBook.
Be sure we've got your information by October 20!
Those who want to increase the visibility of their listings may upgrade to a Logo Listing for just $25. Details here.
Would you like your business, organization or brand to have more visibility in the eBook and online? Partnerships opportunities are available for $75.

Additional promotional services – including sponsored blog posts and event promotion – are available on an a la carte basis. Details here.