In a world that can easily feel cluttered with information, distraction, and "stuff," the concept of "Simplicity Parenting" is gaining interest. Jenna Martin, the guest author for the post below, is an educational consultant who has been trained through curriculum developed by a colleague of Kim John Payne, author of Simplicity Parenting: Using the Extraordinary Power of Less to Raise Calmer, Happier, and More Secure Kids
. Payne will be giving a keynote address at the October 24 Holistic Moms Network Natural Living Conference in Newark, New Jersey. Locally, on September 24, Jenna is presenting to the Arlington/Alexandria chapter of Holistic Moms Network. She offers this guest post as a Simplicity Parenting primer.
"Many parents today sense that their children are growing up under stress—more stress than they themselves were aware of as children. And often, we feel less equipped as parents to deal with the specific manifestations of the stress our children are experiencing. For all the advantages and opportunities our children have today, for all the resources we have as parents, we still find ourselves in an era of rising child stress and falling parental confidence. This is why Simplicity Parenting is so important.
Kim John Payne, in his book Simplicity Parenting, articulates these simultaneous challenges clearly. As a child therapist, Payne is an expert in trauma. Through his work with refugee children he not only identified the manifestations of trauma in their lives but developed effective therapies to help these children heal and establish a stable sense of themselves and the world around them.
Upon transitioning to work as a school counselor in England, Payne was shocked to find that his comparatively average, modern, resourced students were exhibiting many of the same kinds of issues and disorders as the refugee children had. These were "average" school children, not refugees. They had not witnessed atrocities or suffered the loss of loved ones, yet they were manifesting symptoms of that level of stress. This meant that both educators and parents were spending more and more time and energy dealing with the symptoms of stress at a time when parents, especially, were feeling less and less confident of their ability to parent their children well.
This is where the concept of Simplicity Parenting was born. In his book, Payne offers clear, functional strategies for not just dealing with the symptoms of stress, but for getting at the root of what is stressing our children in the first place. Payne points out the four areas of stress our children are experiencing—and he spells out how we can simplify the world around our children to help calm the storm of stress that swirls around them. These four areas include:
Environment—How de-cluttering our child's world can reduce stress;
Rhythm—How creating a more predictable world around our children can reduce stress;
Schedule—How bringing moments of being into all the doing can reduce stress; and
Unplugging—How reducing the influence of adult concerns such as media and consumerism can reduce stress.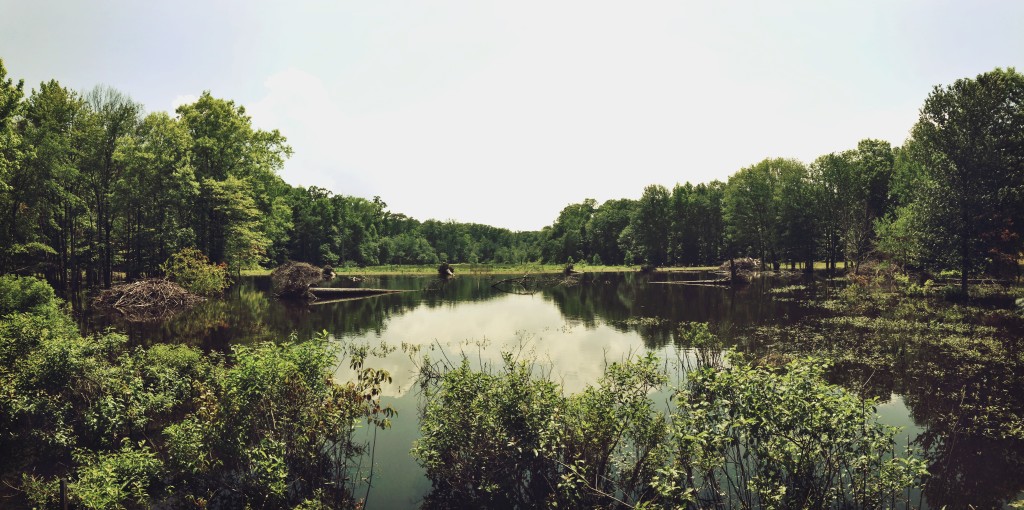 This book is both practical and compassionate—and it has become a movement including parent coaches, parent group leaders, and book discussion groups—perhaps because the journey Simplicity Parenting offers is even more life-changing when shared with other parents seeking to reduce child stress and build parent confidence.
For more information on Simplicity Parenting Groups, including an expanded curriculum developed by Kim Payne's colleague, Davina Muse, visit www.simplicityparenting.com. While you are there, check out Payne's most recent book, The Soul of Discipline: The Simplicity Parenting Approach to Warm, Firm, and Calm Guidance- From Toddlers to Teens
, which—building on the principles in Simplicity Parenting—is one of the very best books on the subject. In it, Payne provides a more focused look at how we handle issues of "misbehavior," compliance, and meltdowns. From the perspective that children who act out are not disobedient but disoriented, he provides further support for creating the orientation children need in order to meet the expectations of family life.
For information about Simplicity Parenting coaching, local classes and other parenting resources, visit my website www.familiesgrowtogether.com or my Facebook page: growtogetherdc."
Photos courtesy of Jenna Martin.

Mindful Healthy Life thanks Jenna Martin for this guest post. For more information, hear Jenna speak on September 24, 7:00-9:00 p.m. at the September meeting of Holistic Moms Network Arlington/Alexandria chapter. Location: Unitarian Universalist Church of Arlington, 4444 Arlington Blvd., Arlington, VA 22204.
This page includes affiliate links.