One of the staples of the fall health & wellness circuit here in Metro DC is the Achieving Optimal Health Conference held annually at Georgetown University. This year's AOHC takes place Saturday, October 14. The event features inspiring exhibitors, a delicious healthy lunch and a full slate of terrific speakers, including Iyanla Vanzant, Spiritual Lifecoach and New York Times best-selling author.
I've got FOUR tickets to give away for this great event!
This conference is a must for anyone interested in pursuing holistic health as a personal passion or as a profession. I learned a ton last year and walked out with lots of great information and strategies. The event helped inspire a real paradigm shift for me.
The organizers, Patricia Reilly Koch, Doro Bush Koch and Therese Burch of BB&R Wellness Consulting Team have put together a packed day once again.
Registration starts at 8:00 a.m. The program opens at 9:00. It's a day of full-conference presentations that all attendees enjoy together.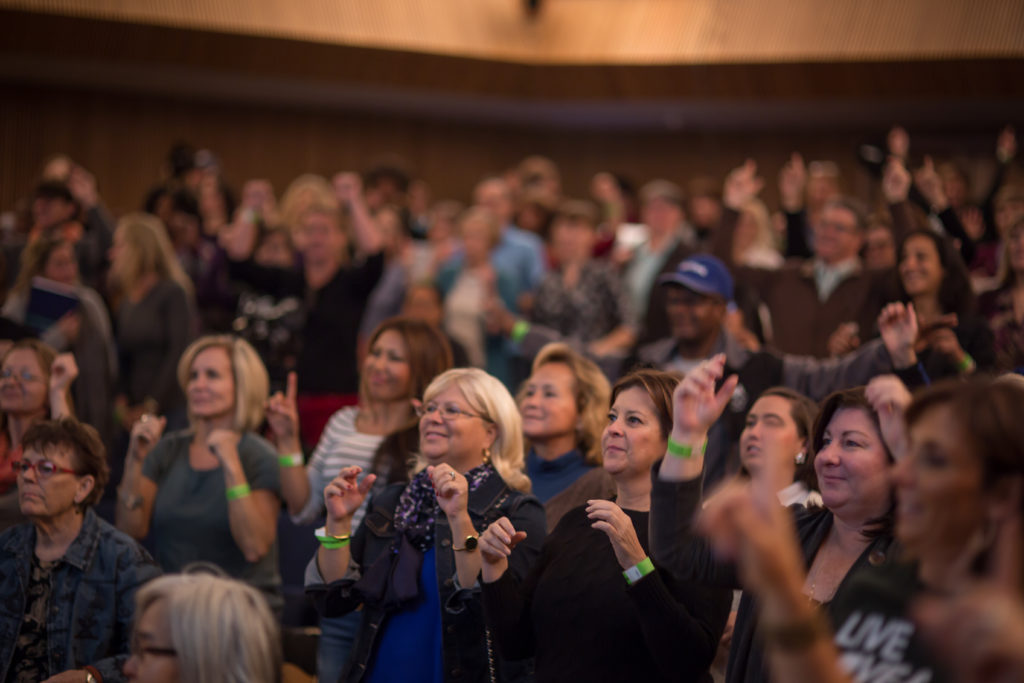 In addition to music and movement breaks, some of the highlights of the program include: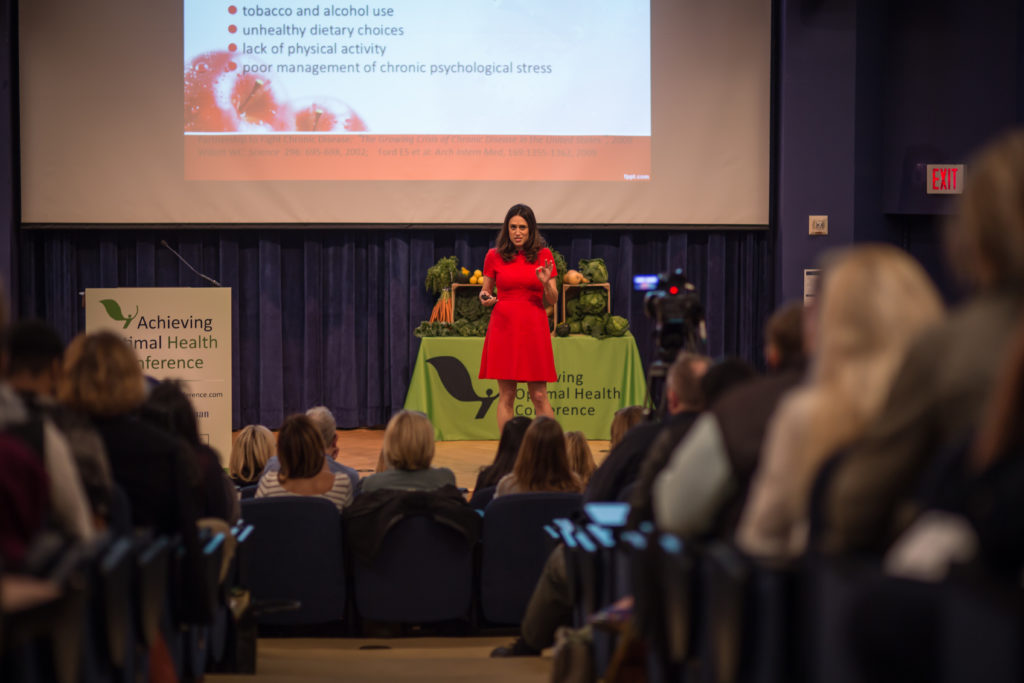 Participants also enjoy a healthy lunch provided by numerous local vendors.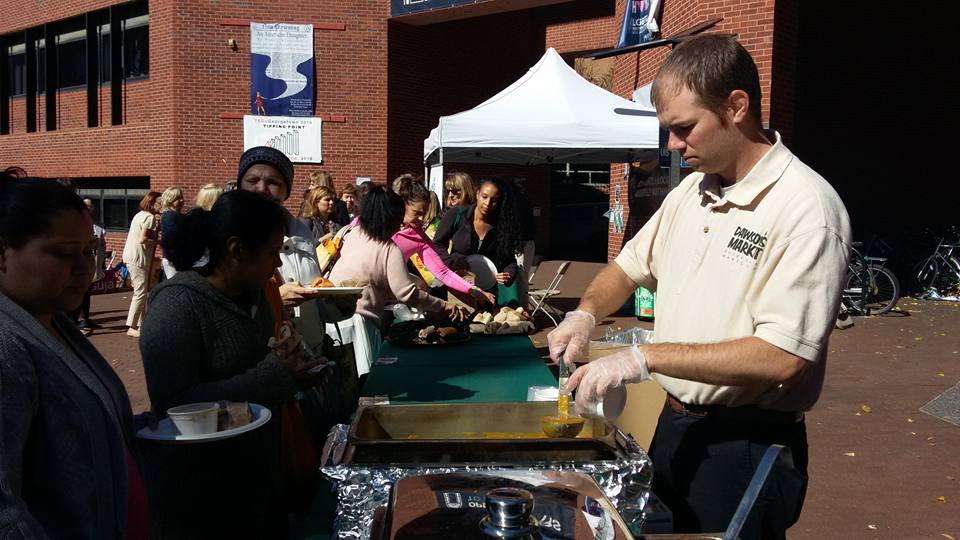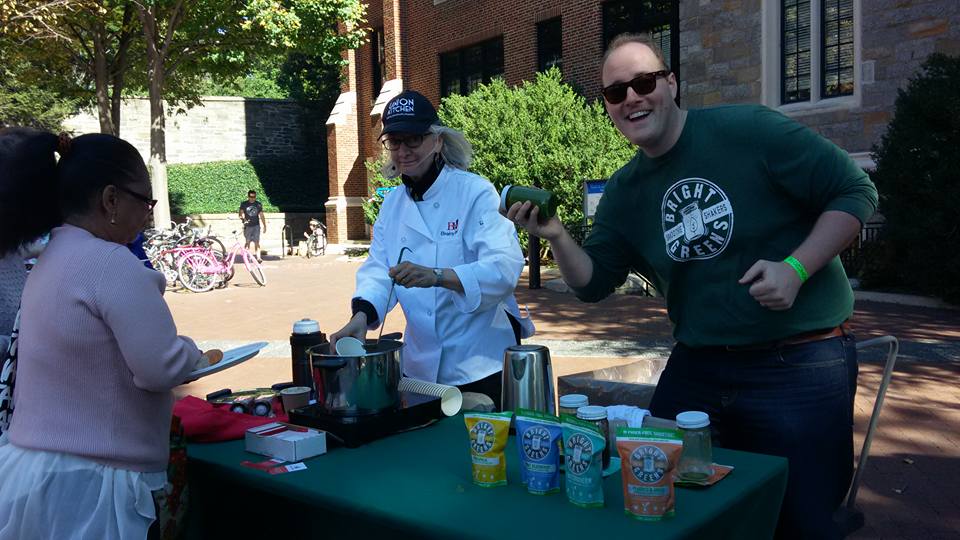 For a full schedule and a list of the many exhibitors and sponsors and to register, visit the conference website.
Children under 12 may attend at non charge. Tickets for adults are $150 for the full day, including lunch.
Clear your calendar for the day and enter below to win a ticket! There will be four winners, each of whom must reply within 24 hours of receiving notice that they won. Enter below by 11:00 a.m. on Thursday, October 12.
Inside images and Dawson's Market tent image by Justin Rodgers, used with permission. Additional food vendor images copyright Mindful Healthy Life.

Jessica Claire Haney is the founder, publisher and editor of Mindful Healthy Life. Jessica volunteers on issues related to wellness in public schools and was the founder of the Arlington/Alexandria Chapter of Holistic Moms Network. A writer working on her first novel, Jessica  offers copywriting, editing, writing coaching and holistic business consulting services.  Learn more at JessicaClaireHaney.com and in Jessica's Mindful Healthy Life Q&A. Follow Jessica on Facebook at MindfulHealthyLife, on @Twitter @MindfulHealthy and on Instagram at @mindfulhealthy. Jessica's personal blog is Crunchy-Chewy Mama, on Facebook at CrunchyChewyMama and on Twitter @CrunchyChewy.