The new TRUE Health & Wholeness fitness facility in Arlington is now open for business, including childcare! I got a chance to tour the place at its recent grand opening and was amazed at the facility's expansiveness and beauty.
The front counter area, where I was greeted by TRUE co-owner Nina Elliot and nutrition educator Rachel Abbett, is warm and inviting, with a bookshelf of Real Food faves, a small array of gear for sale and earthy wood tables to enjoy your book and some of the healthy grab 'n go foods TRUE offers.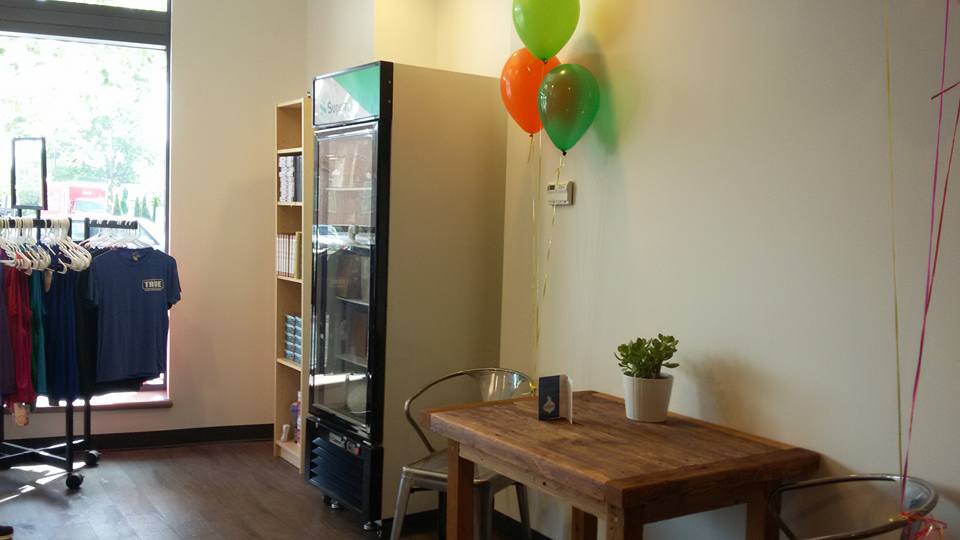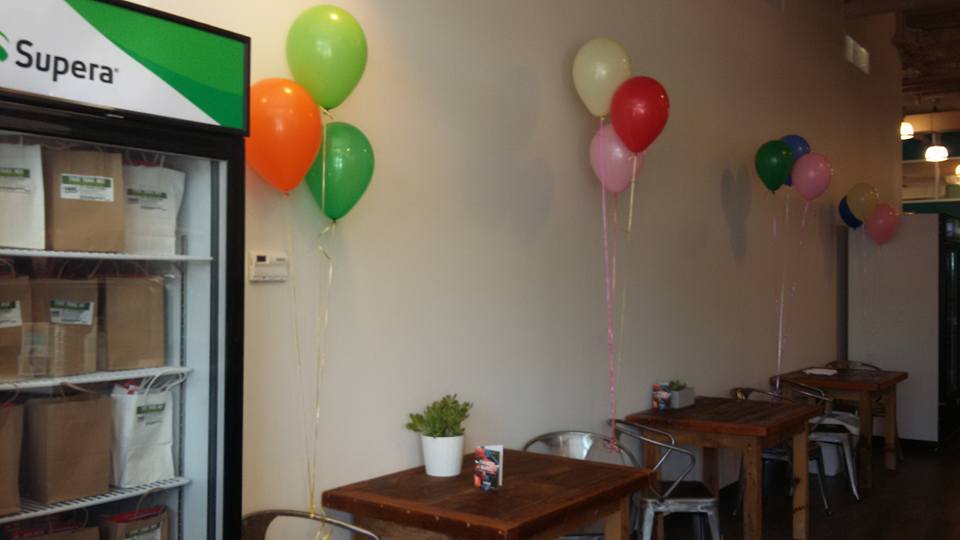 The childcare room is huge! As we explained in our previous post, TRUE owners Nina and Christian Elliot, parents of four, wanted to build a childcare program they could feel good about, different from what they had experienced at gyms with TVs and sedentary activities.
The space in the large childcare room is intentionally open – not filled with tons of toys – in order to invite movement and activity. The enclosed childcare area includes a bathroom with a child-sized potty and a beautiful, light-filled front playroom for younger children, complete with a rocking chair, changing table, and crib.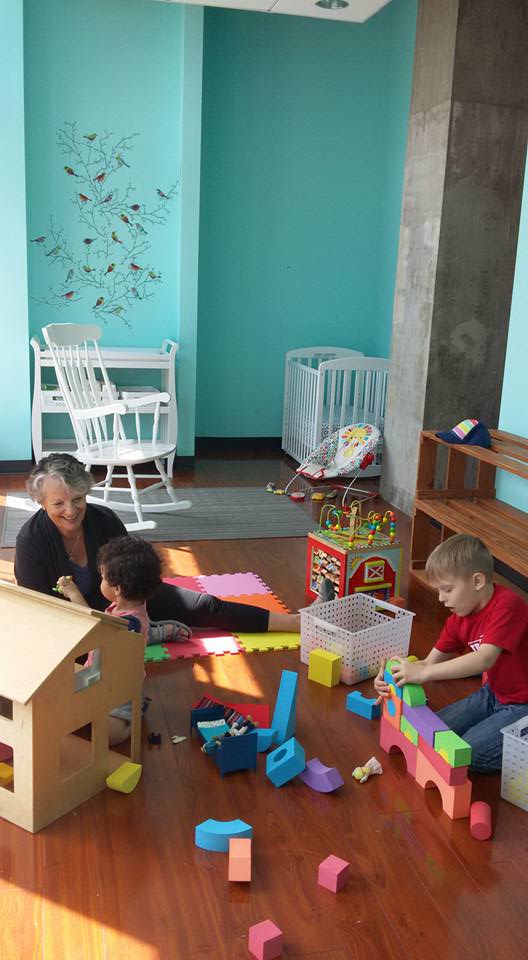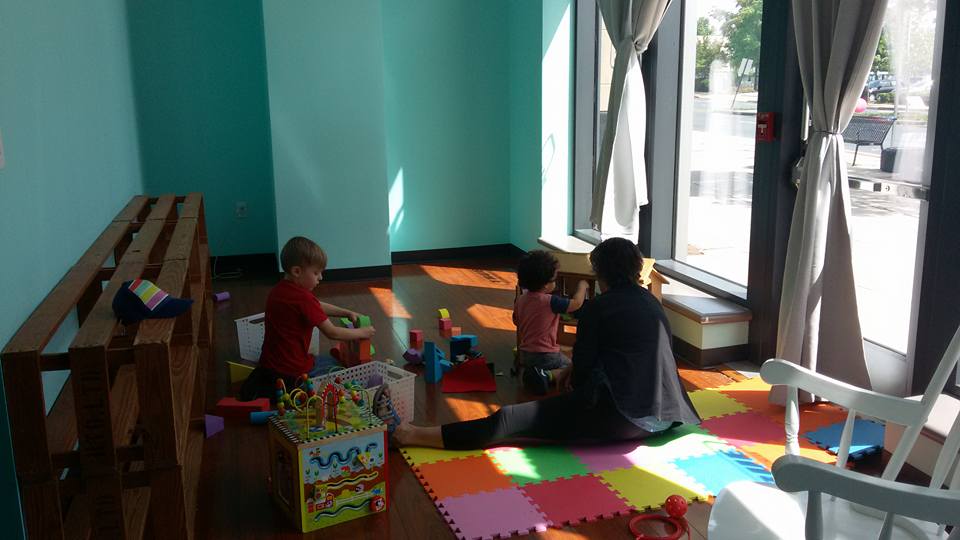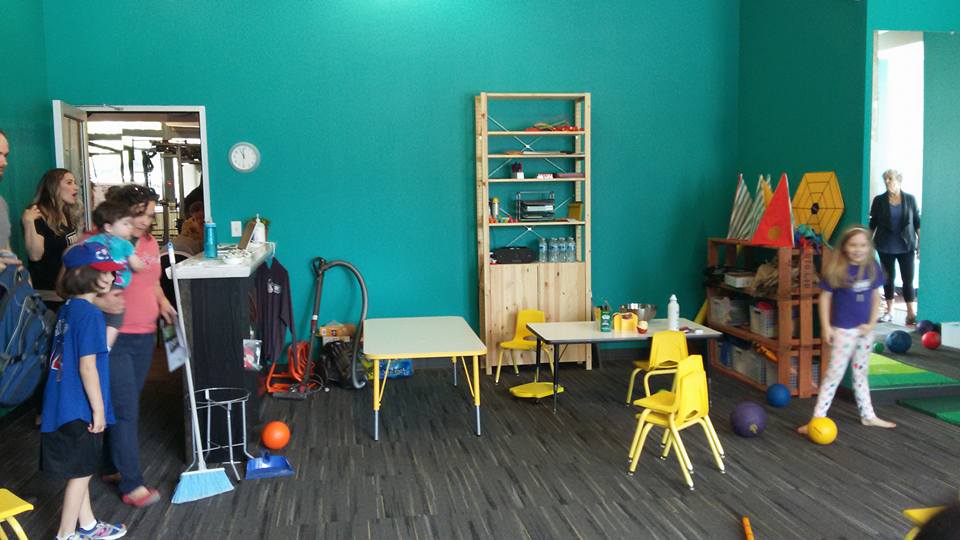 Outside the childcare space is the big workout area. Photo courtesy of TRUE, copyright Michael Hammond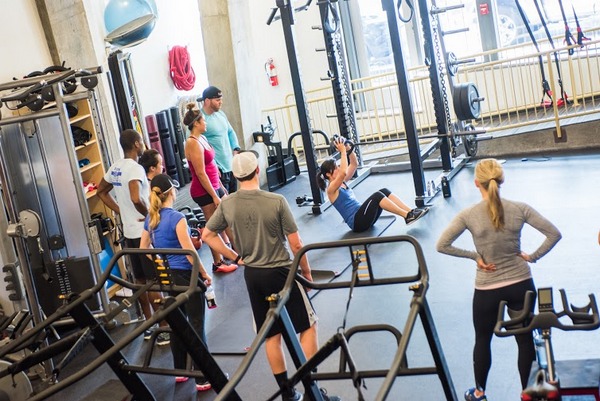 Behind the big workout space is the large studio where big group classes will be.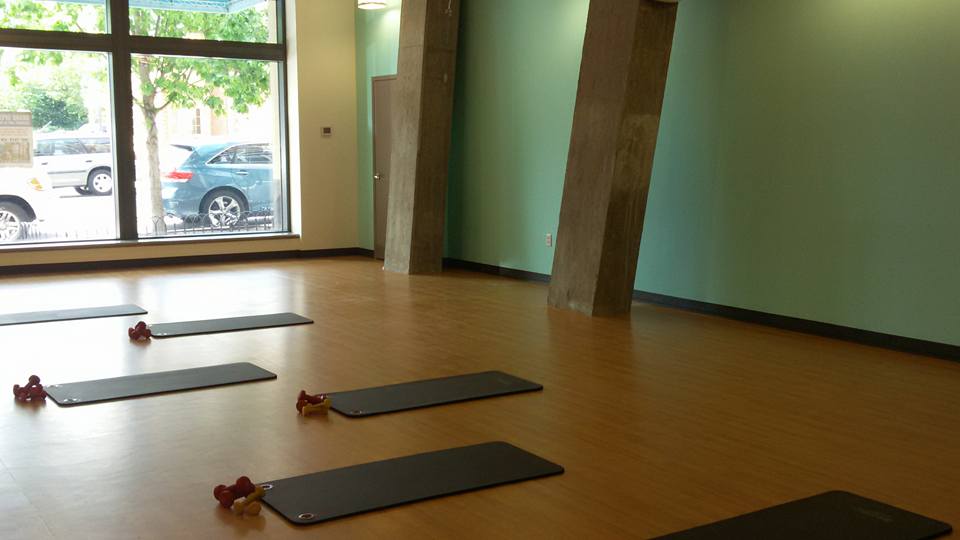 Behind that is the "Wellness Wing," which includes a Pilates studio that will double as the site of classes, including topics like traditional nutrition.
Also in this area, called the COREner, are the infrared sauna and treatment rooms. Photos courtesy of TRUE.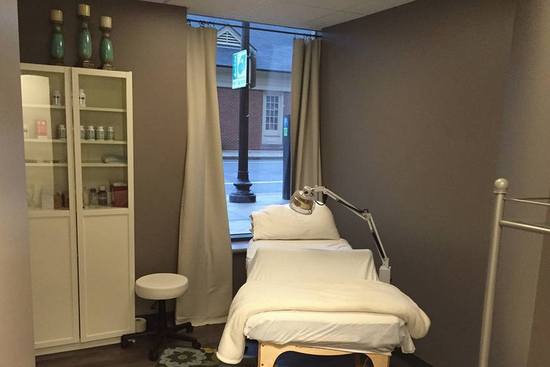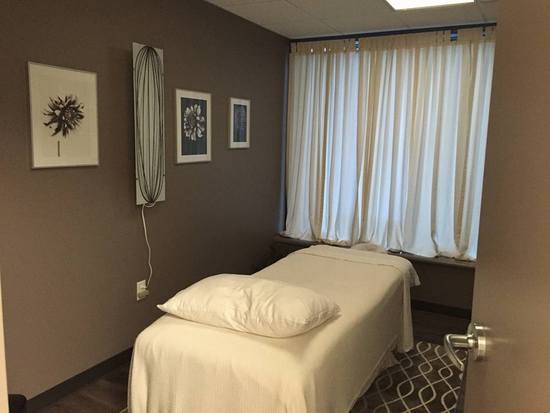 Even the locker room had a sense of warmth and connection to the earth, with a farm table in front of the mirror. The counter is stocked with non-toxic skincare items.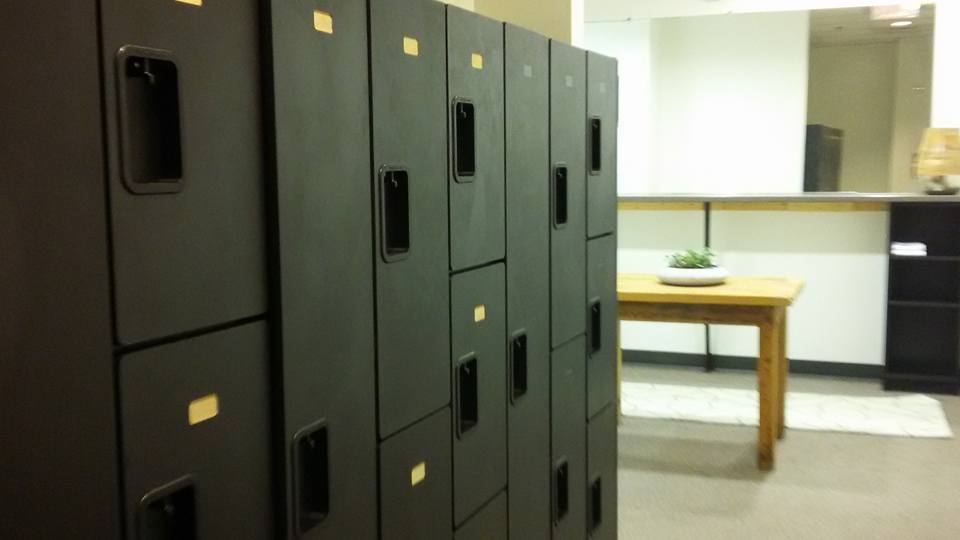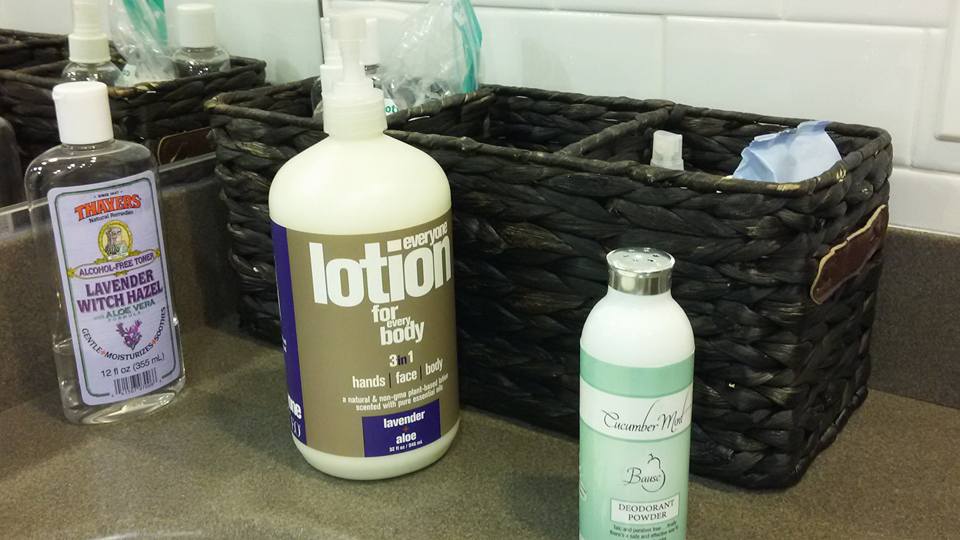 Outside the childcare room, on the way to the main fitness area is another cooler with more healthy food. At the party, vendor partners joined in the fun, including From the Farmer local food delivery service, MTO Kombucha, Bowl'd fast casual restaurant, the Weston A. Price Foundation, Chelsea Collective women's fitness boutique.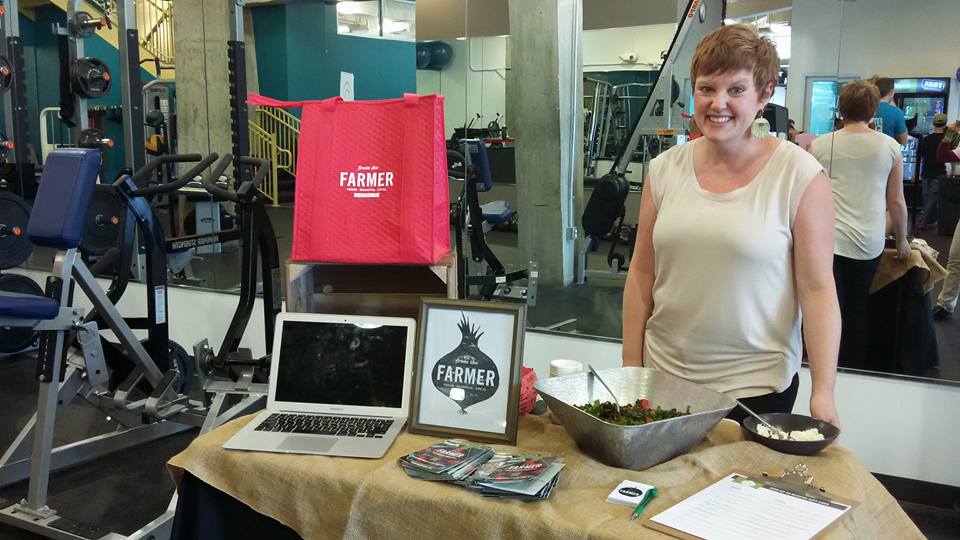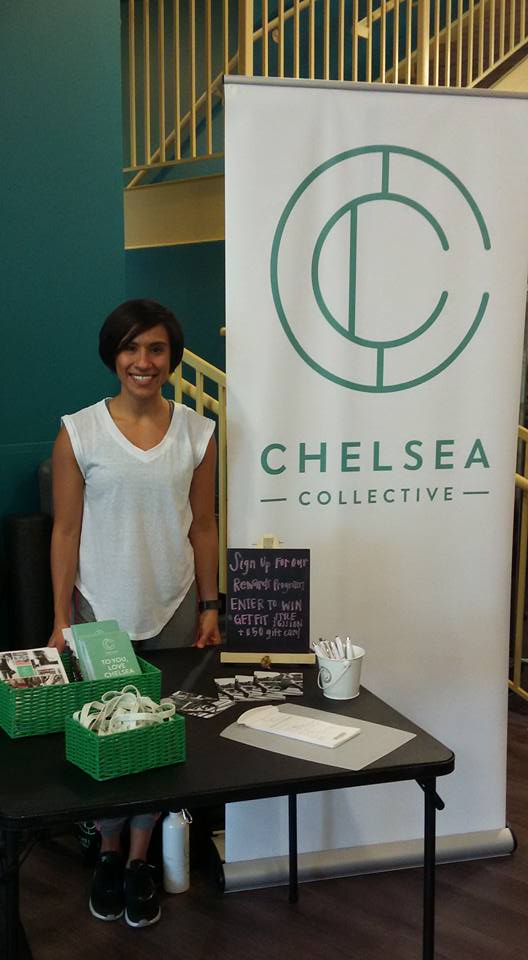 TRUE is debuting a new Mommy & Me class on Saturdays for babies up to crawling, and there's a class for breastfeeding moms seeking support in pursuing elimination diets to address their babies' sensitivities.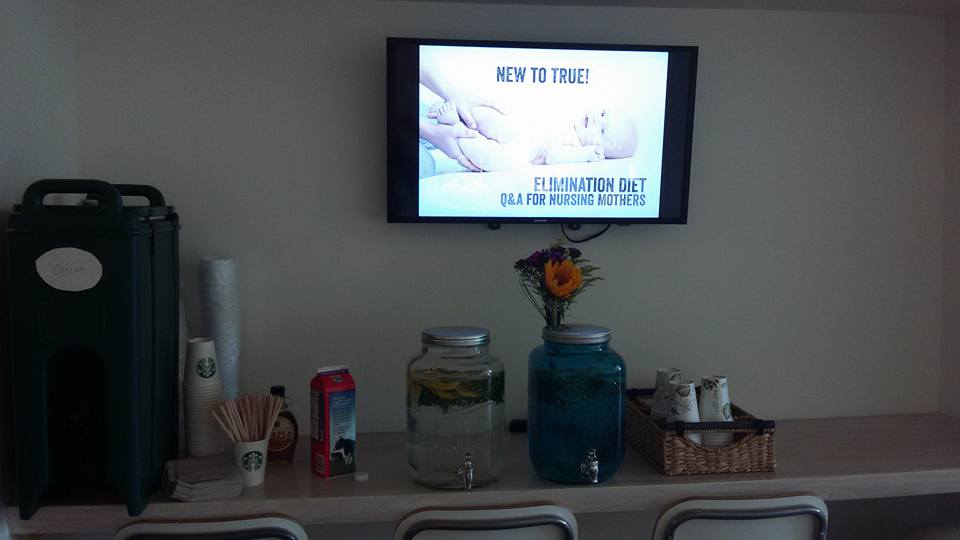 As part of its grand opening celebration, TRUE is offering for a limited time a one-week trial of its large group classes and small group personal training for just $25 for first-time customers. This offer does not include childcare, but parents wishing to try out the week can purchase childcare a la carte during their trial for $5 per hour for the first child, additional children $1.
For more information, visit true-hw.com.
Unless otherwise noted, all photos copyright Mindful Healthy Life.

Jessica Claire Haney is the founder, publisher and editor of Mindful Healthy Life. She is a writer and editor and the founder of the Arlington/Alexandria chapter of Holistic Moms Network. Her personal blog is Crunchy-Chewy Mama and her writer's site is JessicaClaireHaney.com. See the Team Mindful Healthy Life page and Jessica's Mindful Healthy Life Q&A for more on Jessica.