New!
Read this Earth Day 2022 update about the status of this site!
Thank you for 8 years!

Thank you for visiting Mindful Healthy Life of Metro DC! It was an honor to share family wellness news and ideas for eight years.

I hope the site has served as a resource and inspiration to help you find what you need to be healthy and pursue family wellness in the nation's capital.
This site is now archival. As noted in my Earth Day 2022 post, I'm no longer creating new content.
To learn about my writing, my freelance services in the writing, editing and tutoring fields, or to stay posted on upcoming appearances, please visit JessicaClaireHaney.com.
You may also find musings about writing, social justice, and the arts on my personal blog, Crunchy-Chewy Mama.
Archival material
For past posts on mindful parenting, family wellness, holistic health, and natural, green living, check out all the site's articles organized by category here.
To see the latest blog posts organized by date, click here.
The eBook Guide to Holistic Family Living eBook I created a few years back can be found here.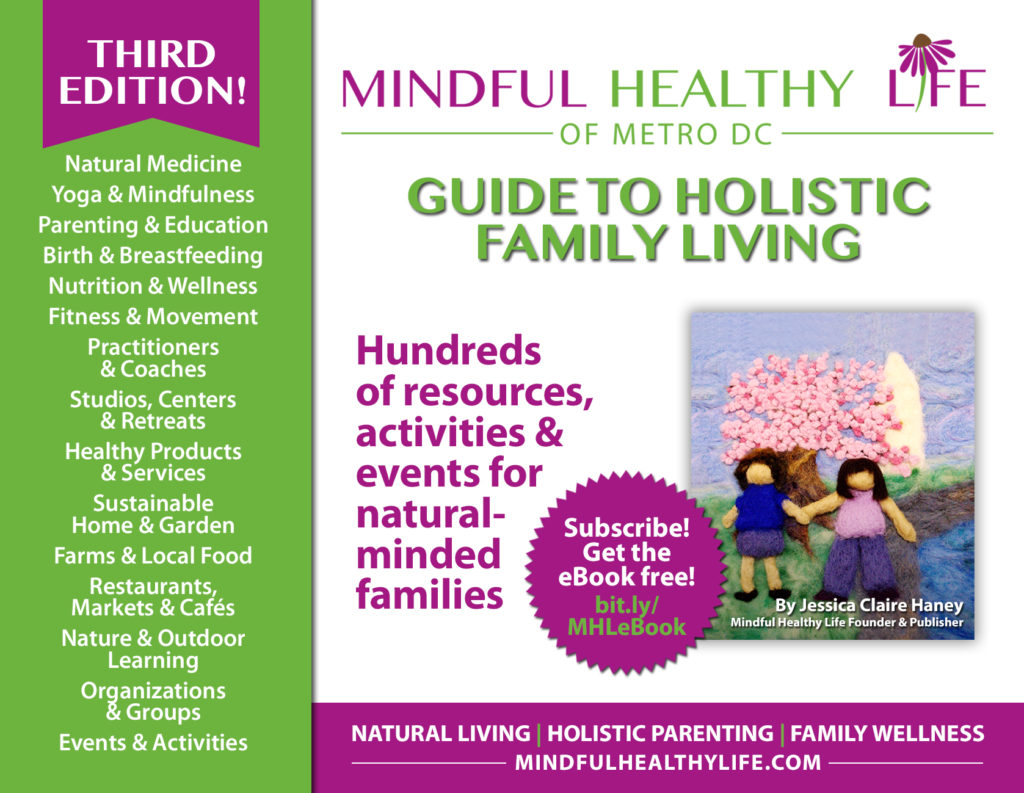 Who was behind Mindful Healthy Life?
Mindful Healthy Life was founded and published and edited by writer Jessica Claire Haney.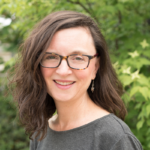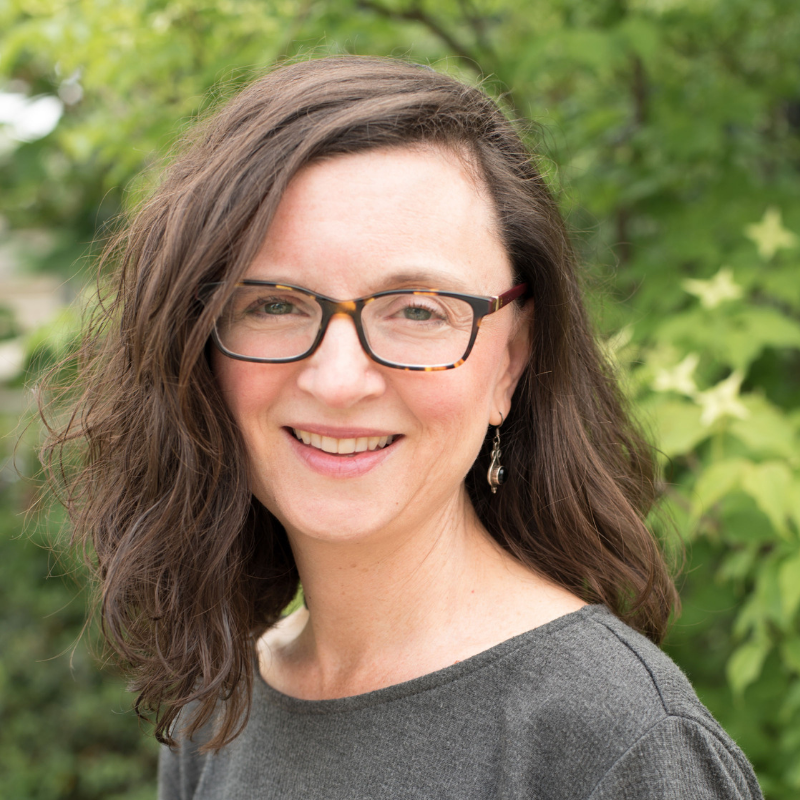 A Northern Virginia mother of two, Jessica launched Mindful Healthy Life on Earth Day 2014. To learn more about why she started this site, read this Q&A.
Jessica previously founded the Arlington/Alexandria chapter of Holistic Moms Network and was a longtime co-leader. Jessica has served as a volunteer in schools and in the community on issues of wellness, environmental health, outdoor learning, gardening & nutrition, social justice issues and maternal and postpartum health. She does freelance writing, editing and consulting for holistic-minded organizations and businesses.
Jessica has appeared in the community and on television speaking about topics related to green and healthy living and parenting. An emerging novelist, Jessica has had her writing published in The Huffington Post, The Washington Post, Scary Mommy and other venues as well as in several anthologies.
Crunchy-Chewy Mama is Jessica's personal blog.


Visit JessicaClaireHaney.com to learn more about Jessica's writing as well as her editing and consulting services.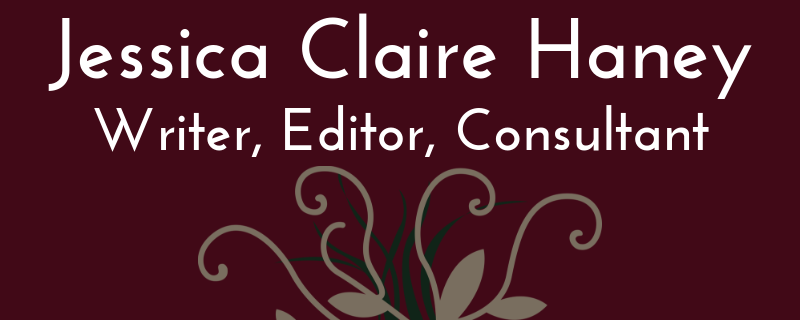 Find Jessica:
To hear the story of how Jessica got involved in holistic health and natural parenting, check out her Q&A with herself and listen to her interview with Sister Jenna on the America Meditating radio show.
Read this disclosure for more information about this site.

Getting connected
Click here to sign up for the Jessica's email list 
Email jessica (at) mindfulhealthylife (dot) com. Or fill out the form on the contact page.

Be sure also to check out and follow our the businesses and organizations we were proud to call partners. Thank you for your support!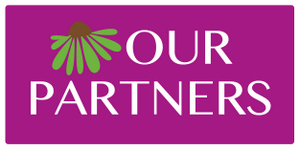 This site uses affiliate links. This means if you click on the link and purchase the item, the founder receives an affiliate commission. This small percentage of money helps offset the costs of hosting this blog, which helps us keep this content free for you. We include products that most of our contributors feel good about and that we have reason to believe are healthy and/or created with sustainability in mind. However, each person makes his or her own choices, and none of our information or product links should be construed as taking the place of medical advice. We are disclosing this in accordance with the Federal Trade Commission's 16 CFR, Part 255: "Guides Concerning the Use of Endorsements and Testimonials in Advertising." 
See our disclaimer and disclosure more information.
Site Terms & Conditions