The Teal Center for Therapeutic Bodywork offers many healing modalities for parents, those who want to become parents, and for children.
When I was young and a new transplant to the DC area in the late 1990s, The Teal Center was one of the first places I sought self-care when I first moved to the DC area in the late 1990s. For more than 20 years now, practitioners at The Teal Center have provided support throughout my healing journey, through infertility toward conception and through birth and beyond.
The Teal Center offers massage therapy, acupuncture and other bodywork services for athletes, elderly, pre and postnatal moms, cancer treatment patients, and those preparing for and recovering from surgery. Additionally, the Center holds classes, workshops and free lectures to educate clients and healthcare professionals on healing modalities and to provide creative and therapeutic experiences in a supportive community.
The Teal Center's mission is "to provide outstanding therapeutic and clinical service to affect positive outcomes" and to work with clients enhance their very best health.
Modalities for families and families-to-be
Acupuncture
Acupuncture at The Teal Center is performed by Eliza Rowley, Theresa Spradlin and Kate Quinn Stewart. Types of acupuncture and related modalities offered at The Teal Center include Traditional Chinese Medicine, Five Element Acupuncture, Moxibustion, Cupping, Gua Sha, Tui Na and Shoni Shin. Click here for links to more information about each approach.
All Teal Center practitioners work on adults with a variety of issues, and Eliza and Kate also treat couples trying to conceive.
Kate reflected on how acupuncture can support a couple working with fertility issues. "Dealing with challenges when you are trying to conceive is difficult on so many levels," she said. "Acupuncture can be a great support through that journey because it works by stimulating your body to repair, regulate, and heal itself. This means it can help your hormones, reproductive system, and emotions to return to a state of healthy balance, increasing your chances of conception whether you are trying naturally or with medical assistance."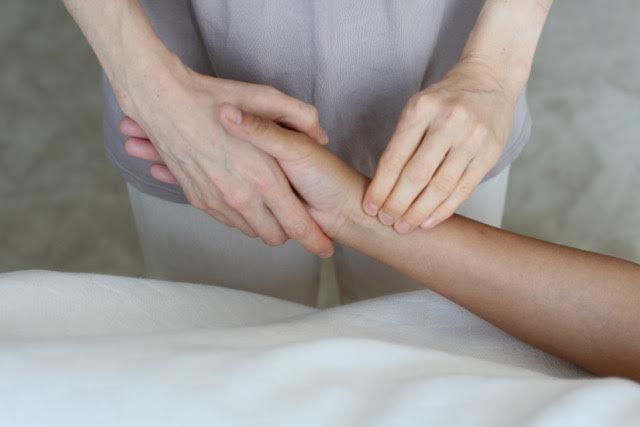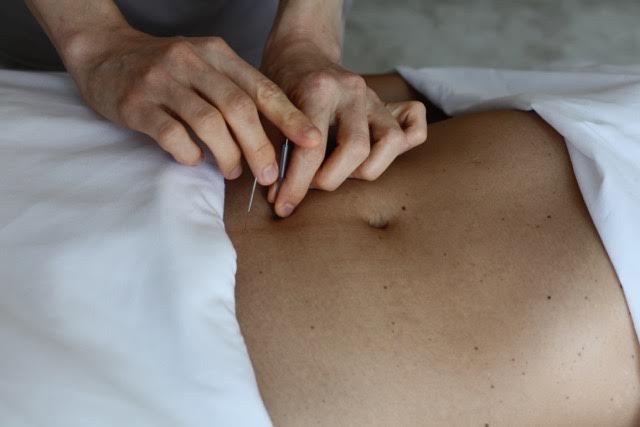 Eliza added some additional thoughts on acupuncture as a complementary modality to other treatments. Eliza calls acupuncture is "a wonderful tool to enhance fertility both for people who are making efforts to conceive naturally and to support assisted reproductive technology treatments like IUI and IVF." She noted that clients often experience its stress-relieving and revitalizing effects within a few minutes.
Additionally, Eliza noted that eggs mature over an 85-day period. "Acupuncture, Chinese herbal formulas as well as excellent nutrition and self-care habits during the three months preceding efforts to conceive naturally or to begin IVF have a positive impact on egg quality, increasing the chances of a healthy pregnancy," she said.
Arvigo Techniques of Mayan Abdominal Therapy
The Teal Center also offers Arvigo Techniques of Maya Abdominal Therapy® (ATMAT), another modality that can support conception and alleviate women's health issues, including irregular and painful periods and symptoms of menopause. ATMAT is an external non-invasive manipulation that repositions internal organs that have shifted, thereby restricting the flow of blood, lymph, nerve and chi.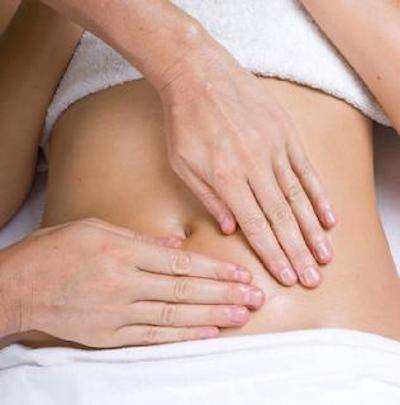 For women who have had a hysterectomy, C-section and any other abdominal surgery, ATMAT can provide relief from adhesions and keep adhesions from forming. The therapy can keep the pelvic floor, bladder and descending colon healthy by reducing congestion and increasing flow.
Another benefit of ATMAT is bringing vitality back to the power center that is the sacral chakra. Loss of the uterus can contribute to depression in some women, and ATMAT can help women "gain back a big piece of themselves."
The Teal Center's ATMAT practitioner is Tamao Albert, who studied in Belize with the founder of ATMAT, Dr. Roshita Arvigo, pictured below at right.
ATMAT can also help with pre- and perinatal wellness. Tamao has had advanced pregnancy training.
The Center is offering a free lecture on Arvigo Techniques of Maya Abdominal Therapy® on Thursday, December 7, 7:00-8:30 p.m. Learn more and register on the Center's Events page and share the event on Facebook.
Pediatric Craniosacral Therapy
Parents looking for a gentle modality for their child might consider Pediatric CranioSacral Therapy (CST), a holistic healthcare option for children.
CST offers a gentle hands-on approach to relieve pain, tension and anxiety to improve overall health. Infants and children who have trouble sleeping or experience developmental delays, digestive disorders, behavioral problems and many other conditions may benefit from this gentle technique.
CranioSacral Therapy has the capacity to release persistent tension patterns in the body by working with the Central Nervous System and connective tissue of the body (fascia) via a gentle hands-on touch with pressure about the weight of a dime or nickel. Sometimes CST work involves Somato Emotional Release, or SER, in which fascia – a web of connective tissue we all have in our body – releases an unprocessed physical or emotional memory to help restore balance to the body and mind.
The Teal Center's Nishanka Lahr has been treating children for over 19 years providing a non-invasive, complementary approach to addressing health issues in children. Nishanka offers a very family centered approach of support. She works with parents to identify areas of concern and on the best way to serve their child. Infants may be worked on while being held by a caregiver. Toddlers often are worked on while they play on the floor in a softly lit room. Older children may be treated on the table, with or without a caregiver present, as desired or recommended.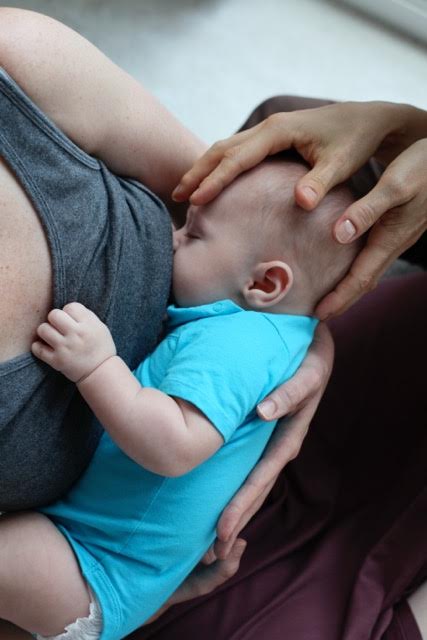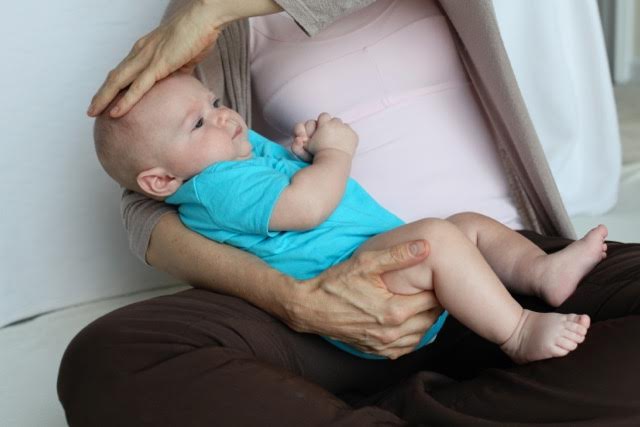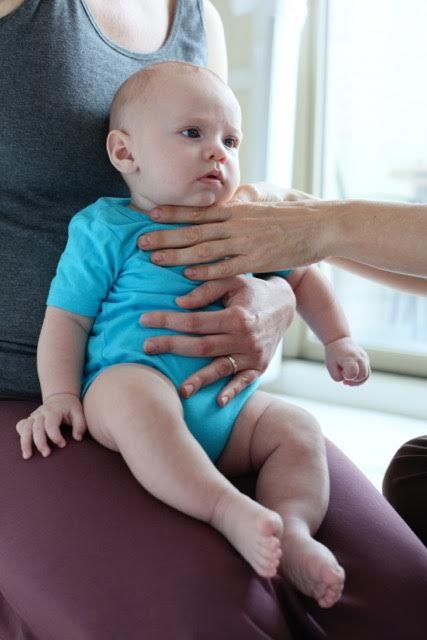 Learn more here about pediatric craniosacral therapy at The Teal Center.
Locations & opportunities for learning
Randolph Towers
The Teal Center became part of the Arlington community at the Randolph Towers high-rise in the Ballston/Virginia Square neighborhood in 1990. In 2015, the Randolph Towers location underwent remodeling to include a 750-square foot classroom filled with windows and natural light.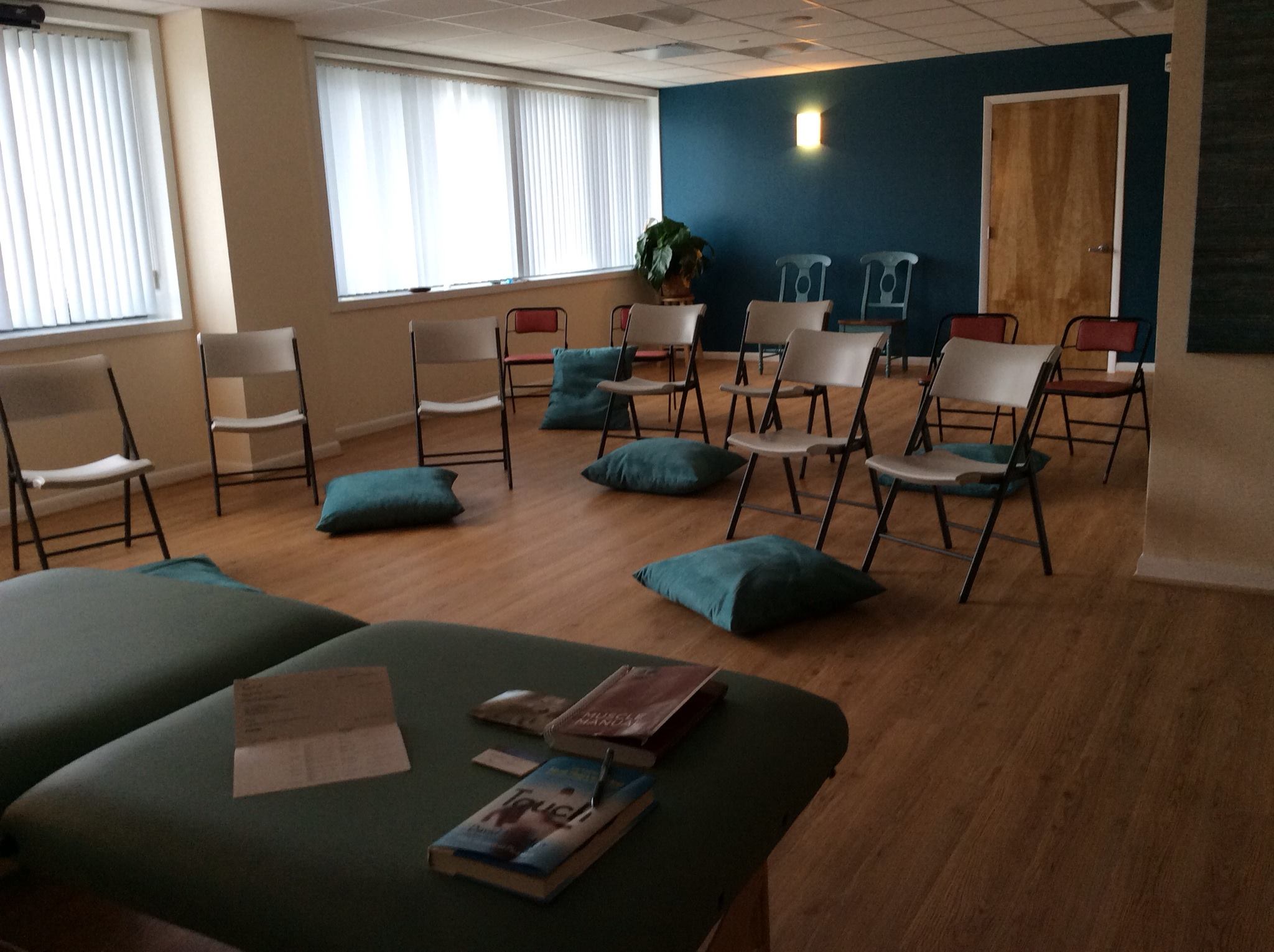 The classroom hosts professional education classes as well as community classes, events and free lectures.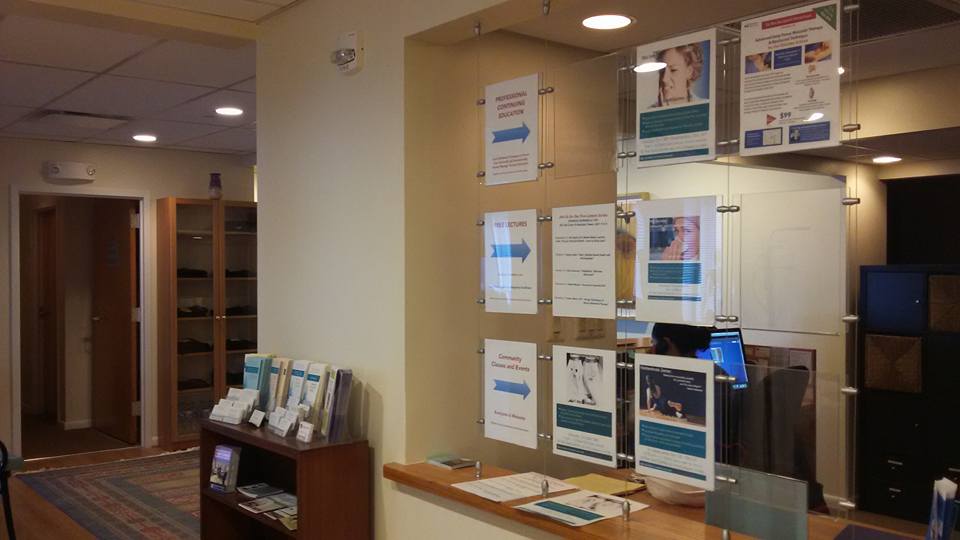 The Teal Center has hosted several renowned educators including Ruth Werner, Juliebeth Mezzy and Carole Osborne of Body Therapy Education who has taught Pre and Perinatal Massage Therapy Workshops offering hands-on clinics for expecting mamas.
The Teal Center has also hosted a number of Hypnobirthing classes to educate partners for a gentle and comfortable birthing experience.
The classroom is available for rent by the hour and by the day, for $60/hour or $350/day. Availability can be viewed on Share My Space.
Virginia Hospital Center

Mindful Healthy Life is proud to count The Teal Center among its partners.
This is not a sponsored post. All opinions are my own. It's been my intention to profile the Center since its renovation and am thrilled to do so now!