Spring is a busy time in Metro DC! If you've seen the Mindful Healthy Life eBook Guide to Holistic Family Living, you know how many terrific events there are to get on your calendar. Here's a quick list at a glance so you can save some dates!
Late Winter & Spring Events
March 1-3: Rise Well-Being Center Grand Opening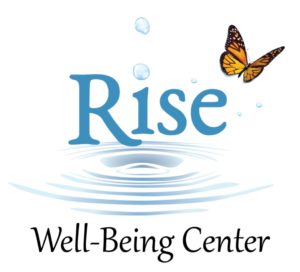 March 1-4: ICPA Freedom for Family Wellness Summit

March 2: Family Yoga Fun Fridays at Sun & Moon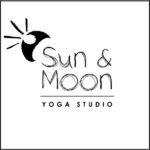 March 3: Rooting DC Gardening Expo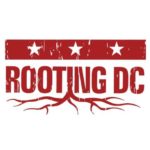 March 7: Postpartum Support Virginia presents LUNAFEST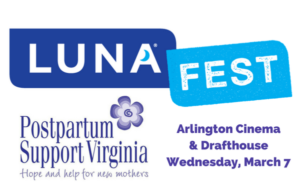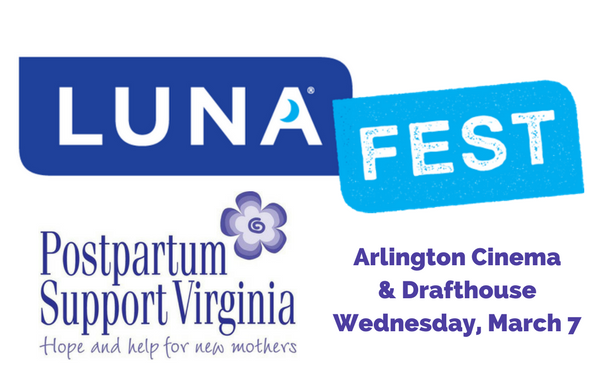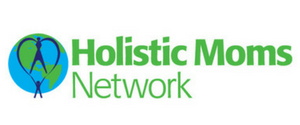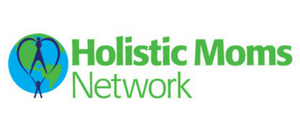 March 8: Homeopathy for Families at Holistic Moms Network Burke/Springfield Chapter
March 10: Pure Nurture Self-Care Workshop for Pregnancy & Motherhood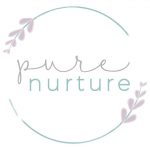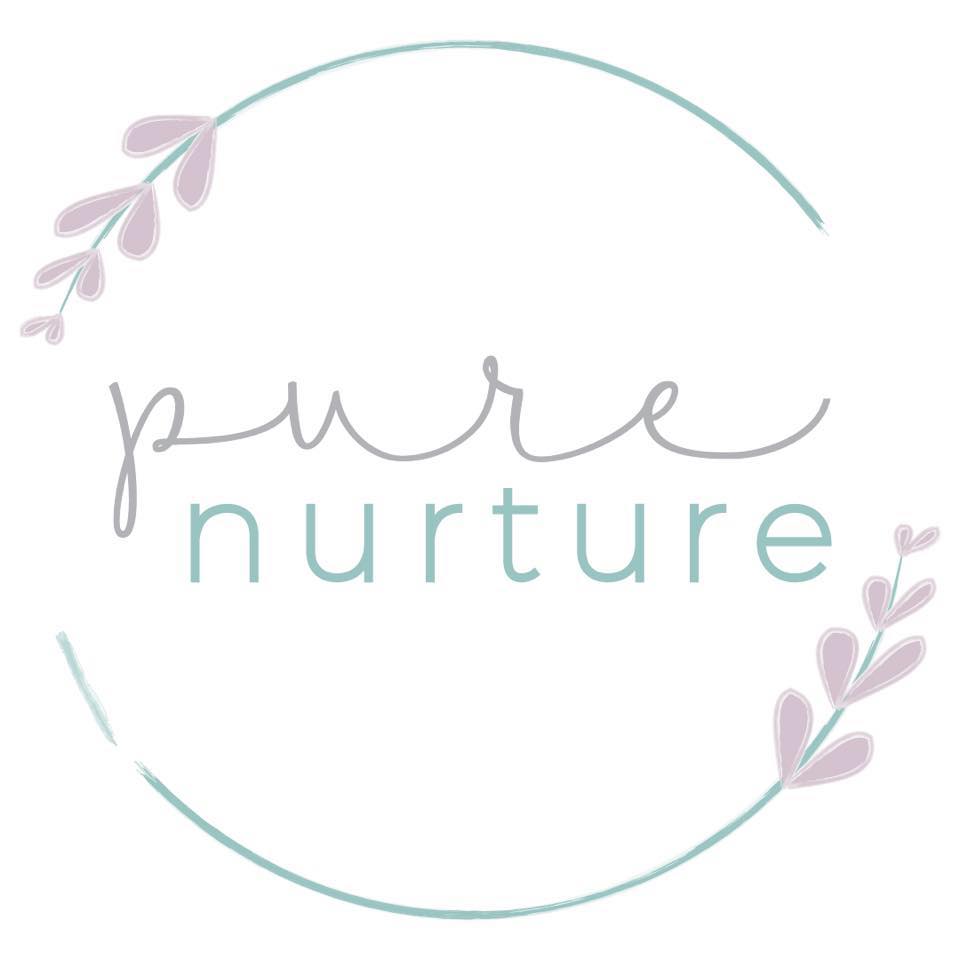 March 10: Healing Comfort Foods Unlock Better Health Cooking Class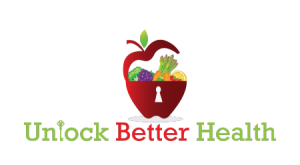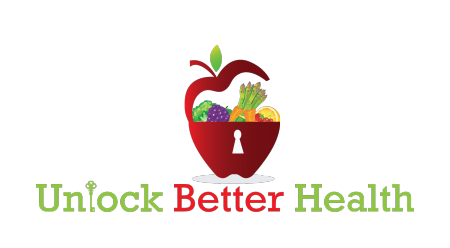 March 10: Well Ray Fit Crawl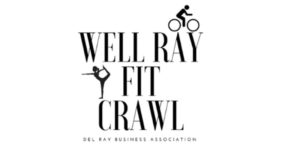 March 11: Screening of Generation Zapped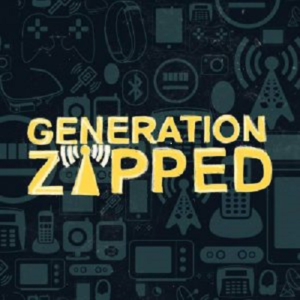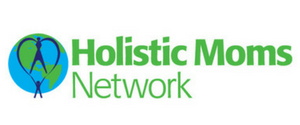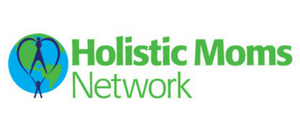 March 13: Holistic Moms Network Northern Virginia Chapter 10-year Anniversary Party!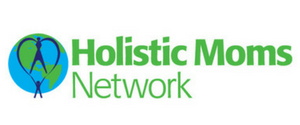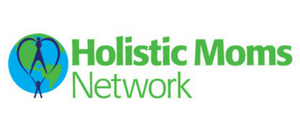 March 15: The Latest on Lyme Disease at Holistic Moms Network Arlington/Alexandria Chapter
March 15-28: DC Environmental Film Festival

March 16-18: Women's Retreat: Nurturing Self-Compassion

March 17: Real Food for Kids Culinary Challenge and Wellness Expo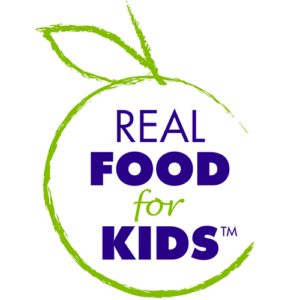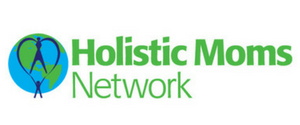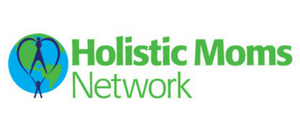 March 20: Holistic Mouth Solutions: Holistic Moms Network Montgomery County Chapter
March 23-24: VaHomeschoolers Conference & Resource Fair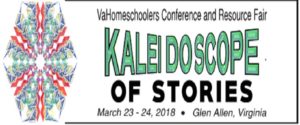 March 24-25: Ayurveda Immersion
March 25: Pathways Natural Living Expo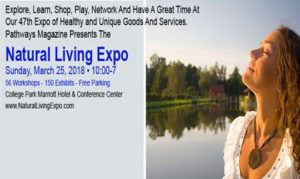 April 7: Restorative Yoga for Moms and Moms-to-Be with Pure Nurture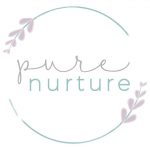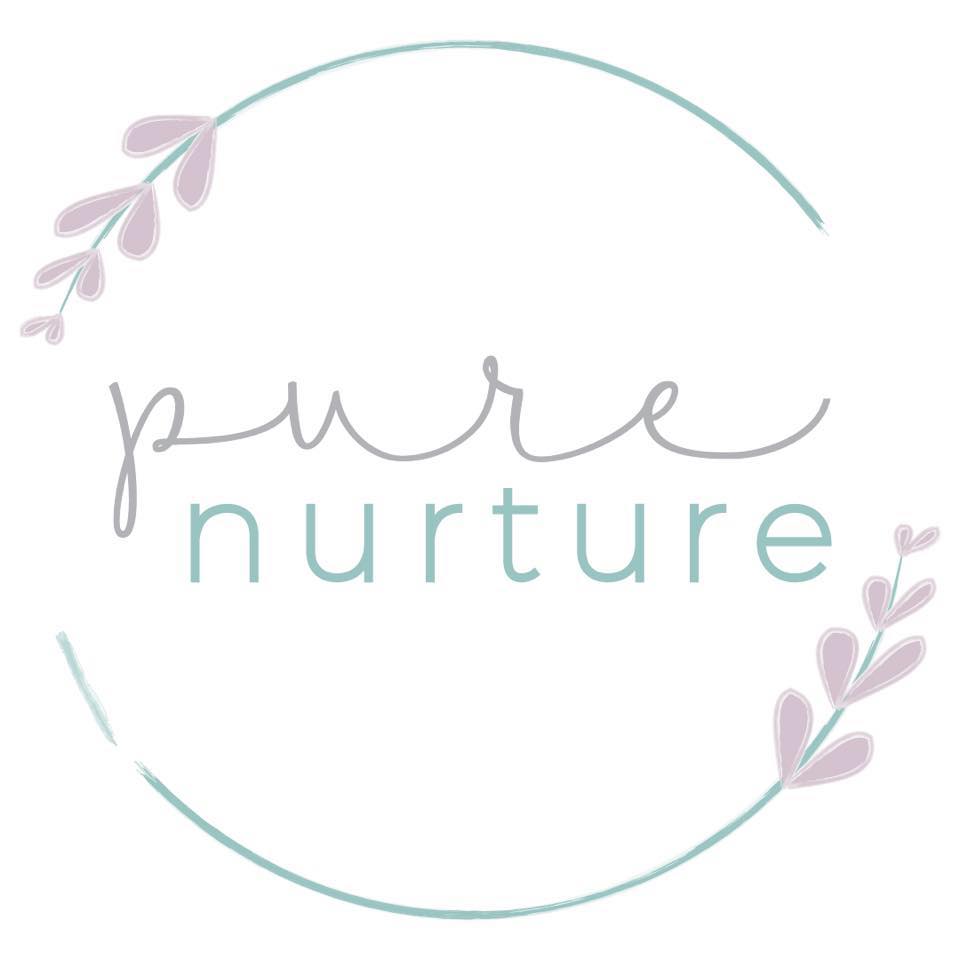 April 7-8: USA Science & Engineering Festival
April 8: Virginia Birth Expo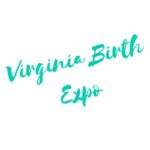 April 10: NoVA Outside School Environmental Action Showcase

April 12: NoVA Outside SAGE Meetup at Tuckahoe Elementary

April 14: National Capital Mom Conference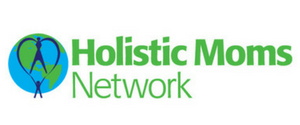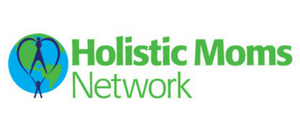 April 19: Kids Yoga at Holistic Moms Network Arlington/Alexandria Chapter
April 20: Earth Day at U.S. Botanic Garden
April 21: Takoma Park Earth Day Festival
April 21-29: National Park Week
April 22: Earth Day & Mindful Healthy Life 4th Anniversary
See these listings of Earth Day activities:
April 22: Fairy & Gnome Home Festival at Annmarie Sculpture Garden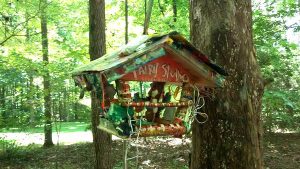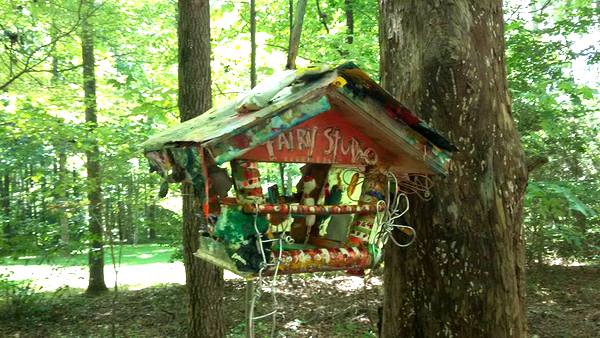 April 22: Discussion of The Good News About Bad Behavior
April 22: Illuminate Frederick
April 28-May 6: Screen-Free Week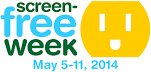 April 28: Alexandria Earth Day
April 28-May 2: Take Back Your Health Spring Reset Retreat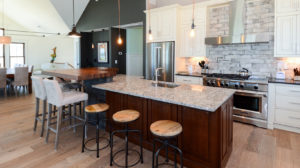 April 29: Insight Meditation Community of Washington Spring Family Daylong Retreat
April 29: "Achieving Digestive Strength Through Mindful Practices" with Northern Virginia Whole Food Meetup
April 30 – May 6: Maternal Mental Health Awareness Week

May 3: Youth Climate Forum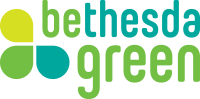 May 5: Montgomery County Greenfest
May 5: LoCo Urban Wellness Expo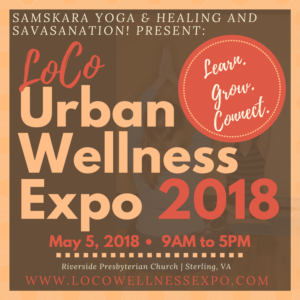 May 5: International Midwives Day Screening of Why Not Home? documentary
May 5-6: Whole Woman Pelvic Health Workshops
May 6: March for Moms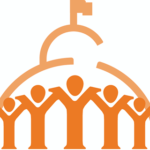 May 10: Eight Steps to Holistic Healing from Cancer with Deanna Won at the Teal Center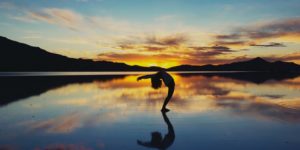 May 12: Love Your Baby Day at Beloved Yoga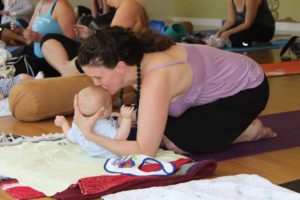 May 16: Screening of Screenagers documentary
May 17: "Sensory Deprivation and the Nature Cure" HMN Arlington/Alexandria meeting
May 21: Wellness Inspired Network meeting with Dr. Anne Berkeley, ND
May 30: Arlington Clean Air Awareness Community Forum
June 10: DC Gluten-Free Expo
June 14: NoVA Outside School-Age Green Educators Meetup at Woodley Hills Elementary

June 17: Love Your Body Yoga Festival
Glimpse Ahead to Summer & Fall
June 22-23 – Mindful Life Conference
June 23: Well Ray Wellness Festival
June 27-July 1 and July 4-8: Smithsonian Folklife Festival
June 28-July 1: Insight Meditation Community of Washington Family Retreat
July 11: Moms Clean Air Force Play-In for Climate Action
July 12-15: Shensara Yoga Festival
July 25-29: Floyd Fest
July 28: MommyCon Philadelphia
September 12-15: Natural Products Expo East
September 22 and November 11: National Parks Free Days
October 6: Women's Health & Wellness Day
October 11: Children's Environmental Health Day
October 12-14: National Kids Yoga Conference
October 20: Achieving Optimal Health Conference
October 27-28: Gut Biome and Your Health Conference
November 3-4: Take Back Your Health Conference (affiliate link)

Jessica Claire Haney is the founder, publisher and editor of Mindful Healthy Life and the author of its Guide to Holistic Family Living in Metro DC. Jessica volunteers on issues related to wellness in public schools and was the founder of the Arlington/Alexandria Chapter of Holistic Moms Network. A writer working on her first novel, Jessica offers writing, editing, and consulting services.  Learn more at JessicaClaireHaney.com and in Jessica's Mindful Healthy Life Q&A. Follow Jessica on Facebook at MindfulHealthyLife, on @Twitter @MindfulHealthy and on Instagram at @mindfulhealthy. Jessica's personal blog is Crunchy-Chewy Mama, on Facebook at CrunchyChewyMama and on Twitter @CrunchyChewy.