'Tis the season of cooler weather when viruses replicate faster and we all spend more time indoors where germs get spread. If you haven't already stocked up on essential oils to support your immune system and and soothe your family during difficult times, do it now! This week doTERRA is offering a series of Buy One, Get One offers! Also put December 9 on your calendar for my next Essential Oils 101 class at ITR Physical Therapy in McLean.
For more about why I use oils, see my personal oils manifesto. I included a lot of information about the power of oils to support wellness during seasonal changes and new products just released this fall in the October essential oils newsletter. Each month, I send out a note to those who have attended my classes or are interested in learning more about essential oils. If you want to sign up for my oils email list, click go to bit.ly/JCH-Essentials-email.
I use the list primarily to share the specials & products of the month, as I did in my November newsletter, but one thing I forgot to share there so am sharing here is that that this week – November 20 through November 24 – dōTERRA has terrific Buy One, Get One – BOGO – offers! A new one every day!
The best way to find out about BOGO offers is to follow the dōTERRAFacebook page where they are posted at the beginning of each day, today,
The BOGO for today, November 20 is: Buy One On Guard, Get One Breathe free!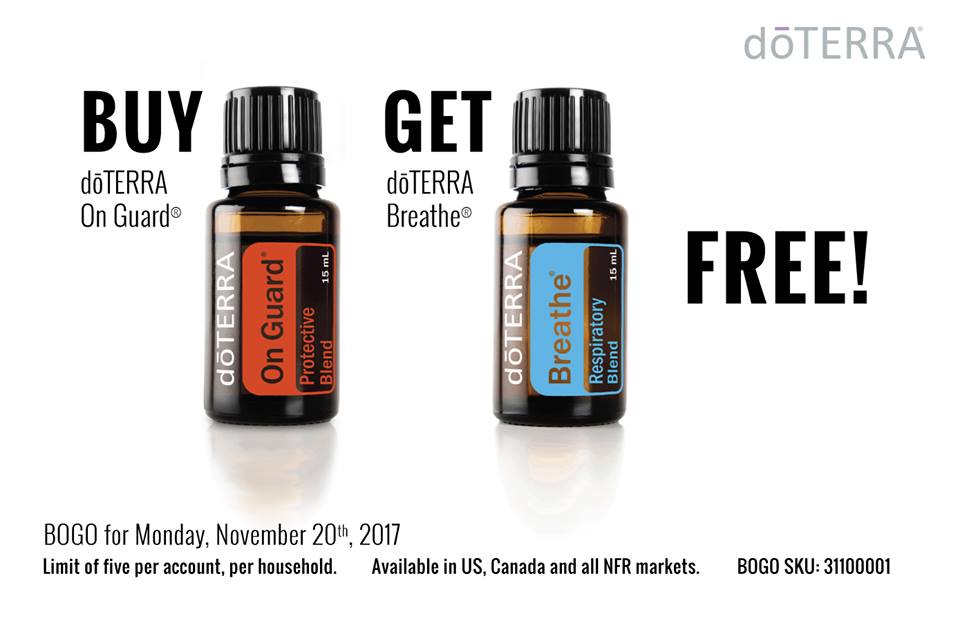 I put On Guard on my kids' feet in the morning and along my spine whenever I feel I might be run down and susceptible to illness. Breathe is so nice in the diffuser when we are sniffling.
Of course it's also important to have good air circulation in the home and to eat well and move. These oils are great complements to a healthy lifestyle! Click here to read more about why On Guard Protective Blend and Breathe Respiratory Blend are must-haves this winter!
Although the free product of the month promo lasts only through the 15th of the month, doTERRA always offers one product on discount. In November, get Siberian Fir for 10% off. With a fresh, woody scent, Siberian Fir can help balance your emotions and soothe anxious feelings.
Siberian Fir can be very soothing to the skin, making it an ideal essential oil to add to a comforting massage. When diffused, Siberian Fir can help promote feelings of easy breathing, while calming the emotions and providing a grounding effect.
Learn more about Siberian Fir in this article.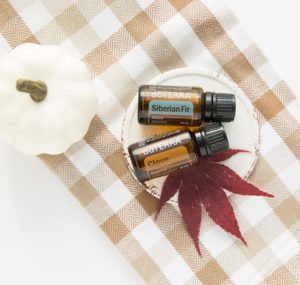 And even though Clove is no longer coming free with 125 PV purchases now that it's past the 15th of the month, there are still a lot of great recipes you might want to try this holiday season if you have it on hand.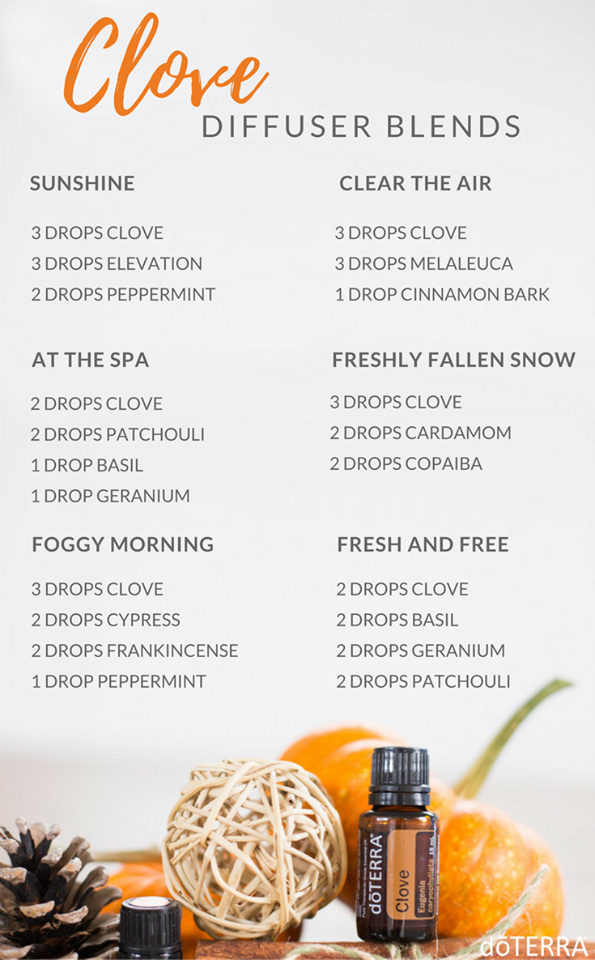 Finally, if you haven't had a chance yet to participate in a class or need a refresher, I hope to see you at ITR Physical Therapy in McLean on December 9, 9:30-11:30 a.m. for Essential Oils 101. I will cover basics of how and why to use essential oils for immune support, mood, energy, focus and much more. We will sample lots of oils and talk about which ones are good for which conditions.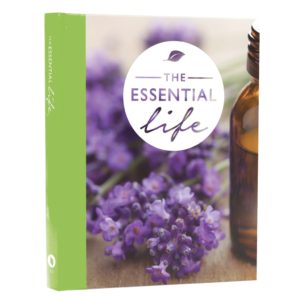 I will have a few copies of the third edition of The Essential Life beautiful hardcover reference book available at discounted price or free for those who buy an enrollment kit or place an order of 150 PV or more.
Normally I say that classes are best attended without children in tow so you can focus and so that little bodies don't get exposed to too much at once.
But in this case, my seven-year-old daughter has been begging to help with a class, so she will be there and I bet would appreciate company. Let us know if bringing along a child (and 6 and up) means you can make it to the class. There is not a lot of space, but we can make it work if there are only a few kids.
If you want to share this information with anyone else, you can send them to my main essential oils page at bit.ly/JCHEssentialsNaturalHealth for more on why I believe in the power of these oils or to the ordering page at bit.ly/MHLdoTERRA
Hope to see you at my class on December 9! And please let me know if I can be of any help in your essential oil & natural health journey!

Jessica Claire Haney is the founder, publisher and editor of Mindful Healthy Life and the author of its Guide to Holistic Family Living in Metro DC. Jessica volunteers on issues related to wellness in public schools and was the founder of the Arlington/Alexandria Chapter of Holistic Moms Network. A writer working on her first novel, Jessica offers copywriting, editing, writing coaching and holistic business consulting services.  Learn more at JessicaClaireHaney.com and in Jessica's Mindful Healthy Life Q&A. Follow Jessica on Facebook at MindfulHealthyLife, on @Twitter @MindfulHealthy and on Instagram at @mindfulhealthy. Jessica's personal blog is Crunchy-Chewy Mama, on Facebook at CrunchyChewyMama and on Twitter @CrunchyChewy.