Sometimes you just need to get outside. It's no secret to those who have read books like Richard Louv's Last Child in the Woods, but getting into nature can be some powerfully good medicine. even if it doesn't always seem easy to make it happen.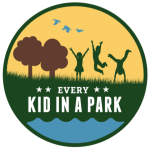 I always loved to hike before kids, but it's been slow-going to make it a regular family activity, in part because of my struggles with chronic fatigue since my second child was born in 2010. Lately I've been inspired to think about getting my fourth grader to use his free National Parks pass as part of the Every Kid in a Park program.
Also, my chapter of Holistic Moms Network is planning a family-friendly meeting on April 21 about "Hiking and Camping as a Family." I am looking forward to hearing tips to keep my less adventurous kiddo engaged on the trail and for getting some ideas about where to go in our region. There will be a tent set up and another tent-raising demo plus some kid snacks and activities. I'm hoping just attending the meeting will get my kids more enthusiastic about planning and taking hikes.

With my husband out for the morning playing sports one recent weekend and my kids whining and fighting, I made a snap decision to get us up to Great Falls Park. No time like the present to start walking my talk, by, well, getting my kids to walk! Sure, we had been there before, but the falls are always a hit and I knew we wouldn't have to do a ton of walking and so could jump in the car with just water bottles and minimal snacks.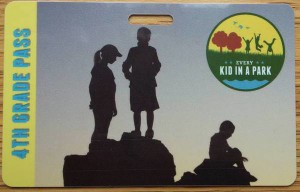 Yes, the paper we had printed back in September with the free parks info was still in my glove box, so we would get in free! (It's easy: your fourth grader answers a few questions and then you get to screen to print your temporary pass.)
Once we got through the line of cars — about 20 minutes long when we arrived around 10:50 a.m. on a Sunday morning — we got my son's new parks pass that will get our whole family into any National Park for free through August.
We spent the bulk of our time at Overlook 1, which has more climbing to views than the handicapped-accessible overlooks. The view isn't straight-on, but it's up close.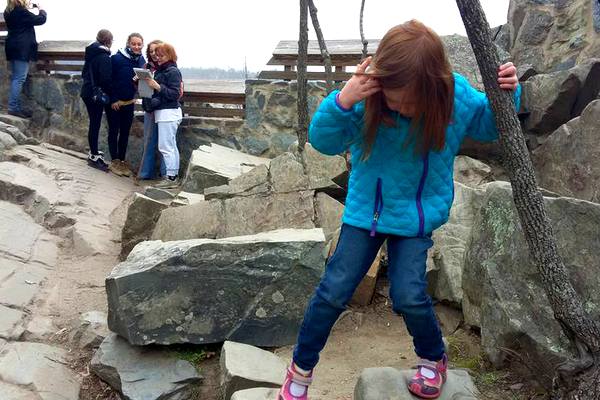 We watched kayakers go over the falls and climb back up on the rocks to try again.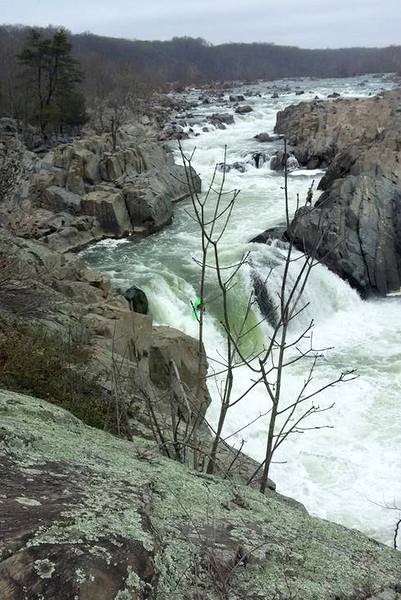 If you're planning a day of it, get your Junior Ranger books at the visitor center first thing so you can start on the activities. It's changed from the last time we wrote about Great Falls.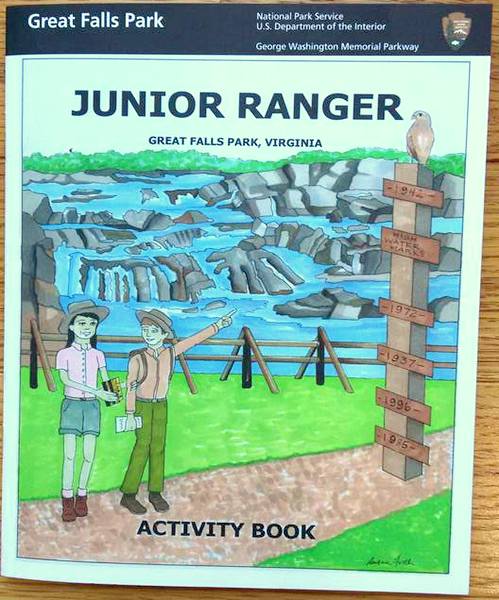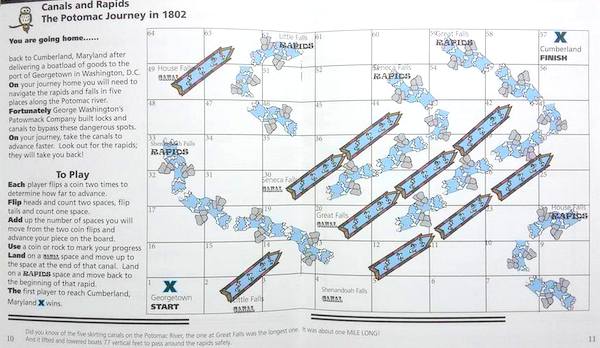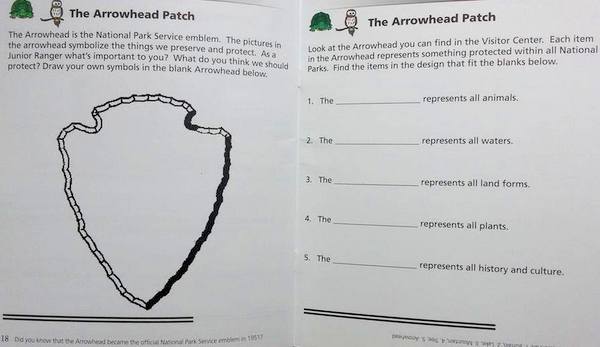 I hope we can go back again before long with some friends – and more snacks – to spend more time on the trails, doing the activities, and in the visitor center and looking at maps, which are pretty fascinating, especially for kids who have been learning about Virginia geography in school.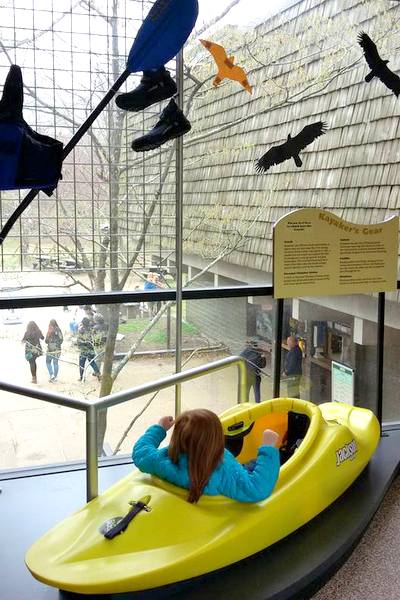 Even though our stay was shorter than two hours, it was a lot of fun.
And finally a few practical notes: I am pleased to report that the restrooms are open and in working order. Try getting to the park before 10 a.m. There was still a line of cars waiting to get in when we left around 1:00 p.m.