The Grow Your Health gardening, food & wellness festival seemed so important when it first launched in 2013, I left a yoga retreat early to make it back in time! I learned a ton that year and the following and am excited to return for next Saturday, March 28, for a third year. The featured film this year is GMO OMG.

In addition to all the great hour-long classes that parents might enjoy at 11:00 and 1:30, families can enjoy a "Gardening with Kids" class given by national volunteer organization FoodCorps during both sessions.
Last year's classes gave some great lessons to young and old alike!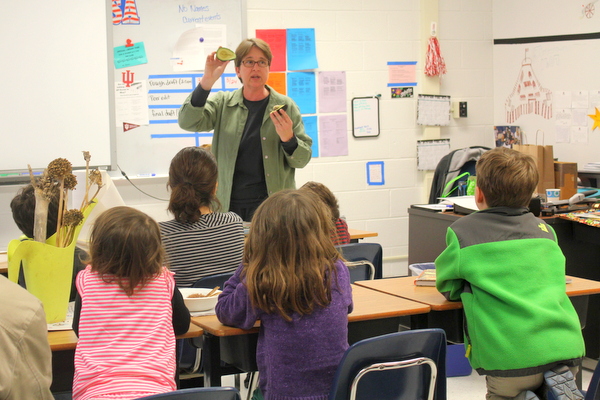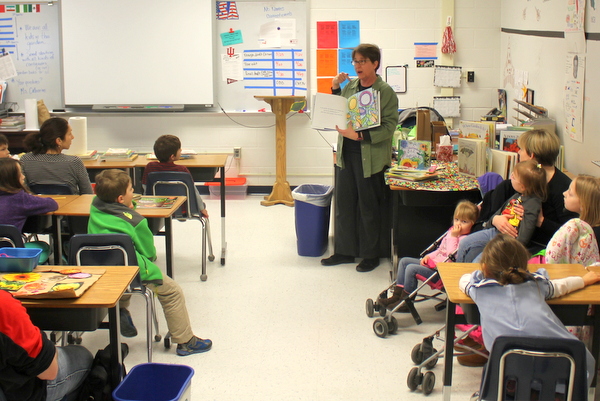 Playworks will also lead a "recess" from 12:45-1:45 in the exhibit hall with balls, hula hoops and games.
There will be a Kids Corner with some quieter crafts and plenty of other fun attractions.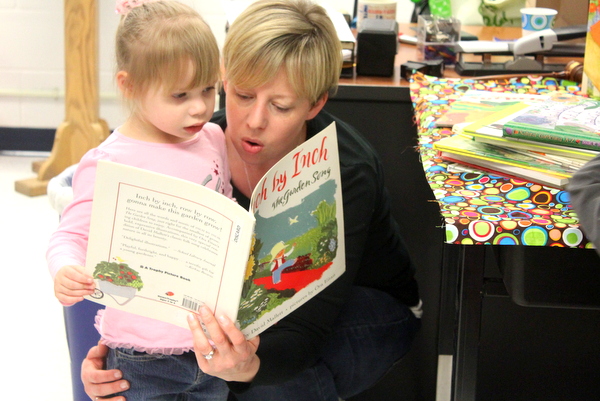 Older children might enjoy the film GMO OMG, which features a family with three children.
All the many exhibitors are there to help you make healthy choices for you and for your family: gardening experts, holistic health experts, sustainable product vendors.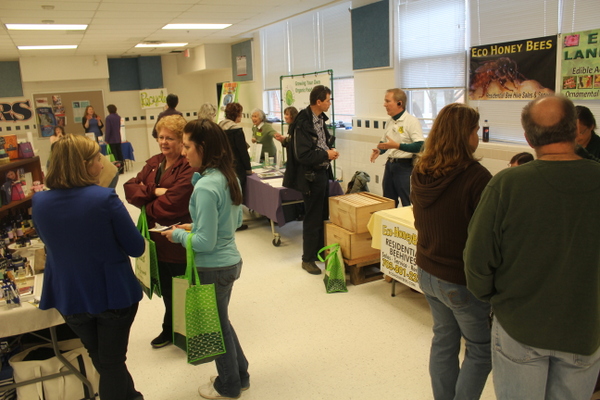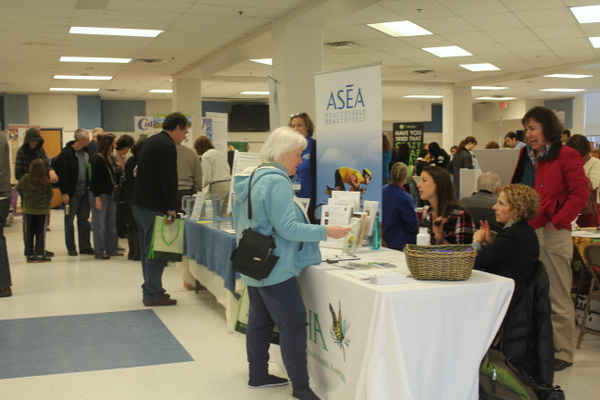 And, of course, there will be delicious and life-giving food!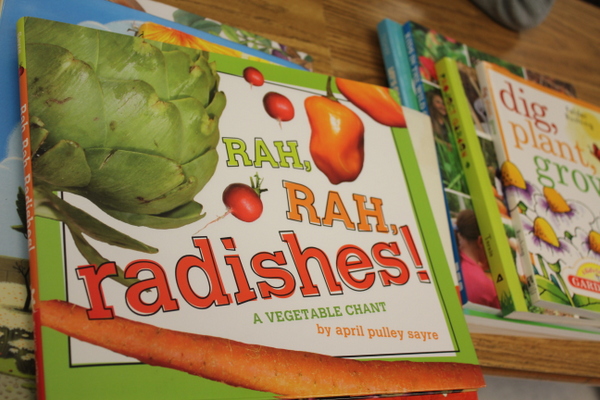 This year, the Virginia Bloggers Club will also have a special table with mini-sessions by bloggers sharing their healthy living secrets.  It's a packed day that will give attendees lots of tools for healthy living.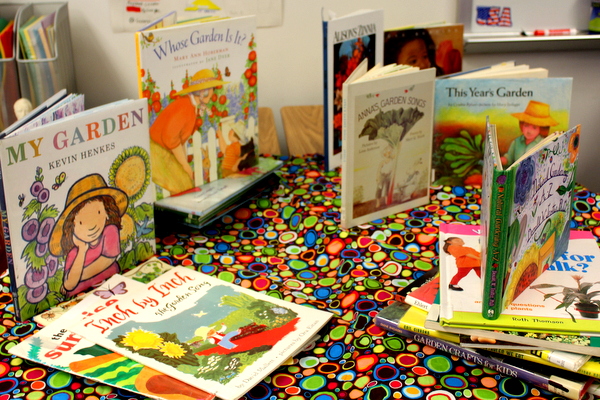 The event originated out of the Northern Virginia Whole Food Nutrition Meetup group, following on the heels of the Take Back Your Health Conference, which had also come out of the group. The funds raised the first year of Grow Your Health were donated to the Weston A. Price Foundation, and this year Arcadia Center for Sustainable Food and Agriculture will also be a recipient of funds raised.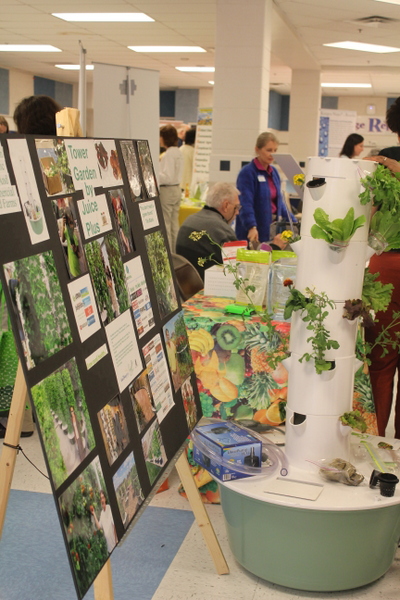 The team behind this event is made up of Pam Snyder, of Pam Snyder Events and organizer of the March 2014 Everyday Health & Wellness Conference; Julianne O'Dwyer, a Health Coach at Vital Healthy Life, who will be joining National Integrated Health Associates to lead a Healthy Lifestyle Wellness program; Jack Moore, assistant organizer of the Northern Virginia Whole Food Nutrition Meetup group; and Debby Ward of the gardening consulting business Prior Unity Garden.
Sponsors for the event are listed here. Mindful Healthy Life is happy to be a media partner.
Doors open at 10:00, and the festival runs until 5:30 p.m. Tickets are $10 ahead or $15 at the door. Children 16 and under are free. Purchase tickets at the Grow Your Health website at http://www.growyourhealthnova.com.
All photos from 2014 Grow Your Health festival copyright Mindful Healthy Life.