Learning outdoors and creating with nature can be beautiful and fun, but for some educators, the how-tos are not obvious. On Saturday, April 26, the non-profit organization NoVA Outside is providing inspirational speakers and some hands-on professional development at its Early Childhood Outside conference, this year with the theme of "The Arts in Nature."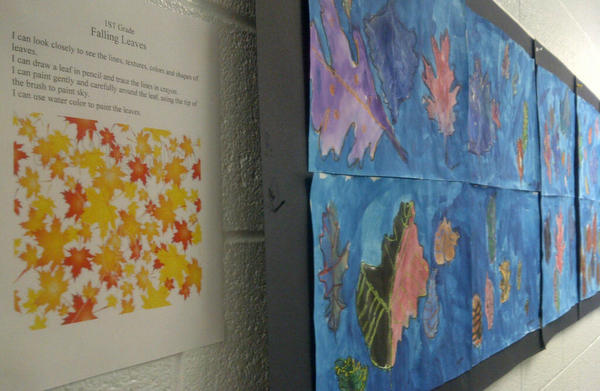 The event will showcase the teacher-created natural playspace at site host Westlawn Elementary School in Falls Church and will feature a Keynote by Amanda Whiteman, Wolf Trap Master Teaching Artist, breakout sessions, hands-on outdoor learning stations, featuring The Earth Loom, and practical ideas attendees can implement in their programs. A full schedule is available on the NoVA Outside website.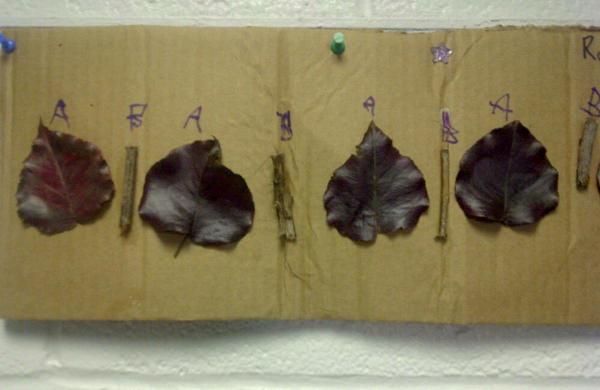 Many teachers can get stuck in a rut of doing things in a way that feels safe and predictable, but NoVA Outside Early Childhood planning committee member Peggy Ashbrook argues that everything is better outdoors. "Outdoor experiences are so much richer than indoor experiences because changes happen every minute in nature. "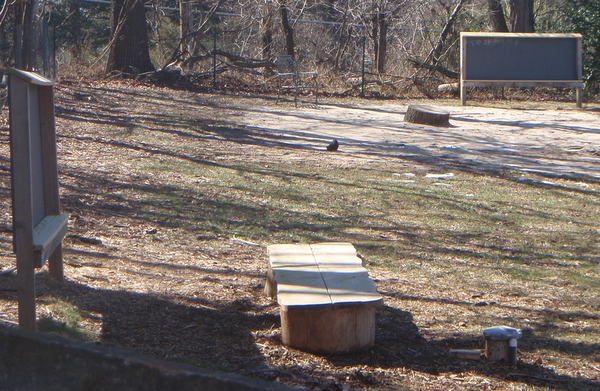 The committee is excited to welcome their featured sponsor, Wolf Trap Early Learning Institute, for a day that will have educators and parents exploring dance, music, drawing, weaving and more as pathways to learning. Sandra Redmore, co-chair of the NoVA Outside Early Childhood committee, said, "Creativity naturally evolves and is strengthened outdoors.  Nature is dynamic, unpredictable and multi-sensory, full of easily observable patterns and relationships, making the outdoors an ideal setting for young children to learn through the arts."
The event runs 8:30 a.m. to 1:00 p.m. The third annual event is closed for online registration, but walk-ins are welcome.