On May 5, International Women's Day, Heartsong Midwifery and Doulas of Capitol Hill are teaming up to put on a public screening of the documentary Why Not Home? The Surprising Birth Choices of Doctors and Nurses.
Why Not Home? is a thoughtful documentary about medical professionals who choose to birth their babies at home. Jessicca Moore, the film's director and producer, describes herself as "not a particularly radical person," but was moved to choose homebirth "for its simplicity and its power." Her intention for this film is to "challenge our cultural assumptions about what birth is and what it can be."
A discussion with Jessicca Moore will follow the screening. Tickets for the event, which runs 2:00-5:00 and takes places at the Jewish Community Center of Northern Virginia are $20 and are available through Eventbrite at bit.ly/WhyNotHomeMay5 where donations and sponsorships are also being accepted.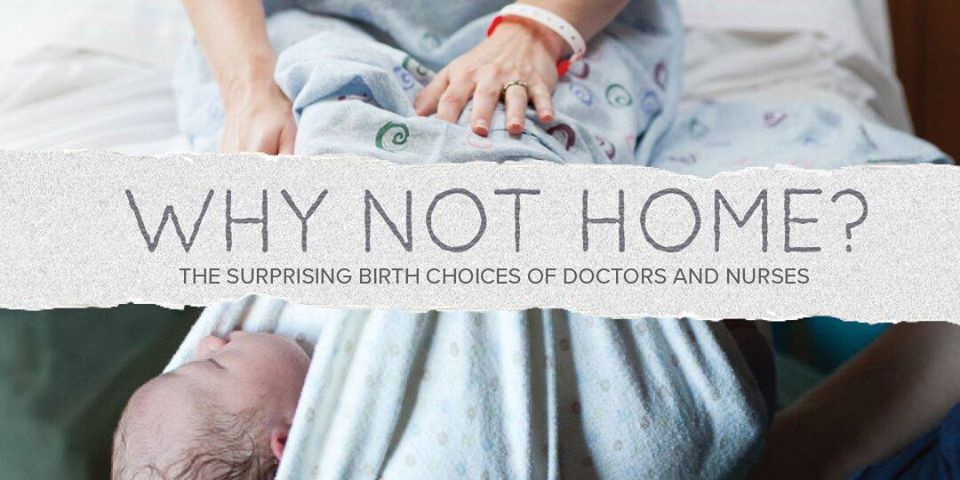 Proceeds from the event will go to a fund for the children of Camilla Yrure, CPM, a local midwife who passed away in August 2017.
Share the screening on Facebook.
International Midwives Day or International Day of the Midwife, celebrated annually every May, recognizes and honors the contribution of midwives around the world, and precedes the second annual March for Moms, an event on May 6 on the DC Mall to raise awareness of the critical need to address maternal health nationwide.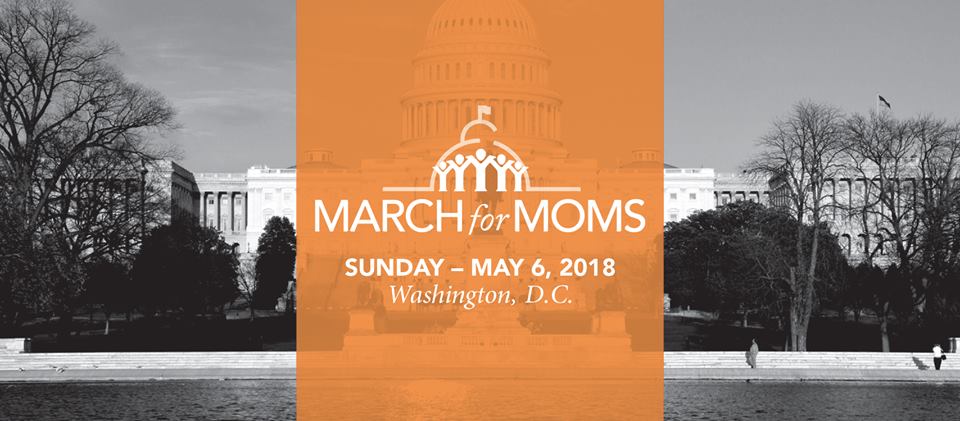 The March for Moms aims to "motivate society to make a difference in the lives of mothers, babies, and birthing families." The organizers are declaring May 6 through May 13, Mother's Day, as the first ever National Maternal Health Awareness Week.
The May 6 March for Moms will take kick off with a rally on the National Mall from 1:00 to 4:00 p.m. between 7th and 9th streets. There will not be a march to another location.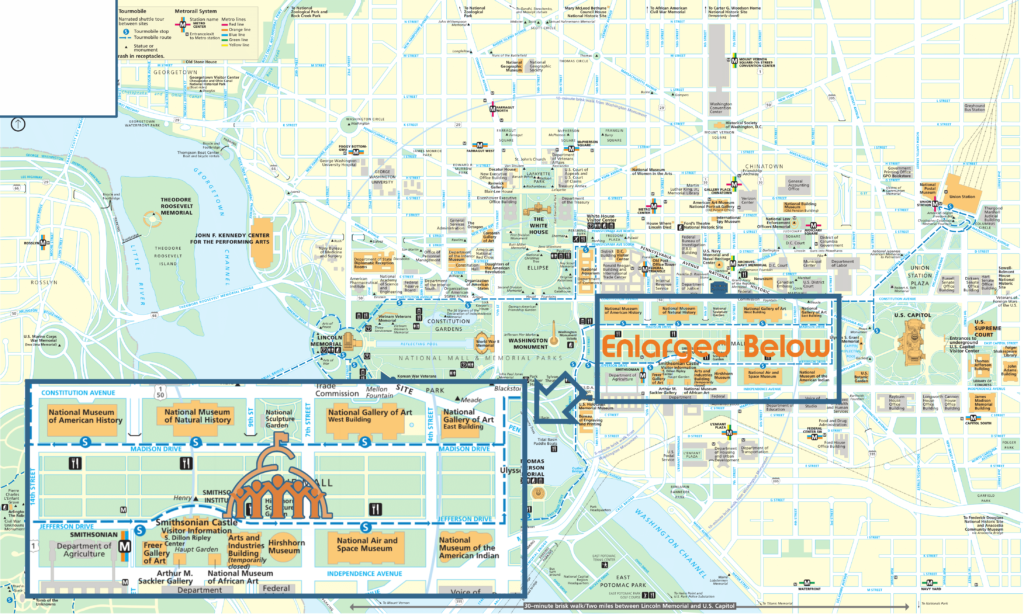 Wear your favorite orange shirt, buy a March for Moms T-shirt, and bring your signs, chairs and blankets for an afternoon of fun, education and public demonstration.
This event includes:
Mindful Healthy Life and its founder, Jessica Claire Haney, are sponsors of the May 5 film screening and collaboration partners with Heroes for Moms.

Jessica Claire Haney is the founder, publisher and editor of Mindful Healthy Life and the author of its Guide to Holistic Family Living in Metro DC. Jessica volunteers on issues related to wellness in public schools and was the founder of the Arlington/Alexandria Chapter of Holistic Moms Network. A writer working on her first novel, Jessica offers writing, editing, and consulting services.  Learn more at JessicaClaireHaney.com and in Jessica's Mindful Healthy Life Q&A.  Jessica is a Beautycounter consultant and a doTERRA Wellness Advocate. Follow Jessica on Facebook at MindfulHealthyLife, on @Twitter @MindfulHealthy and on Instagram at @mindfulhealthy. Jessica's personal blog is Crunchy-Chewy Mama, on Facebook at CrunchyChewyMama and on Twitter @CrunchyChewy.