Meet the Mindful Healthy Life team! For general information on the site, please see our About page.
Founder
Mindful Healthy Life Founder, Editor & Publisher
Jessica is a mother of two, the founder and a leader of the Arlington/Alexandria chapter of Holistic Moms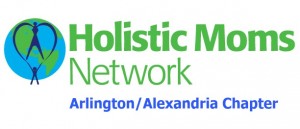 Network, and a volunteer in her school and her district on issues of outdoor learning, environmental health, and wellness. Jessica founded Mindful Healthy Life in 2014 and offers consulting services for holistic-minded and family-focused businesses. To learn more, visit JessicaClaireHaney.com.
In addition to her volunteer work with Holistic Moms Network, Jessica serves as the chair of her school district's Environmental Health and Asthma committee and is a member of the School Health Advisory Board. She served on the committee to produce Growing Green Schools 2015 and has helped facilitate monthly school garden meetups in her district. She has been a speaker at the Moms Clean Air Force Virginia Mama Summit 2015, an advisory board member of 2014 DC Birth and Babies Fair and a volunteer for NoVA Outside.

A writer working on her first novel, Jessica blogs at TheDCMoms.com and on her personal blog, Crunchy-Chewy Mama: Living naturally, most of the time. Two of her essays were published in the 2013 anthology Have Milk, Will Travel: Adventures in Breastfeeding
.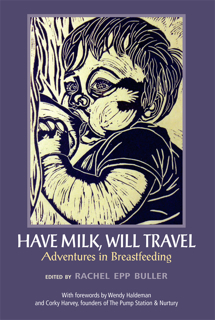 For more information, read Jessica's Q&A with herself.
Email Jessica at jessica (at) mindfulhealthylife (dot) com. Find Jessica occasionally on Twitter @crunchychewy and on LinkedIn, follow Crunchy-Chewy Mama on Facebook, and view her writing and consulting page at JessicaClaireHaney.com.
Click here to sign up for the Mindful Healthy Life email list to receive blog posts to your In box and a seasonal newsletter from Jessica.
Follow Mindful Healthy Life on social media:
Site Staff
Lacey Burbage
Lacey Burbage heads up the Mindful Healthy Life Outreach Team working with partners and advertisers. Contact her at connect (dot) mhl (at) gmail (dot) com. For more on Lacey, visit laceyburbage.com.
Site Contributors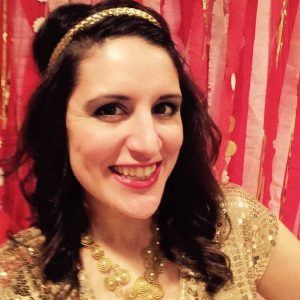 Katie is enjoying her first years of motherhood with her little daughter, Charlotte, and fluffy puppy, Eggs, while enjoying all the D.C. Metro area has to offer. Katie is passionate about helping her community find safe, non-toxic home, cosmetic and body care products. She shares her passion for non-toxic products on her Facebook page. Katie also enjoys cooking for health, holistic chronic pain management and is a homeschool alumnus. In addition to her work with Mindful Healthy Life, Katie also writes for Creative Chicks with Babes and on her personal blog, The Life Adventures of Mrs. C. and works in Cybersecurity.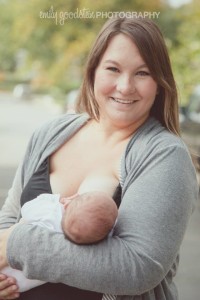 Joanna is an International Board Certified Lactation Consultant with Holistic Mothering Group and Northern Virginia Lactation Consultants in Fairfax, VA. She enjoys supporting families on their journey into parenthood. Joanna is wife of an Engineer (and fisherman extraordinaire) and mom to two young daughters, the first of whom was born on 11/11/11. Joanna works to build a healthy lifestyle for herself and those she loves. She resides in Northern Virginia and her special interests include positive parenting, babyled weaning and support for infant reflux.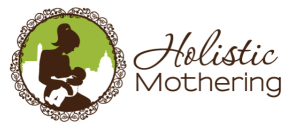 Contact Joanna at joanna@holisticmotheringgroup.com. Find the Holistic Mothering Group on Facebook and on online at http://www.holisticmotheringgroup.com/ Twitter @HolisticMothers, Pinterest @HolisticMothers and Instagram @HolisticMothering.
Read all of Joanna's posts on Mindful Healthy Life. and read Joanna's introductory Q&A.
Sara is the founder of the popular blog Cook with 5 Kids. She has five children ranging in age from 8 to 20 including a resident chef, several blog helpers (one of them a new blogger), and two children living with POTS (postural orthostatic tachycardia syndrome). She lives in Northern Virginia now after living for almost two decades in Rockville, Maryland. Learn more about Sara on  the Cook With 5 Kids About page.
Writers

Cathy is the founder of Evolve Yoga Beyond the Mat. She has one daughter and teaches family yoga, yin retreats and more at local studios, including Ease Yoga & Cafe in Del Ray, Alexandria and Journey in Arlington and also as part of the Arlington County Public Library summer program. Follow Evolve Beyond the Mat on Facebook.
Read Cathy's posts on Mindful Healthy Life.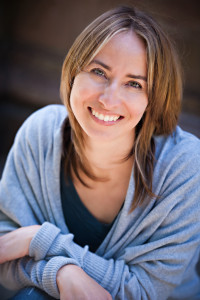 Alexandra Hughes is a transformational Life Coach and Mama mentor dedicated to helping busy mothers navigate the messy, stressy world of motherhood so that they can find calm in the daily chaos. She is founder of calmjoyfulmom.com and the Clear Mind | Present Mama Challenge. Alexandra launched In Essence Coaching, LLC in 2011 after training with the International Coaching Academy to become a Certified Professional Coach. Prior to this, Alexandra worked in International Development research and practice. Alexandra is a recovering Type-A Mom and professional who practices mindful living with her three mischievous and vivacious children, and her frazzled (ever tolerant!) husband. They live, love and laugh together in Washington D.C.
Read Alexandra's introductory Q&A.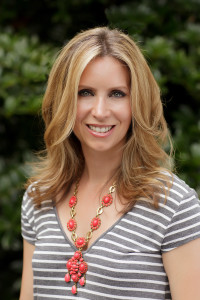 Cynthia is a Wellness Coach at CHT Wellness. She was trained by Wellcoaches, which is endorsed by the American College of Sports Medicine. She is also a Nurse Practitioner who holds BS and MS degrees from Johns Hopkins University. Her interests include preventative cardiology, fitness and yoga. Cynthia is functional and holistic nutrition advocate and trained with the Nutritional Therapy Association. The mother of two active boys, Cynthia is a volunteer for Real Food for Kids, Loudoun County, where she previously served as Director.
Find Cynthia at: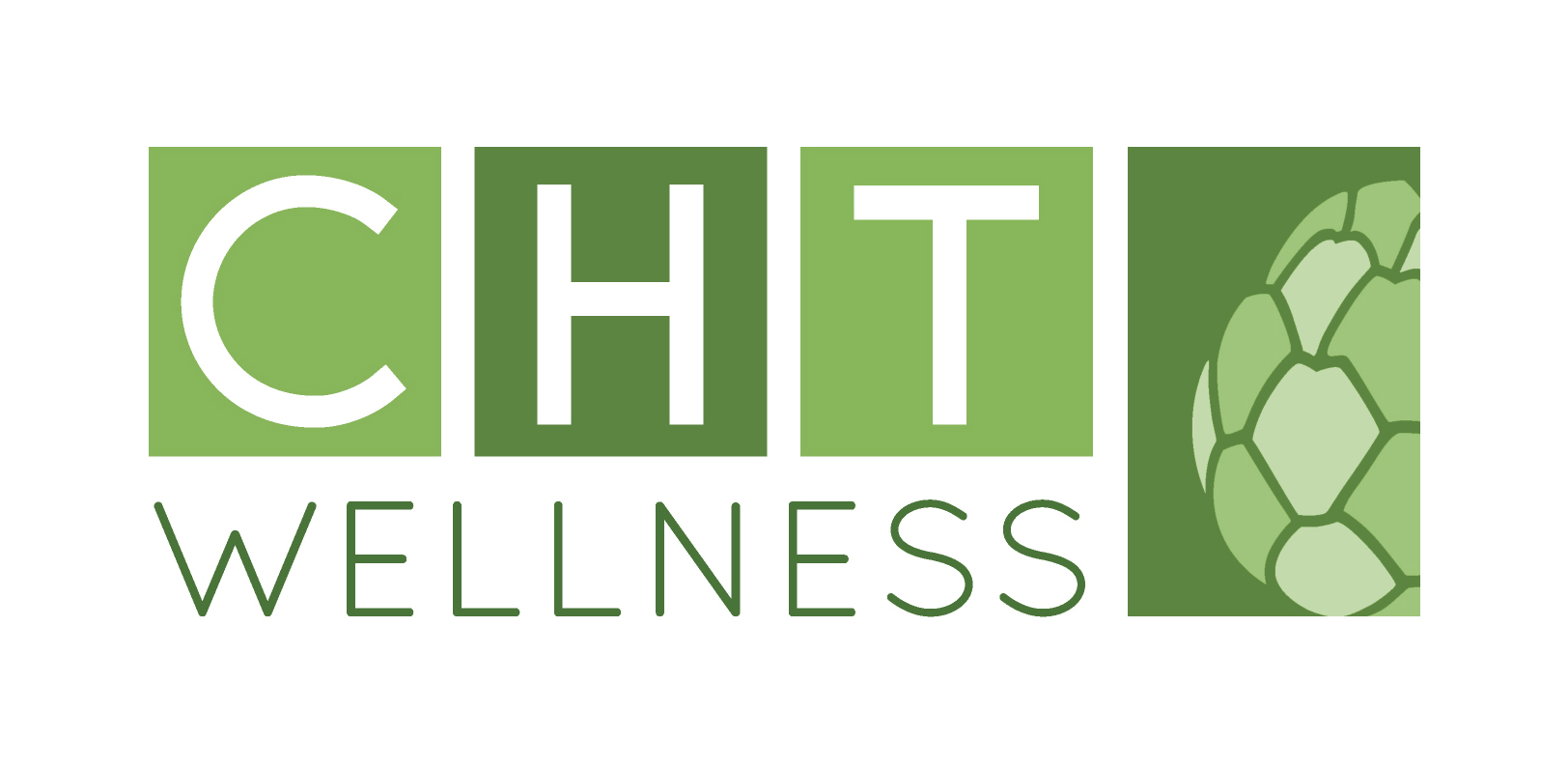 www.CHTWellness.com
, on Facebook at
/CHTWellness,
on Twitter
@CHTWellness,
and on Instagram
@cht_wellness
Are you passionate about natural living, family wellness or mindful parenting?
Do you have a unique perspective to share about pursuing holistic health and wellness in Metro DC?
Mindful Healthy Life is seeking team members for a variety of assistance, including staffing in-person events, doing outreach to businesses and organizations, writing and editing as well as graphic design work, social media, and tech support. Click here for more information about joining our team.
We are especially looking to build a team that represents a diverse array of interests including work with communities of color and the intersection of the environment, health, policy, and social justice and for team members based in DC and Maryland.
By contributing to Mindful Healthy Life, you will get the satisfaction of knowing you are building a resource that will help more families to holistic health and wellness.
We can also provide exposure for your own website or your organization, business or group.
Click here for information about guest posts and content expert columns from experienced bloggers and professionals in the family wellness field. Click here for general team details.
Interested in joining our team? Email jessica (at) mindfulhealthylife (dot) com to inquire. Please clearly state your areas of interest and the communities you are part of as well as providing any relevant links.
This page has affiliate links. Thank you for supporting this site through your purchases here and for supporting the work of our contributors through their sites.