pregnancy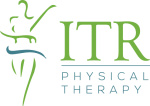 We are a small holistically minded physical therapy practice specializing in women's and men's pelvic health. Each treatment session lasts approximately an hour where you will receive the specialized treatment, manually therapy, personal attention and education needed to maximize your function, health and total body wellness.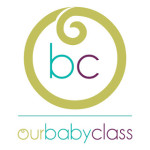 Our Baby Class of NW DC offers new and expecting parents classes designed to build confidence in parenting through a simple, intuitive, and practical approach. Class topics include infant sleep, returning to work, postpartum care, parenting with your partner and more.
Michelle Cohen, founder of Savor it Studios, offers birth and postpartum doula support, and group and private prenatal and postnatal yoga.