physical therapy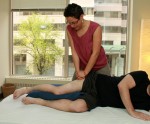 We are a small, holistic physical therapy and wellness practice specializing in Pelvic Floor Therapy and Myofascial Release Therapy. We are located in West End of downtown DC, just a 5-minute walk from the Foggy Bottom metro stop.
Learn more about symptoms and conditions we treat on our website!
If you have any specific questions, please feel free to call or e-mail our office manager, Nicole, for more information. She can be reached at (202) 733-1929 or admin@bodyconnecthw.com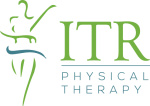 We are a small holistically minded physical therapy practice specializing in women's and men's pelvic health. Each treatment session lasts approximately an hour where you will receive the specialized treatment, manually therapy, personal attention and education needed to maximize your function, health and total body wellness.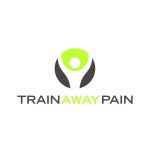 Train Away Pain, located in Westport, CT provides the highest level of treatment and training to empower clients to move better and sustain a pain-free life. Using a combination of performance training, physical therapy, chiropractic care and the trademarked Train Away Pain methodology, clients reach their full potential both on and off the field.
To master a Train Away Pain workout is to master one's own body awareness and to tap into their power without physical limitations or restrictions. Our goal is to empower active individuals of all ages to move better through life. We give them the tools to improve body awareness, physical imbalances, increase strength and performance, as well as to reduce the likelihood of future injuries.
Our goal is to inspire youths, adults and seniors to awaken to a new paradigm of intelligent, functional movement. Our services include sports chiropractic, joint manipulation physical therapy, functional training, performance training and more.