healing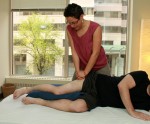 We are a small, holistic physical therapy and wellness practice specializing in Pelvic Floor Therapy and Myofascial Release Therapy. We are located in West End of downtown DC, just a 5-minute walk from the Foggy Bottom metro stop.
Learn more about symptoms and conditions we treat on our website!
If you have any specific questions, please feel free to call or e-mail our office manager, Nicole, for more information. She can be reached at (202) 733-1929 or admin@bodyconnecthw.com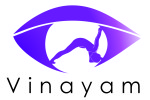 I travel to clients homes to offer my services, In- home yoga, Meditation. I am a certified Doula and certified Prenatal Yoga teacher. I have a location in Reston for private yoga, One -on- one meditation and Energy work.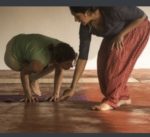 r more than 9 years, Vinaya has been providing yoga instruction, meditation lessons, beginners to advanced yoga practitioners, and working with middle- and high-schoolers through seniors ages. She has experience in teaching at many reputed clubs,studios and Federal Companies. She is currently working with women who have hard time conceiving, couples who want to pursue planned conception