Retail/Store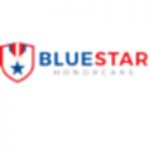 BlueStar HonorCare is a USA based medical alert system production company. Rear Admiral Rob Wray founded BlueStar in 2013. BlueStar HonorCare main aim is improving the lives of veterans and their families.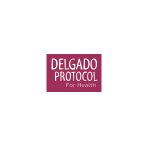 The Delgado Protocol for Health is poised to serve online shoppers looking for the convenient, alternative methods of managing conditions such as estrogen dominance, muscle loss, weight gain, Type 2 diabetes, benign prostatic hyperplasia, and more. The online store has a variety of products available, including Vitamin A pills for skin, Vitamin C tablets, DIM supplement weight loss, natural hormonal balance supplements, DHT Block, DIM products, and Estro Block.

Your local independent bookstore, featuring books, wine, and chocolate. Sign up for our free newsletter to find out about our free events–weekly book talks and monthly wine tastings.