Screening of Nourishing Our Children
When:
January 20, 2018 @ 10:00 am – 12:00 pm
2018-01-20T10:00:00-05:00
2018-01-20T12:00:00-05:00
Where:
Home of Janice Curtin, Alexandria,VA WAPF chapter leader
1303 Bishop Ln
Alexandria, VA 22302
USA

Contact:
Janice Curtin
703- 751-5505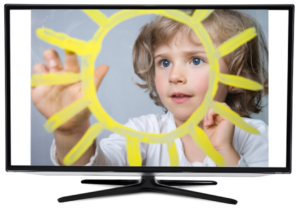 You are invited to a screening of Nourishing Our Children, a video created by Sandrine Perez that summarizes the work of Dr. Weston A. Price to help us easily apply Dr. Price's dietary guidelines to ourselves and our families.
Dr. Price studied the diets of a range of communities around the world, and concluded that isolated, non-industrialized groups that ate non-processed, nutrient dense whole foods and fat- soluble activators produced, by far, the healthiest adults and children.
This video explains Dr. Price's work and summarizes how modern parents can feed their children these nutrient-dense whole foods in order to best ensure that our children also:
grow up free of the common ailments and diseases that we currently take for
granted;
have strong teeth that grow in straight – and are free of tooth decay;
are attentive and engaged, and can learn easily and readily because of optimal brain development;
are energetic by day and sleep soundly at night; and
have a strong immune system, and a stable, cheerful and optimistic disposition
To attend or to be notified of future chapter meetings, please send an email to janicecurtin@gmail.com or call 703-751-5505.