Mindful Eating and Yoga Retreat
When:
January 20, 2018 @ 10:00 am – January 21, 2018 @ 2:00 pm
2018-01-20T10:00:00-05:00
2018-01-21T14:00:00-05:00
Where:
The Barn at Two Rivers
Harpers Ferry
WV 25425
USA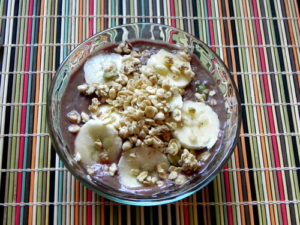 Join Lil Omm founder, Pleasance Silicki and Allison Tepper Nutrition Consulting for our Mindful Yoga and Mindful Eating Retreat. This retreat will be an overnight stay in the beautiful area of Harper's Ferry, West Virginia.
What you will learn in our mindful yoga and mindful eating retreat:
Take time out of your busy life to unwind, connect with your body and learn how to incorporate self care into your daily routine through the techniques discussed in this retreat and that we will experience together.
Mindful Yoga will be an exploration of body, mind, breath connection. Pleasance teaches and practices freedom style yoga that empowers practitioners to cultivate awareness in their own bodies. These gentle, mindful postures & practices are suitable for all levels, all ages, all body types and all humans!
A mindful yoga practice is sustainable for all seasons of your life and is a transformational practice for all areas of your life. It is a beautiful partnership with mindful eating.
Allison Tepper will discuss Mindful and Intuitive Eating, which incorporates listening to your body to identify your personal food and nutrition needs. Mindful eating focuses on your body's cues to identify what and how much to eat, and focuses on achievable behavior change and healthy habits rather than dieting. We will discuss body positive, body acceptance and kindness towards ourselves.