Find Your Voice workshop & lunch
When:
April 27, 2017 @ 9:30 am – 2:00 pm
2017-04-27T09:30:00-04:00
2017-04-27T14:00:00-04:00
Where:
The Tower Club
8000 Towers Crescent Dr #1700
Vienna, VA 22182
USA

What parts of your life would you like to overhaul? Your health and wellness? Your mental and emotional wellbeing? What about your business and work life?
Sure, you could spend weeks, even months, going to workshop after workshop, each one with a narrow focus on just one tiny aspect of your life, or you can join me and my expert guests for the Radical Rejuvenation Workshops and revitalize your body,mind and work life holistically.
Every piece of your life works together to help you find balance.
Your seasonal whole-life overhaul
This is for you if…
You want to revitalize your physical, mental, emotional, and even career, health, and wellbeing.
• You want to create harmony between all areas of your life.
• You want to learn from experts in the fields of leadership, mindfulness, and Extraordinary Living.
• You want to enjoy good food, learn to make more money.
Once you find your voice and use it to make better choices in all areas of your life, living a healthy lifestyle and working on finding your inner strength and soul, you suddenly start to make more money, achieve greater health and increase your impact in the world. You begin to renew your health, feeling happier, more filled with joy, and closer to the true person you really are.
This event – Find Your Voice – is the second in a four-part series of Radical Rejuvenation workshops led by Elaine Gibson of Renewed Living LLC. Read about the first workshop, "Intention is Everything," here in our previous post.
Speakers for Find Your Voice include host Elaine Gibson and:
Katie Nelson of Sales Uprising on "Finding Your Voice in Sales: Be Real, Generate Revenue"
Dorri Scott of VA Woman Magazine on "Everything Communicates – Let's Find Your Voice!"
For complete details and to register, see Eventbrite.
Mindful Healthy Life readers: Enter the discount code "mom" for an additional 15% off.
Your Host:
Elaine Gibson is a cancer victor and the creator of the Extraordinary Living program, which focuses on recreating your life, health and wellbeing from the ground up. She believes in the power of intention to make things happen and will share her secrets for shedding excess weight, fighting and beating diseases, and counteracting the terrible effects that modern living has on our bodies, minds and relationships. For more on Elaine, see her website, Renewed Living LLC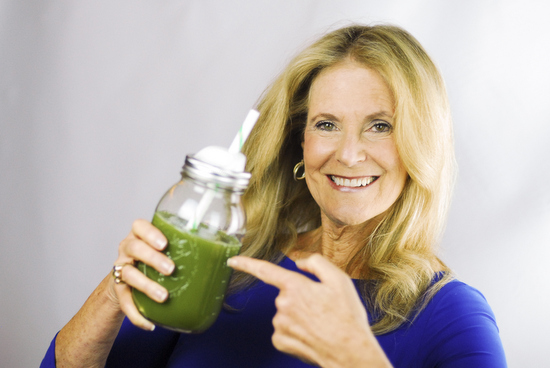 Register for Find Your Voice HERE