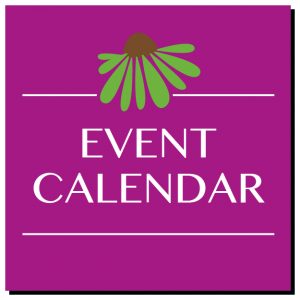 The calendar items included here are wonderful opportunities for health & wellness, natural living, and holistic parenting.
For more events on these and other topics, please check out the resources on our list of other DC-area websites, email lists, Meetup groups, Facebook groups and more on our Around DC page.
Calendars of general holistic health interest can be found at Natural Awakenings and Pathways magazines.
For a wide range of classes on breastfeeding, infant care and more, see the course listings at the Breastfeeding Center for Greater Washington.
Adding events of your own is free and easy! Just click on the green button that says "+Post Your Event" below, right at the top of the calendar. We can also help you promote your events with blog posts and via social media. Click here for information.
Oct
27
Fri
Mom's Up Retreat

@ Meadowkirk in Middleburg, VA
Oct 27 @ 8:33 pm – Oct 29 @ 5:00 pm
It's not just a weekend retreat full of nourishing practices for your body and mind– it's an investment in your motherhood experience, in your family relationships, in your health and well-being, and in your quality of life.
If you feel low on energy and run down
If you are on auto-pilot – busy, yet bored and uninspired
If you wonder what happened to the real you – that confident woman who knew herself and who loved her life
Or if you wonder where the joy is..
You're ready for a weekend intensive co-hosted by mothers and coaches Pleasance Silicki and Alexandra Hughes designed for moms of all ages and in all stages to step UP! into self-love, balance, trust, strength, and creativity.