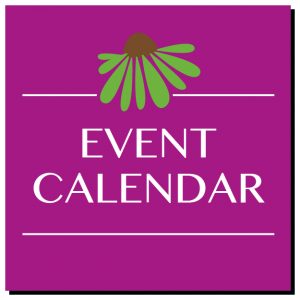 The calendar items included here are wonderful opportunities for health & wellness, natural living, and holistic parenting.
For more events on these and other topics, please check out the resources on our list of other DC-area websites, email lists, Meetup groups, Facebook groups and more on our Around DC page.
Calendars of general holistic health interest can be found at Natural Awakenings and Pathways magazines.
For a wide range of classes on breastfeeding, infant care and more, see the course listings at the Breastfeeding Center for Greater Washington.
Adding events of your own is free and easy! Just click on the green button that says "+Post Your Event" below, right at the top of the calendar. We can also help you promote your events with blog posts and via social media. Click here for information.
Nov
2
Thu
Costa Rica Yoga Retreat

@ Holistic Healing Mountain Retreat Quizarrasal Road, Costa Rica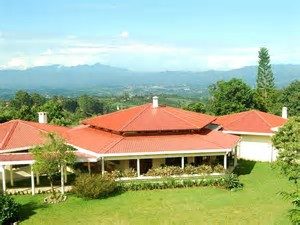 Location: Holistic Healing Mountain Retreat Quizarrasal Road, Costa Rica
Airport Options: Juan Santamaría or San Jose Costa Rica
Have you been want to reconnect with your higher self? Do you envision mountains, openness and clear water? Look no further in this Holistic Healing Mountain Retreat connect with self, nature and so much more.
Four days to replenish with inspirational speakers, yoga and adventure.
I am Cordelia Gaffar, an author, speaker and founder of Workout Around My Day. Over these four days, you will replenish the woman inside of the mom. You will nurture, nourish, energize and sweet talk her. In my workshop, implement practical stress reduction and reframing strategies that will be ready use when you triggered.
Workout Around My Day is a three step process created over the past fifteen years to help me raise my six children. With this program moms can thrive and prioritize themselves by nourishing with wholesome food, energizing with movement and encouraging themselves with sweet talk.
As a corporate accountant and commuting mom in 2002, I found self-care overwhelming and needed to easily provide a peaceful environment and wholesome food for my family. Beginning with a stressful second pregnancy resulting in postpartum depression and excessive weight gain, I started researching and implementing foods and exercises to be centered, peaceful, and whole.
Ashley Adams is the founder of The Corporate Yogini, Tampa Bay's virtual yoga studio that is designed specifically for the mompreneurs. All classes are taught online so you do have to find someone to watch the this so you can get a moment to relax.
Ashley's intention is to create an environment where you are left empowered and at peace. So you have the energy to kick ass in your business and be Wonder Women for your family.
The Corporate Yogini is on a mission to bring the practice of yoga and meditation to mompreneurs to create balance crush and overwhelm to increase happiness, reduce stress and set up productivity.
For those not staying at the retreat facility lodging is available at: Finca Vibran 100 metros antes Escuela San Francisco, San Isidro de Grecia, Costa Rica, Provincia de Alajuela, Grecia, 20302, Costa Rica Phone: +506 2494 4706 https://www.fincavibranbb.com/
Contact: The Corporate Yogini with any additional questions at 727-773-7613 or via email at info@ashleynicoleadams.com
Additional installment options are available upon request Deposits are Non-refundable