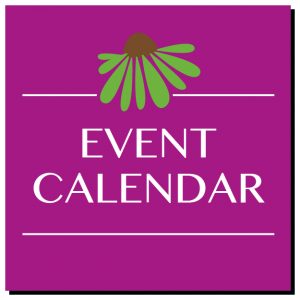 The calendar items included here are wonderful opportunities for health & wellness, natural living, and holistic parenting.
For more events on these and other topics, please check out the resources on our list of other DC-area websites, email lists, Meetup groups, Facebook groups and more on our Around DC page.
Calendars of general holistic health interest can be found at Natural Awakenings and Pathways magazines.
For a wide range of classes on breastfeeding, infant care and more, see the course listings at the Breastfeeding Center for Greater Washington.
Adding events of your own is free and easy! Just click on the green button that says "+Post Your Event" below, right at the top of the calendar. We can also help you promote your events with blog posts and via social media. Click here for information.
Mar
16
Fri
Alchemy of Living

@ YourBlissfulJourney
Mar 16 @ 1:00 pm – 3:00 pm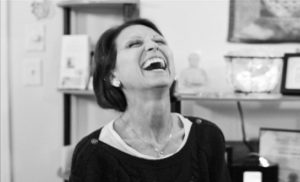 Time and again, you've heard the definition of insanity; repeating the same process, expecting a different outcome.
So how can you expect to transform your present life into what you want?
You want a peaceful home life, but you find yourself surrounded by chaos and disorganized from children or pets.
You want a good relationship with your spouse, but you can't ignore what you see. He is watching TV or playing video games from the moment he walks in the door.
You want to go out and have a social life, but you are too emotionally drained from work.
"Reality is an illusion, albeit a consistent one" Albert Einstein
Your past does not define your future.
So how do you get there from here?
Through Alchemy for Living; A community of women who are dedicated to consciously creating the life they really want.
In Alchemy for Living we will:
Learn the laws of creation so you can see how you do have the power to get what you want
Set goals clear goals both short and long term so you can move ahead with a broader, clearer vision of what you want—not just what you DON'T want.
Be with a community of women dedicated to the same goal so you have a cheering section as well as a sounding board.
How it happens:
The Alchemy for Living year is broken up into quarters. You commit to 3 months at a time.
We meet as a group monthly for 2-3 hours either in person or virtually, starting with discovering your most heartfelt goal.
Each month, you have a 1-hour private session with Sally to focus on fine tuning and incorporating what you want to create.
If you are looking for a community that is dedicated to your growth and the growth of the group and want to know more, let's chat.
Schedule your Free Discovery Session here:
Search under Services
https://www.schedulicity.com/scheduling/YLP3S9
If you already know you want to join:
Search under Workshops
https://www.schedulicity.com/scheduling/YLP3S9
Let's create Your Blissful Journey together.