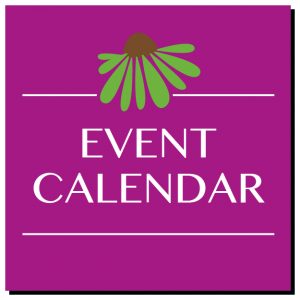 The calendar items included here are wonderful opportunities for health & wellness, natural living, and holistic parenting.
For more events on these and other topics, please check out the resources on our list of other DC-area websites, email lists, Meetup groups, Facebook groups and more on our Around DC page.
Calendars of general holistic health interest can be found at Natural Awakenings and Pathways magazines.
For a wide range of classes on breastfeeding, infant care and more, see the course listings at the Breastfeeding Center for Greater Washington.
Adding events of your own is free and easy! Just click on the green button that says "+Post Your Event" below, right at the top of the calendar. We can also help you promote your events with blog posts and via social media. Click here for information.
Sep
17
Sun
Begin YourBlissfulJourney

@ teleseminar
Sep 17 @ 2:00 pm – 3:00 pm

Sometimes you've got to get away…but do you feel like you just can't?
I say "Yes you can!"
Join me to discover the most fascinating expedition on Earth. Join me to begin the journey back home to the REAL you. Together, let's Begin Your Blissful Journey and connect with your sense of wonder.
Embark on your adventure:
Sunday, September 17tha at 2-3pm ET
OR
Monday, September 18th at 8-9pm ET
Call 425-440-5010
guest ID 985201#
It's FREE