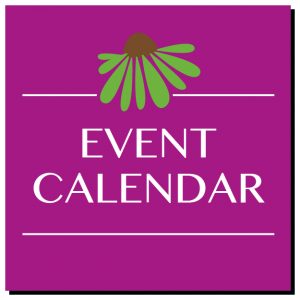 The calendar items included here are wonderful opportunities for health & wellness, natural living, and holistic parenting.
For more events on these and other topics, please check out the resources on our list of other DC-area websites, email lists, Meetup groups, Facebook groups and more on our Around DC page.
Calendars of general holistic health interest can be found at Natural Awakenings and Pathways magazines.
For a wide range of classes on breastfeeding, infant care and more, see the course listings at the Breastfeeding Center for Greater Washington.
Adding events of your own is free and easy! Just click on the green button that says "+Post Your Event" below, right at the top of the calendar. We can also help you promote your events with blog posts and via social media. Click here for information.
Sep
30
Sat
Women's Health and Wellness Day

@ Reston Association Conference Center
Sep 30 @ 8:45 am – 1:00 pm
Women's Health and Wellness Day features workshops on movement, mindfulness and bodywork with a special focus on pelvic floor health. Organized by Jen Chu of ITR Physical Therapy, the first-time event features 12 workshops over six sessions.
For a full description, see the Mindful Healthy Life interview with Jen Chu and event preview post at bit.ly/WomensWellnessGiveaway
Register at bit.ly/WomensHealthWellnessDay
More information at itrphysicaltherapy.com/speaking-engagements  
Share the event on Facebook: www.facebook.com/events/786262038228369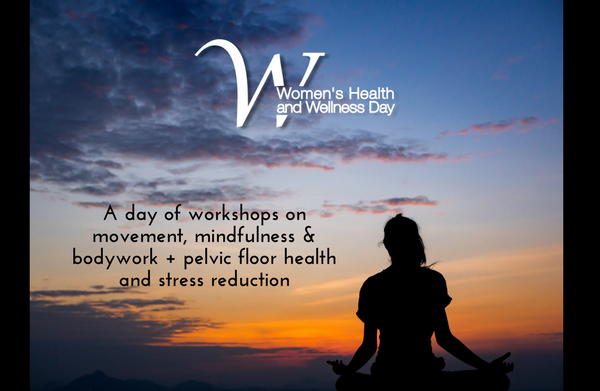 Event schedule at a glance
9:05-9:40
9:45-10:20
10:25-11:00
11:05-11:40
11:45-12:20
12:25-12:55