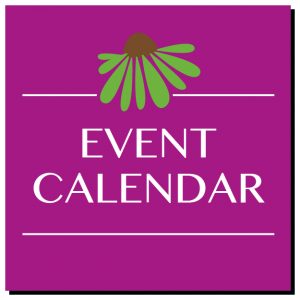 The calendar items included here are wonderful opportunities for health & wellness, natural living, and holistic parenting.
For more events on these and other topics, please check out the resources on our list of other DC-area websites, email lists, Meetup groups, Facebook groups and more on our Around DC page.
Calendars of general holistic health interest can be found at Natural Awakenings and Pathways magazines.
For a wide range of classes on breastfeeding, infant care and more, see the course listings at the Breastfeeding Center for Greater Washington.
Adding events of your own is free and easy! Just click on the green button that says "+Post Your Event" below, right at the top of the calendar. We can also help you promote your events with blog posts and via social media. Click here for information.
Sep
24
Sun
Self-Care Sundays: Sensory Balancing – with Nishanka Lahr MEd-SE, ECSE, LMT

@ The Teal Center
Sep 24 @ 5:00 pm – 6:00 pm
Sunday, September 24th
5pm-6pm
$15 please pay instructor
Join us for meditation grounded in sensory experience, to calm your nervous system and start the week right:
Tune into your body, and innate needs. Recognize options to balancing your nervous system. With your sensory awareness as your guide, and trusting the subtlety of your experience, understand your sensory system, recognize your to sensory needs, and options for balancing them.
Meditation through sensory integration…relaxation through the senses, low key, gentle class that allows for restoration before your week begins? The class is inclusive, adapted for anyone with physical limitations.
Give it to yourself, I hope you are able to join me, I would love share with you a few simple techniques.
Nishanka
Oct
6
Fri
NoVa Wellness & YogaFest Retreat

@ Morven Park
Oct 6 @ 2:00 pm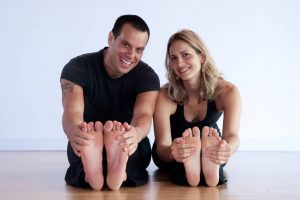 A 3-day authentically envisioned and carefully planned weekend aimed at creating calm, camaraderie and harmony for all those who attend. With nature as our backdrop, we look forward to warmly welcoming those who regularly practice Yoga so they can quickly embrace the many classes led by many minimum 200 RYT (Registered Yoga Teacher) hour practitioners, as well as introducing Yoga, Meditation and Wellness workshops to those who've never taken a class or experienced an opportunity to immerse themselves in back to back Yoga classes and wellness options, before!
3 Day event beginning on Friday October 6th from 2pm-8pm and continuing Saturday and sunday from 8am-8pm.
Everyone – come out, join us then continue this path well beyond our weekend long Fest Retreat. Find your inner calm, it's there, we know it and despite the hectic pace of life in and around NoVa let us help you on a path to peace and quiet.