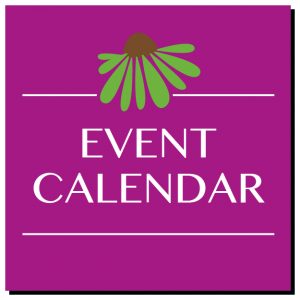 The calendar items included here are wonderful opportunities for health & wellness, natural living, and holistic parenting.
For more events on these and other topics, please check out the resources on our list of other DC-area websites, email lists, Meetup groups, Facebook groups and more on our Around DC page.
Calendars of general holistic health interest can be found at Natural Awakenings and Pathways magazines.
For a wide range of classes on breastfeeding, infant care and more, see the course listings at the Breastfeeding Center for Greater Washington.
Adding events of your own is free and easy! Just click on the green button that says "+Post Your Event" below, right at the top of the calendar. We can also help you promote your events with blog posts and via social media. Click here for information.
Apr
29
Sat
The Peoples Climate March

@ DC
Apr 29 @ 9:00 am – 10:00 am
JOIN IN
Join the Peoples Climate Movement this April 29th in Washington, D.C. and across the country to stand up for our communities and climate.
Everything we have struggled to move forward in the United States is in peril. Our loved ones feel under siege, and those in power in Washington are advancing a dark and dangerous vision of America that we know is untrue. To change everything, we need everyone.
Click here to sign up and for details.
May
14
Sun
March for Moms

@ DC
May 14 @ 1:00 pm – 4:00 pm
The March for Moms is about ensuring that all American families are adequately supported during pregnancy, birth, and parenting. This means access to good care, fair treatment, and reasonable leave from work.
We are citizens calling attention to the deeply concerning state of family health in the United States.We proudly stand beside the diverse American families who are doing the difficult and rewarding work of nurturing our future generations.
We march for mothers, for babies, for children, for fathers, partners, grandparents, and communities. In this future, the United States is no longer last amongst developed countries in maternal mortality. In this future, black babies are not twice as likely to die as their white counterparts. In this future, all parents have the option of paid leave, prematurity rates are falling (not rising) and healthcare (like prenatal and maternity care) is easily accessible.